What – WTF picks for Rainy Days
Where – In Colombo
So this is the time for blankets and hot coffee. The days are nice and the cold and it's amazing how the cold always brings out the hunger in a person.
For the past week or so I have been dreaming about all types of food, and I have got many messages asking me to guide them to the places that matter, so here
are
my Top10 picks for monsoon indulgences.
Here is a break down of things you can have when it rains
1.

Delicious Polos Cutlets by Jeewa & Kuma's Natural Foods at the good market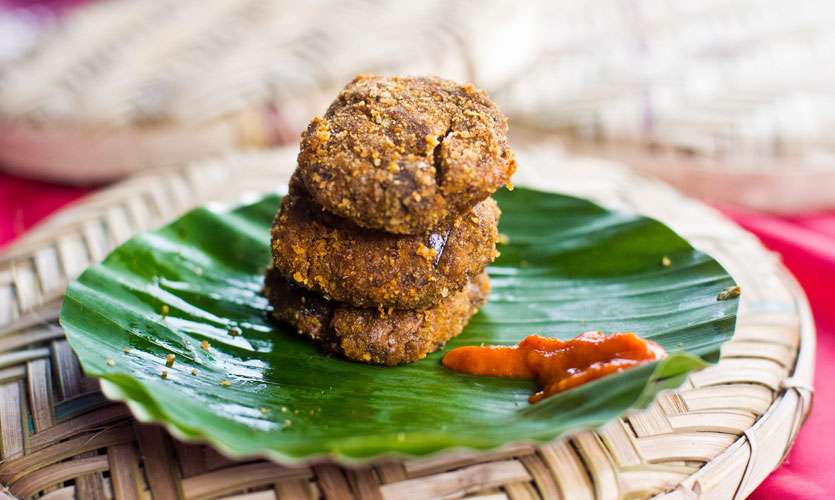 2.
You can never go wrong with a crab fest, and the best place is Yarl Hotel at 46/1 Station Road, Colombo 6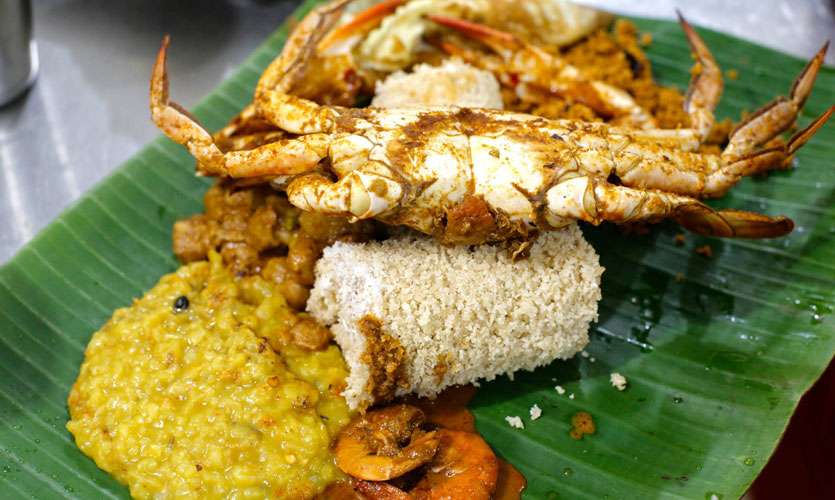 3.

The craving for chocolate is every second. My pick will be at our favorite dessert spot,
Skrumptious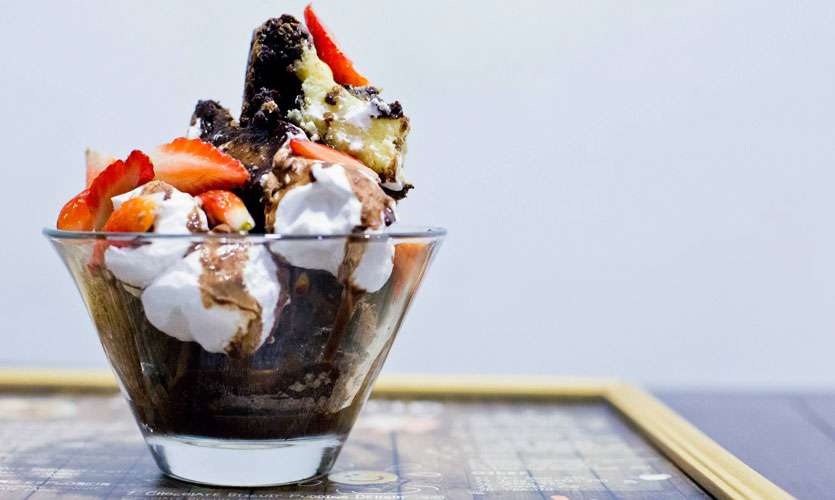 4.

If you don't mind walking in the rain, and I have been craving to have this too, the only issue being I live too far, it's a crunchy bite at Galle Face Green for some Isso wade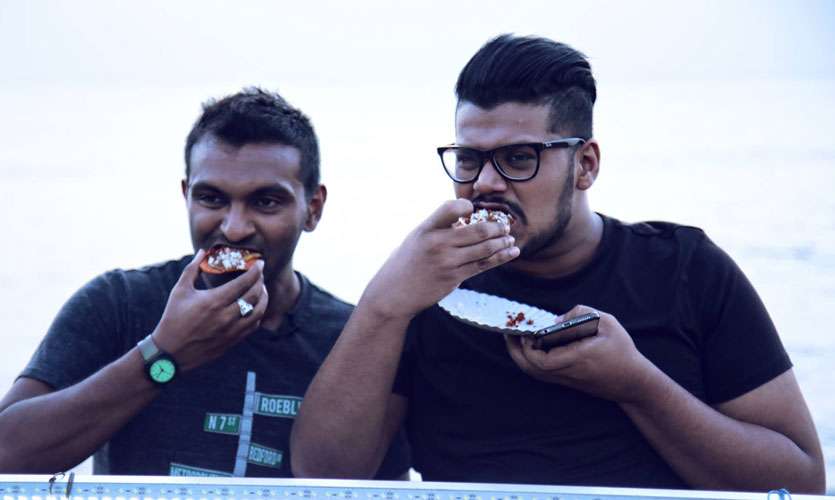 5.

Another place for a juicy bite is at The Sandwich Factory, located at Palm Grove, Colombo 03, if not the burger, then just sip on the new
faluda
shake so worth your time ☺
6.

You can never go wrong with this, and
it is
their hot seller, Tres Leches at Butter Boutique
7.

If you are on a budget, here is a safe place and its loved by every Peterite The Fresh Milk Shop, located at No.52, Dharmarama Road, Wellawatte
8.

You can also treat your self to something
fat-free
and that's at La Passion for A True Sri Lankan Head Massage, say no to the fancy places and sit on this hot seat for a bit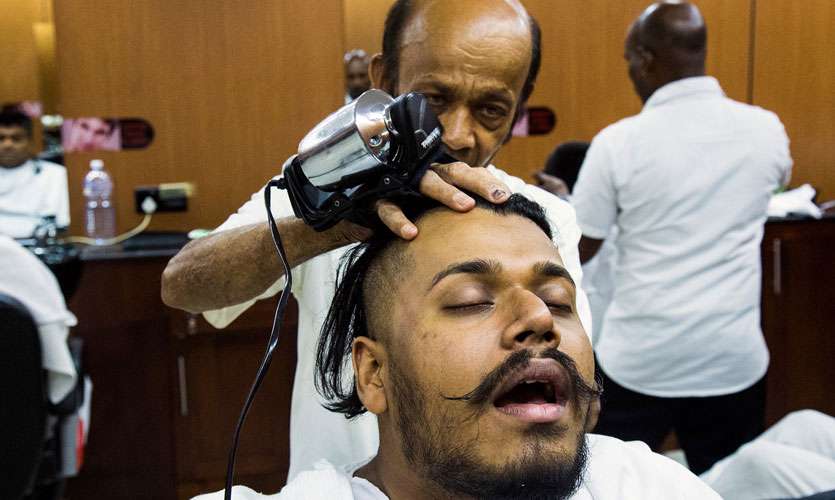 9.

Want something fast, I'll say check out Taco Bell Sri Lanka, located at 36, Horton Place, Colombo 07 and my pick is the Crunchy Taco - Mexican Chicken with Smoky Chipotle Sauce - 300 Loved the crunchy exterior and the smoky filling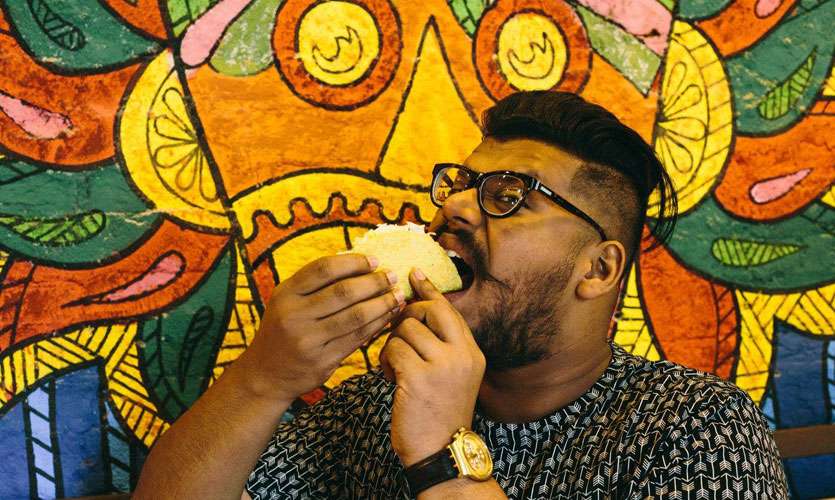 10.

And my last pick is Cafe Kumbuk for a healthy pick, my favorite is the Pol Sambol Tostie – 600 Served with Spinach Salad + poached egg - so worth every bite