Where

-

65 Dr C.W.W Kannangara Mawatha, Colombo 07
Who

-

David Cruse and Upali Dharmadasa
When

-

11.30AM – 10.30 PM
On WTF this week, I visited a popular Colombo venue that lies in the Trip Advisor Hall of fame as they have received a certificate of excellence for five consecutive years.
If you love your Lankan food, and Lankan food served well, it HAS to be from Upalis.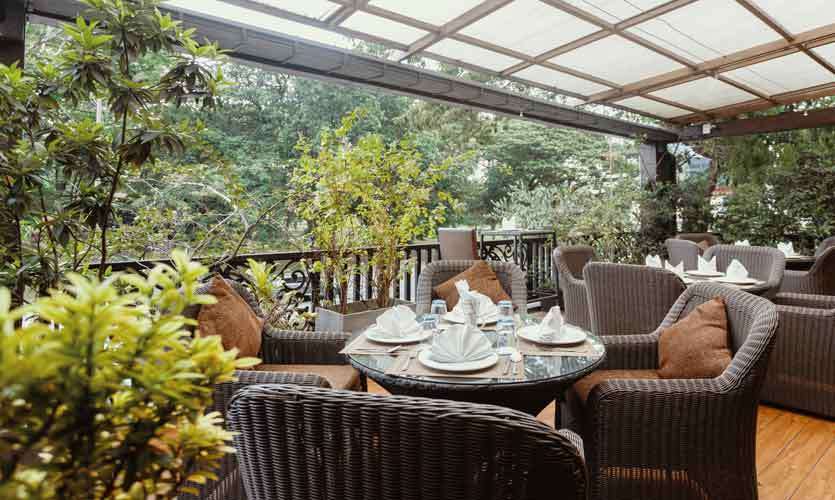 Whenever my friends visit from a foreign country, they have to visit Upali's. This is the only place that hits home, just like how Mom will make it.
They have an array of dishes with the best of Sri Lankan flavours and offers you a truly local and unique culinary experience.
The curry powders that make the food taste unique is also a secret mix which comes all the way from Jaffna, adding all our Lankan spices to give the right kick you need.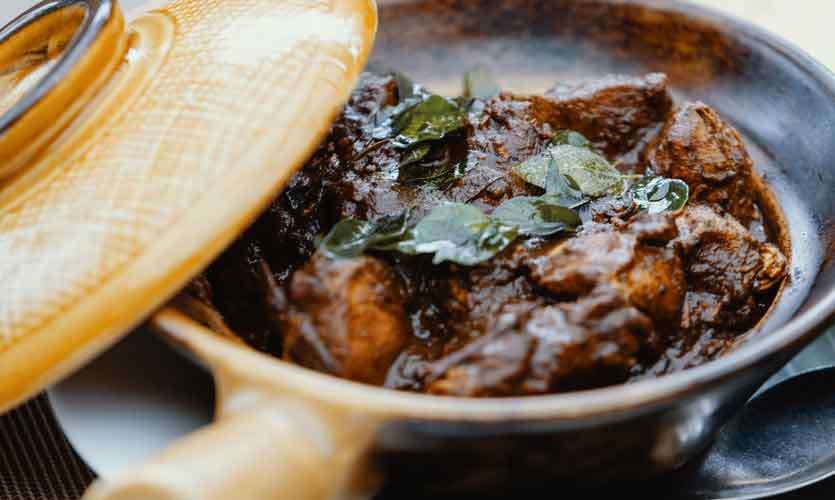 Upali's menu is rich and full of options. Taste and quality is always guaranteed. You can dine at many locations within the space, as they have private and open places to sit and enjoy with family or friends. Our favourite was the garden ambience, a hallmark at Upali's. It complements the view of Viharamaha Devi Park, and also allows us to be loud!
The namesake, Upali Dharmadasa, established in many fields, is also a talented chef. He takes great pleasure in cooking for his family and friends when time permits. After years of hearing his friends tell him to open up his own place, he finally worked towards the launch of Upali's by Nawaloka. It is a labour of love for Upali as he dedicates the restaurant to his loving parents, the late Deshamanya H. K. Dharmadasa and his wife.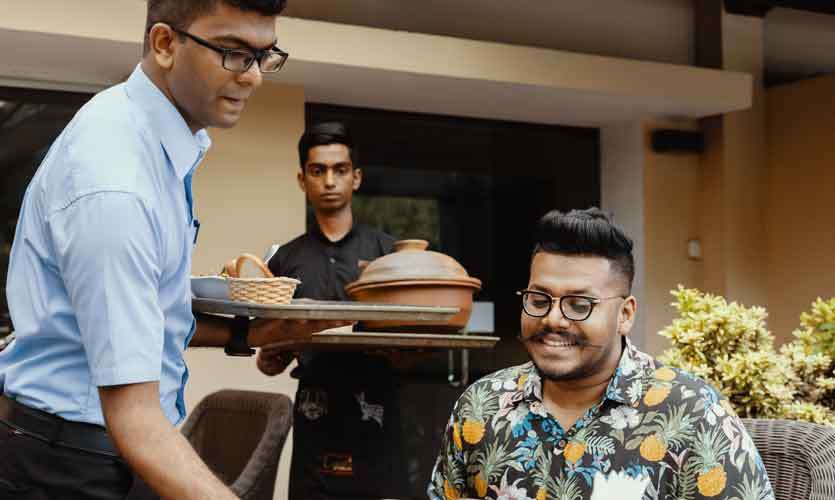 His counterpart in Australia, David Cruse, is not only a man with a funky name but brings a total of an amazing 35 years of experience in the hospitality industry to the table. After 26 years of pouring beer and wiping tables at the Knox Tavern in Australia, David and his wife Cathy sold the pub they owned and moved back to Sri Lanka. He now, hears what's happening at Upali's down under; Australia seems to be loving what we eat. The Melbourne operation got into the Melbourne Good Food Guide within the first year of opening. (Basically The Food Bible in Australia)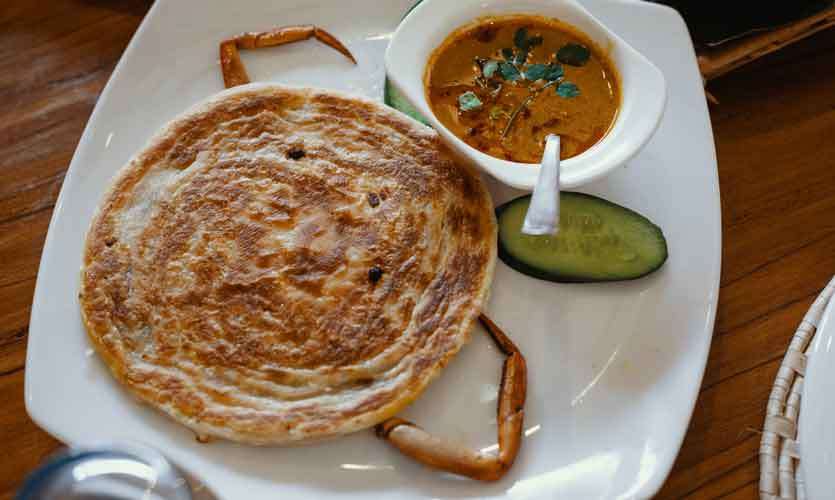 As a policy, they only serve Authentic Sri Lankan Food, and what's more, if you want that nice crispy 'roast paan' and the pol sambole that goes well with anything, there's no better place to indulge other than at Upalis.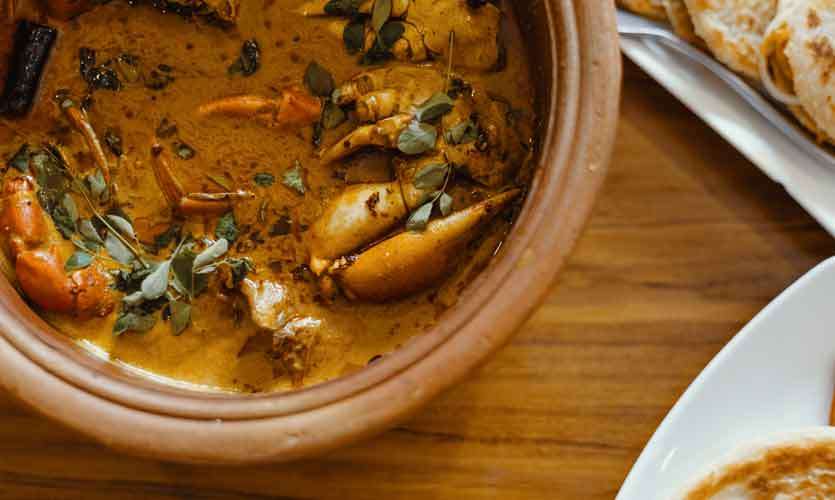 I got to try out the best selling dishes on their big menu line up:
All this food and more have been featured on most of the world food networks with a few Michelin star chefs enjoying the same.
I'm a rotti person and if you are like me, you must try their Seafood Kotthu,
Crab Parata and Prawn pol roti.
In the next few years, due to popular demand, they might
expand to the UK, Mumbai and Male.
When you come from our land you know what you're getting here. With everything from sambols, rottis, soups and curries, to dedicated vegetarian options, there's a spread that would satisfy any spice lover and its value for money.
How about we try some Upalis for dinner today, then?
Today on WTF
Photographs and video by – you're my favourite
Look by – Gitano Ceylon
Hair and Makeup – Capello Salons
Dressed by – LICC and DXL