What - Shangri-La Hotel and Traders Hotel
This week on WTF I speak about my visit to the land where street food haunts you and a good foot massage is affordable, but I checked into my favorite hotel chain Shangri-La. A glimpse at the view from one of the 662 luxurious guest rooms and suites at Shangri-La Hotel, Kuala Lumpur highlights the hotel as a true urban sanctuary. Surrounded by verdant gardens, and warm smiles from the time you walk in, you really do want to make it your home to stay all year long.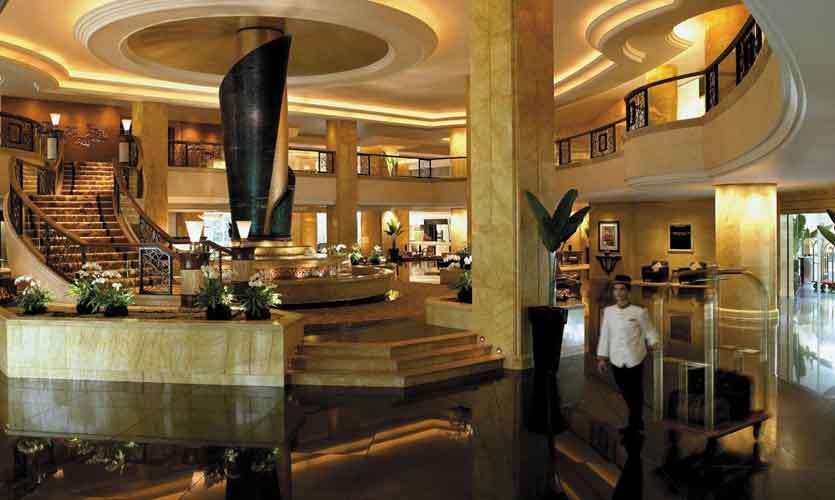 You know, I'm such a shopaholic and it's a must for me to go see all the malls and places which might just give me a good buy, the hotel makes my life easy with a shuttle service which is also available for guests to explore key tourist attractions.
Malaysia is truly Asia at the hotel I stayed with access to Horizon Club - Club Lounge with an option to come enjoy a sip any time and be treated like royalty, the beautifully designed Horizon Club Lounge seats 128 guests and offers them exclusive privileges like Club Floor check-in and check-out and all the amenities to make the guests' stay hassle-free and pleasurable. A dedicated kitchen serves complimentary breakfast, afternoon tea, evening cocktails and even refreshments throughout the day. Sleeping in the Premier Rooms is really a treat, the comfy sheets and the feather lite pillows add to a good night sleep. The Horizon Club Executive Suites are located on the higher floors, with a panoramic view of Kuala Lumpur. It's just luxury and comfort to a point I just did not wake up one day! I was enjoying my la la time!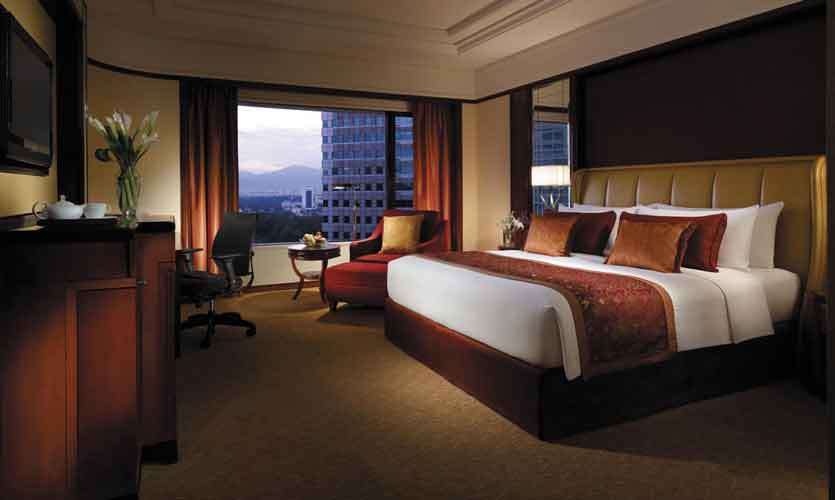 Food is always the key when it comes to Shangri -La as they know how to spoil you, I tried Lemon Garden which is well known for its extensive buffet selections. They also have a garden terrace on a cool day it's a nice place to chill and enjoy your breakfast overlooking the koi fish pond and water fountain.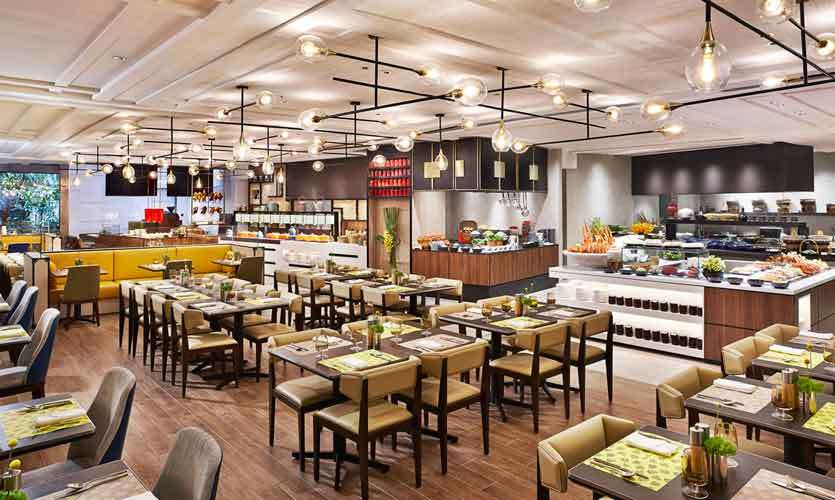 Sometimes I did wish my tummy would expand a bit so I can enjoy all their Afternoon Tea served daily from 3.00- 6.00pm, it's such a treat with some live music and a relaxing experience.
I also tried Arthur's Bar and grill, such a fun restaurant, nice rugged ambiance with big portions of food, YOU MUST TRY their NACHOS soo good and the best I have tried thus far.
With 662 rooms 8 restaurants and bars and the Prime location – you can never say no to this 5 STAR BEAUTY
Traders Hotel Kuala Lumpur by Shangri-La
Then I moved to traders Hotel Kuala Lumpur by Shangri-La which mesmerizes you with an iconic view of the Twin Towers from many of the 571 guest rooms and suites. And it's a view you want to continue looking at.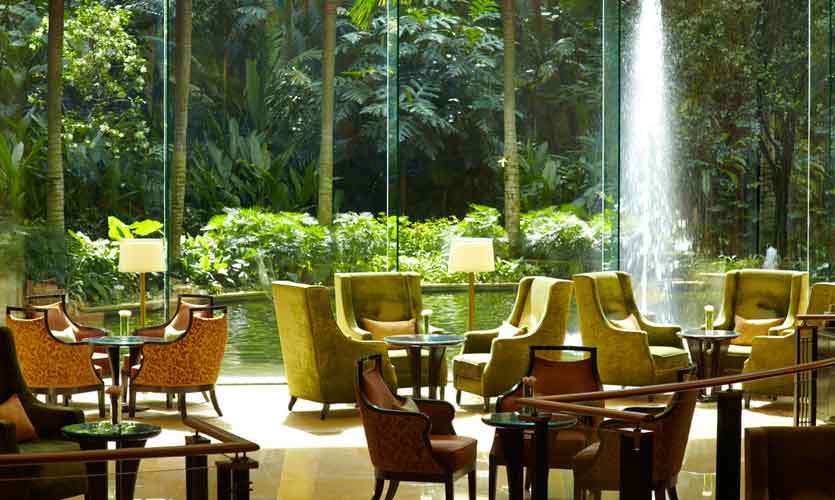 It's a busy city hotel, which check ins on the 5th floor, Sleek comforts, ample space and exceptional service ensure a satisfying stay, whether for business or leisure.
A must visit in this property is their sky bar on the highest floor; it's the most popular place and booking a spot is highly recommended,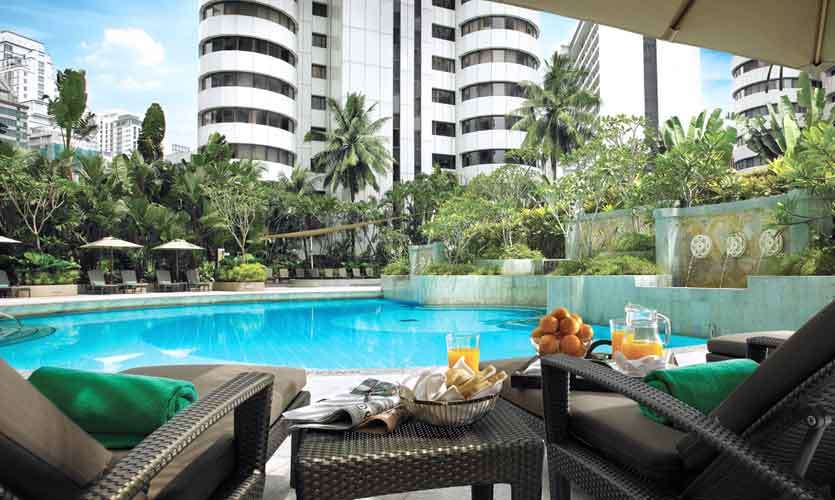 I flew into Malaysia just after the Chinese new year and the streets were buzzing as always with food and street vendors serving the best; it's truly Asia
Today on WTF