Where -

No. 548, Nawala Road, Rajagiriya
When - All week long – 10AM TO 10PM
I fought traffic to get to get to this place and it was worth my bad mood and the profanity I used towards the others on the road, this is a space to meet, lounge, work and play.
Coffee and warm conversation was the order of the day at the social meet and greet hosted by Coffee Rooms, a space dedicated to versatility where the watchwords are 'meet', 'lounge', 'work' and 'play'; all complemented by great food and amazing coffee.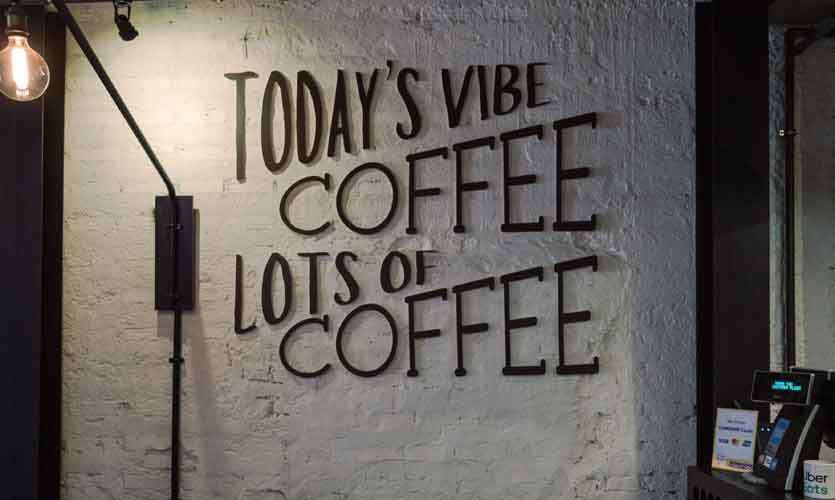 This cool place is not just to chill and unwind but also to create a setting where one could even dish out ideas or spend some quality time with loved ones and kids. The balance in this place is perfect. Coffee, workspaces as well as a go-crazy vibe for the kids' play area… all wrapped within the aromatic embrace of great coffee.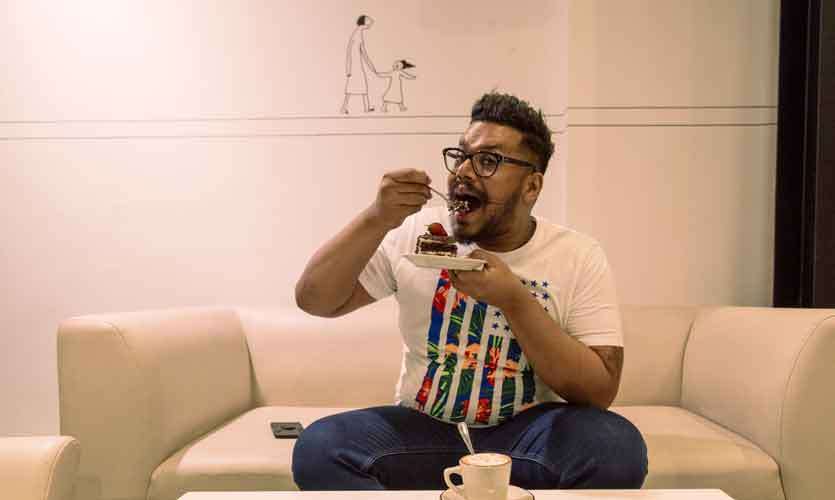 Coffee is not the only thing to go crazy about at Coffee Rooms. They also boast a great dinner menu with all the crowd favorites
I tried all their fast moving dishes
All food items are prepared in house. The food was served well, flavours were nice and the club had a lot of filling and the nasi was perfect.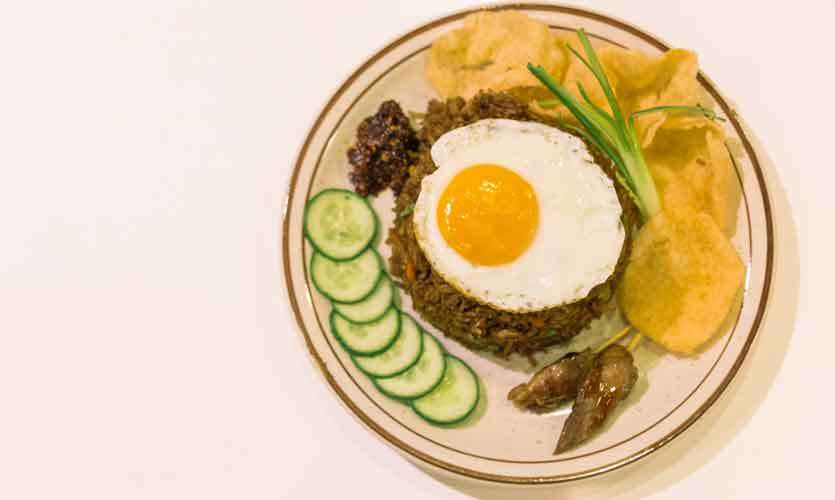 Coffee Rooms also serve up a great range of frappés, shakes and smoothies; I tried a simple cappuccino – I also love my coffee, and their coffee was refreshing and yum.
I must say, although they mastered the main dishes with the best balance for our Sri Lankan palette, they can bring in a big line up of cakes and sweets – they did not live up to what I was craving for.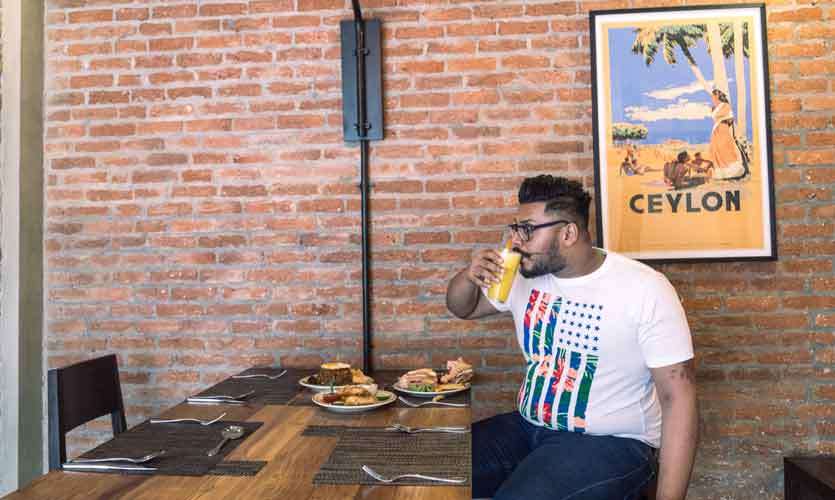 The look and feel at this place is amazing, cozy, classy and the wall graffiti is really Instagram friendly so cool, love the concept – but mummies and daddies I'm sure you need some "you" time and you also want your kids to have fun, the kids play area is perfect, fully air-conditioned and safe door locked and comfy seats for you to keep an eye on them.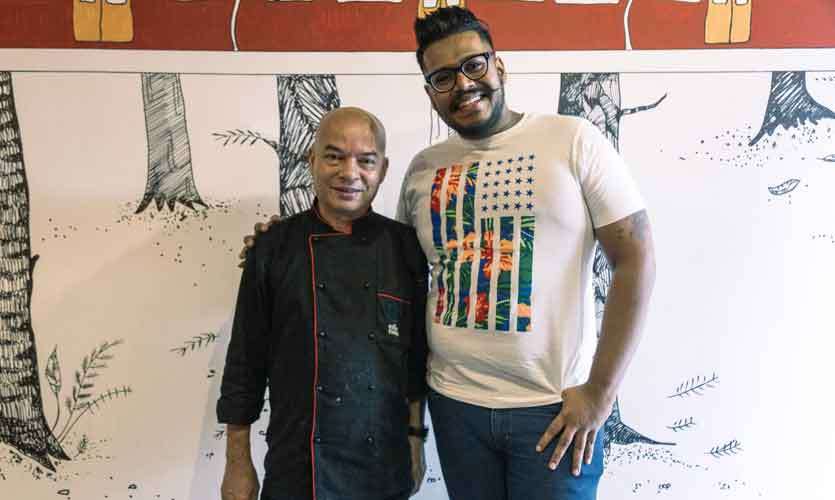 The parking is not an issue, I recommend the Club Panini
Photographs and video by – you're my favorite
Hair and Make up – Capello Salons
Dressed – Licc
Look by – Double XL