Where -

50/2 Park St, Colombo 00200
This month on WTF is all about some nice Colombo restaurants you can try! Monsoon Colombo opened in November 2017, and this has been on our list for
sometime
. It is a
south east
Asian restaurant that serves Malaysian, Indonesian, Vietnamese, Thai and Singaporean food. If you thought they are a fusion restaurant, they are NOT.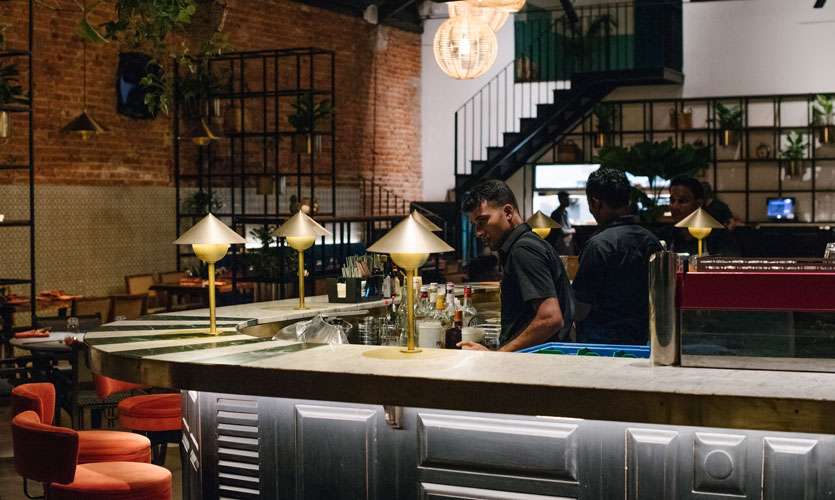 I was speaking to
Krishini
the operations manager, on what is unique about this place and she says "Unlike other
restaurants
we encourage guests to order food to share around the table in typical hawker style.
Also
our chefs send out the food as and when its' ready, as such, if you want something as a starter, we encourage guests to inform us"
I love the look and feel about the place and the pricing, it does not leave you with heartache - the bar serves up some unique cocktails like the Mango Sticky Rice (they also have the actual dessert) and the Tom Yam Siam (also served as a soup), and the pineapple
chilli
margarita. As they are an Asian restaurant they serve up Asian beers too.
I met the very fun and vibrant Malaysian Chef Mohamed Shah who is the latest addition to the team. He has almost 30 years of experience as a chef and his love for cooking really does come out in the food he makes.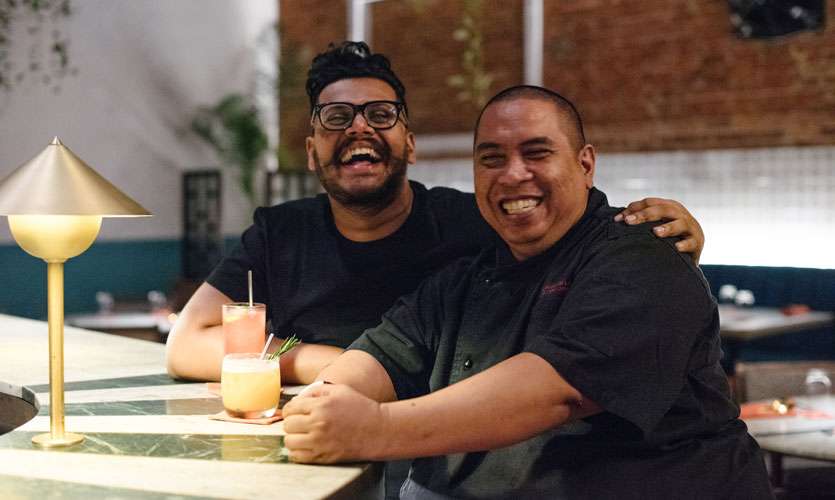 So these are my favorites which you can try when you visit them
Starters
Wrapped in a crispy vermicelli noodle sarong served with a sweet spicy
chilli
sauce
Vietnamese rice paper rolls served with a Hoisin dipping sauce.
Satay Maranggi- Singaporean, my favorite – chicken
done
so well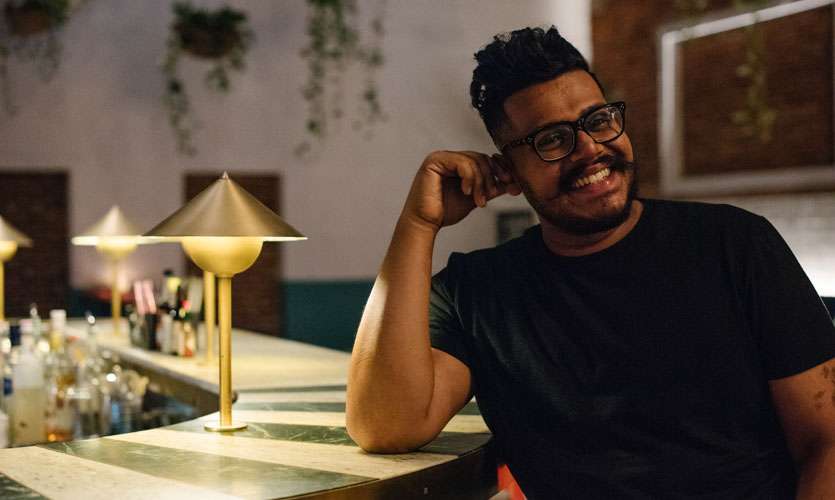 Mains
Baked Chilli Asian Sea Bass- Malaysian
Spicy marinated fillet baked in a banana
leaf
served with a sambal chilli sauce
"One of Monsoon's best dishes but is a hidden gem in the menu. Many overlook"
it but once they have had it, they simply love it. It takes a bit longer to cook, around 10 minutes" says
Krishini.
Nyonya Curry Laksa- they serve the Singapore version of this dish
Javanese Mixed Vegetables and Coconut rice which goes well with this combination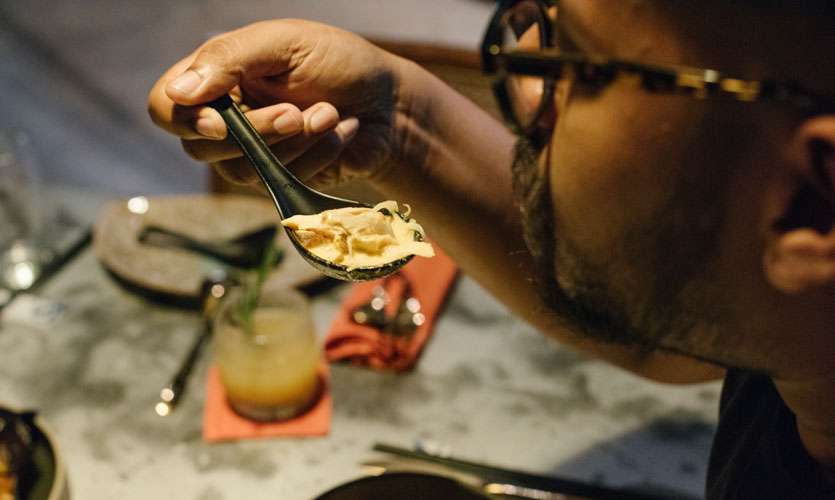 Kek Lapis - Indonesian layer cake – This is like a piece of art, and it tastes even better and is their best seller.
Milo ice cream – this is just love in a bowl.
After enjoying all of this, I needed to chat with the man who had made it all come to life, Neal Giles, the Group Executive Chef. He says
"At Monsoon we want to give our customers elevated
south east
Asian food using the best local and imported ingredients. And by imported I mean we get certain ingredients essential for the dishes from very specific countries, to ensure we get the
flavour
right."
"Having lived and worked in
south east
Asia for many years and then moved to Sri Lanka, I
realised
we don't have a one stop place to get food from that region and when we saw the space at Park Street Mews we knew what we had to do. It was the perfect place in the heart of the city to give people something very different.' added Giles.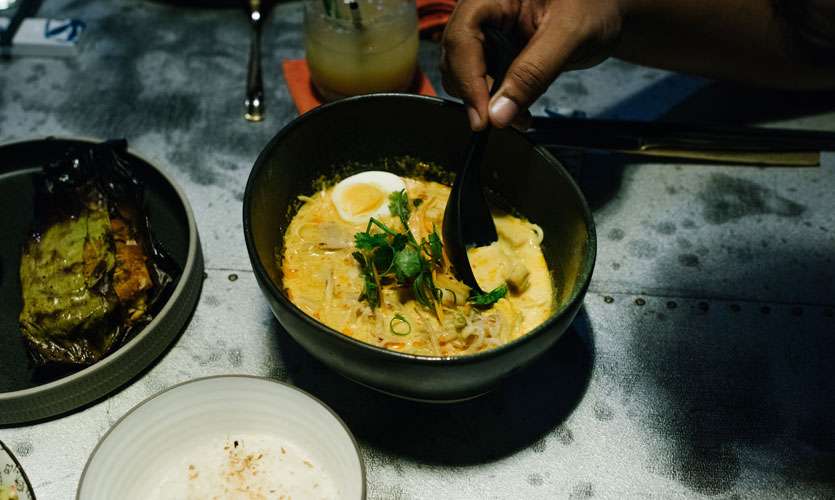 They are open Tuesday to Sunday for dinner from
6pm
onwards and lunch on Wednesdays, Thursdays
and
Fridays from 12noon.
Defiantly a
WTF worthy
place and even a good place for some nice pictures.
Today on WTF
Photographs and video by – you're my favorite
Hair and
Make up
– Capello Salons
Dressed by - LICC