What - Street Burger
Where - 34, Ramya Road, Marine Drive, Bambalapitiya
When - 11AM – 11PM

On WTF this week, I checked out Street Burger. After spending a few years driving around Colombo in their foodmobile, this famous burger joint has now settled down in a nice spot down Marine Drive with a lot of parking - right next to Bambalapitiya Keells supermarket outlet.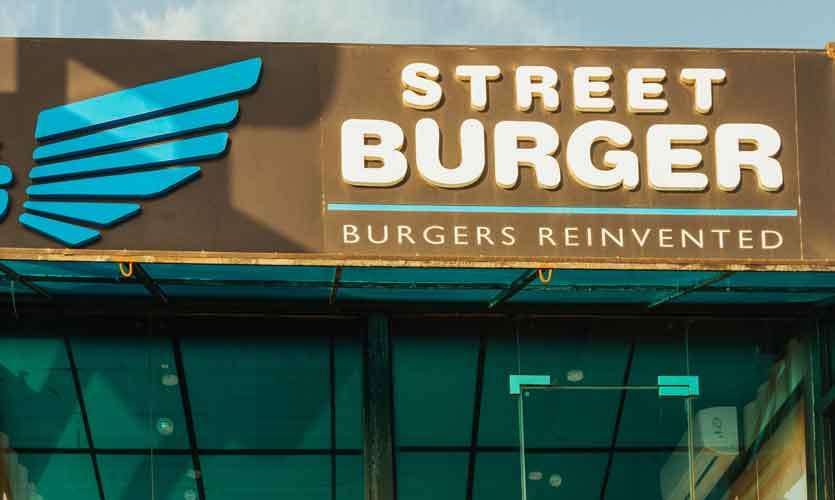 It's a boys run restaurant and you know it as you walk in, as things are minimum, no frills no frames and flowers – it's a place to eat and eat with a smile. They moved into this cool place on the 1st of December 2018 and the past few months have been great.
They serve gourmet burger with massive portions of meat; every bite is juicy and succulent. The all new location comes with a new price list. It's up by a bit ranging between 500 – 1000. The menu is comprised of a range of beef and chicken burgers, a couple of sides, desserts and a few drinks. And they have introduced the all new faluda shake called "Faloodaaa"; who can say no to it in this heat? And they do serve a decent Ice Milo too, it was creamy but I would add some more Milo to the mix.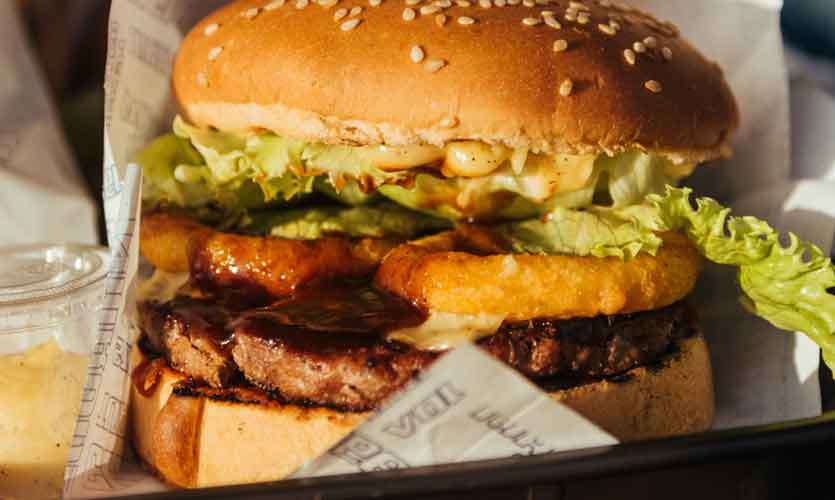 They have some hot sellers; Passion mojito, Brownie with ice cream, thunder voltage, BBQ piston, ripple stripes are some, but then you have the killers, the stars in the mix and I will award Thunder – Voltage as a beauty
It's packed with a massive piece of char-grilled chicken breast, melted cheddar cheese, a heap of pickled jalapenos, sliced habaneros, lettuce, and tomato, along with a good drizzle of homemade sauces. It was the bomb, it was a party in my mouth!
If you love beef, you must try the beef BBQ and for those rice lovers they have Dum Biryani.
I love the open kitchen concept, The cooking and assembling of the burgers happen then and there, so you get a freshly made burger with a crunch rather than an old, soggy one that's been sitting for a long time.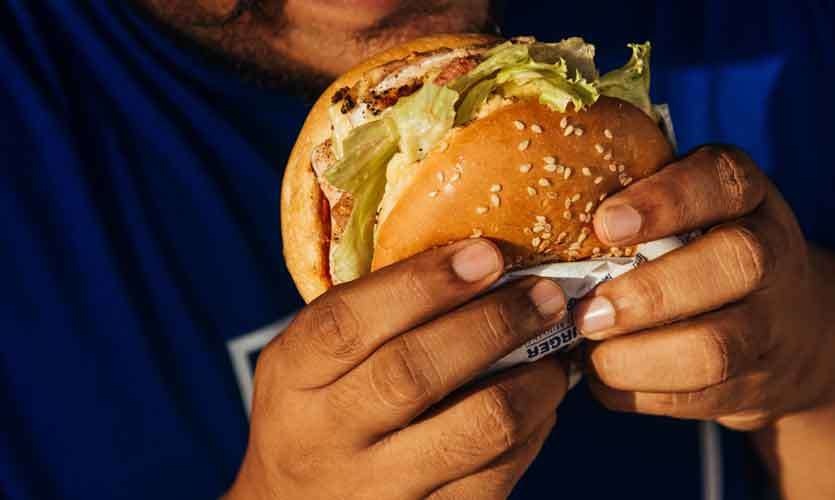 The new place is well air-conditioned, two-storied, and spacious.
I like the lower level; there is a buzz to it, if you are going with a big crowd then the 2nd level is a good idea as it can sit around 50 people comfortably. There is plenty of natural light seeping through the glass walls so all your selfies are going to be amazing.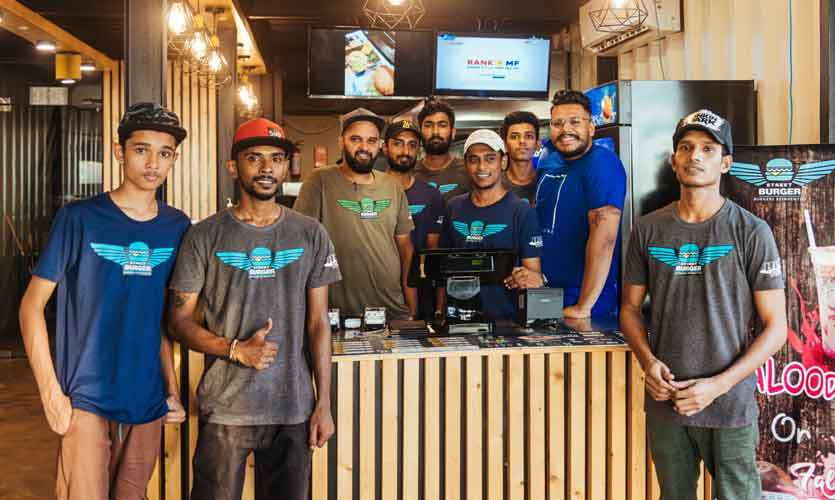 In total it's value for money, go bite into it and thank me later!
Hair and Make up – Capello Salons
Dressed – Licc
Look by – DXL