What - Roccos
When - 11AM - 10PM
Where - 29 A, Gregory's Road, Colombo 7
Who - Judy Wikkramatillake and Krishanti Perera

On WTF this week, I check out the all new Roccos and it's BEAUTIFUL - I love colonial buildings. The face lift is so tastefully done, and the season sure comes to life when you visit them.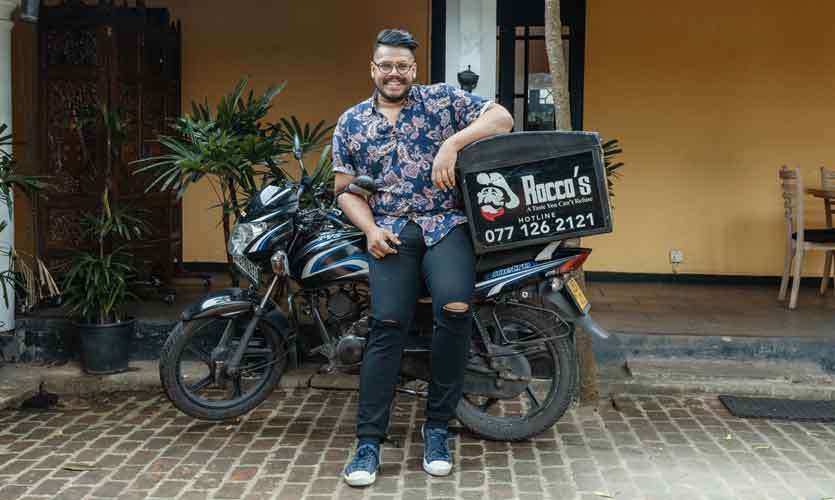 I spoke to the two power women who cooked up a fabulous menu with many many options and even some exciting seasonal dishes, Judy and Krishanti
Roccos is the home for authentic Italian cuisine in Colombo, and the variety is exciting.
What I love about Rocco's is that, they believe in using only the freshest ingredients to make sure you enjoy and savour the true taste and flavours of Italy.
Speaking to Judy she says "Rocco's on Gregorys opened on 11th August 2019. Serving the same menu as Nawala, the venue is the big change here and of course proximity to our city based clientele. We have found that there is a propensity for dining in rather than delivery and take away and pizza is secondary to what else is on offer here"
As I told you before the menu is bigger and these are some of the dishes added to the all new menu
Beef Carpaccio – Thinly sliced strips of beef tenderloin, parmesan cheese & lemon oil on a bed of mixed greens
Osso Buco – Classic Northern Italian dish of slow-braised beef shanks served with saffron risotto and gremolata
Lamb Shank – Slow-braised succulent lamb shank served with mashed potato
Cacciatore di Melanzane (Vegan) – Aubergine, olives and mushroom braised with bell peppers and onions in al Pomodoro sauce
Passionfruit Sorbet (Vegan)
gluten free pasta
home made ginger beer is to die for- so refreshing
You might see the list and think about the pricing - why I love this place is because they keep it affordable.
I wanted to try out everything new and yummy on the list and this is what I picked, it was a
Mix off the seasonal and new menu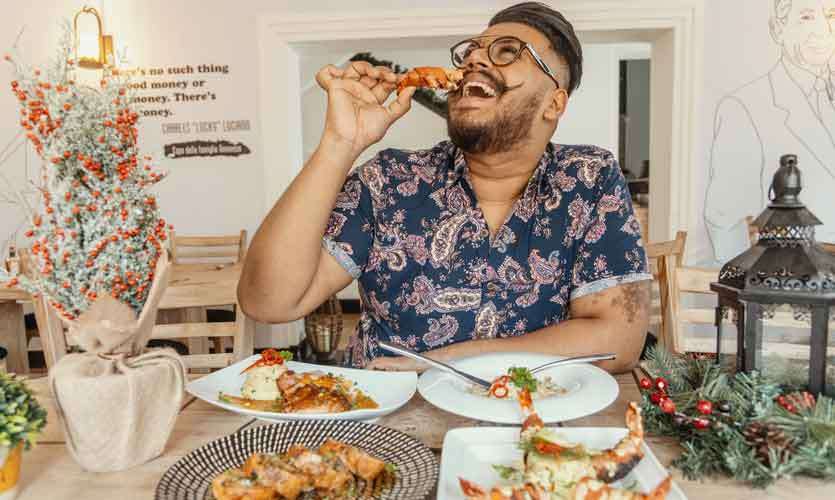 Honey Glazed Ham
Bacon Wrapped King Prawns
Turkey Roulade
Ricotta & Spinach Tortellini in creamy mushroom sauce
Margherita Pizza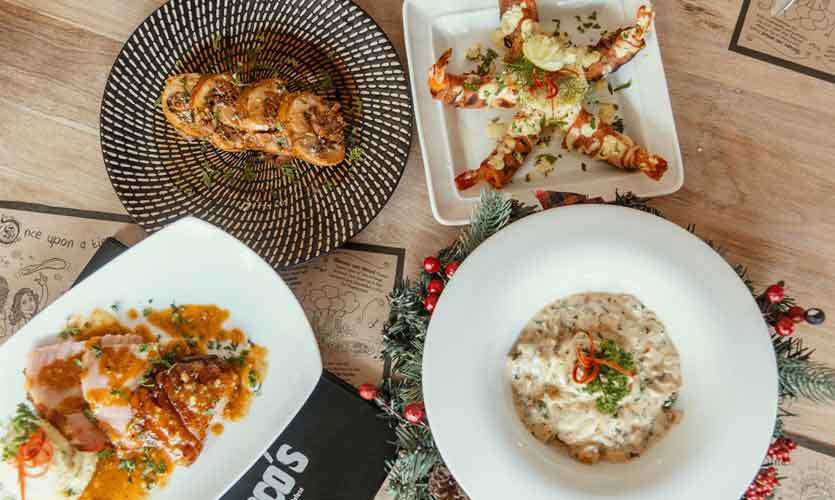 I think I fell in love with the Tortellini, so rich and yummy, if you want you can add this to your Order too, as the ladies told me that the Most selling items are Osso Buco and Lamb Shanks
As I said before, this place is BIG and you can even book it all out with maximum capacity if 75pax downstairs ok you want a closed space you can pick the private dining rooms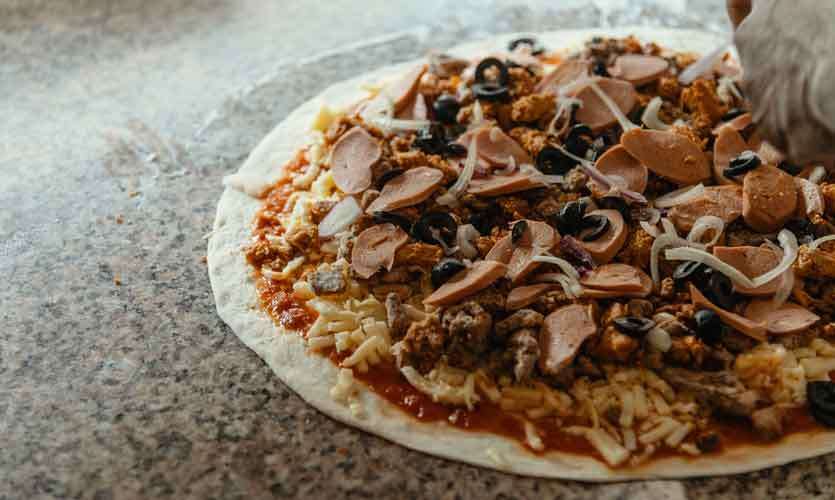 I will say make it a date, such a nice place for some good food and you have nothing to worry about parking.
They even have a fab Christmas menu
Today on WTF
Pics and production - You're My Favourite
Look by - Culture by Ari
Dressed by - LiCC Jeans
Hair by - Capello salon