What - Black Cat Cafe
Where - 11 Wijerama Mawatha, Colombo 7
Who - The guys behind Black Cat and TACOCAT
When - Open everyday from 12pm
On WTF this week I check out Black Cat Café. They have introduced a brand new set of burgers under the title, 'Black Burgers', so I decided to grab some lunch. The team has worked on this project for 3 months before it was put on the Menu.
I love my burgers and if there is a new place in town I want to bite into it, and I must say my FAVOURITE is the Veggie Burger Called the Voodoo Lady. It has grilled haloumi, a crispy potato hash cake, spinach, herb mayo and batu mojo. It's just love in the BUN, this was my favourite.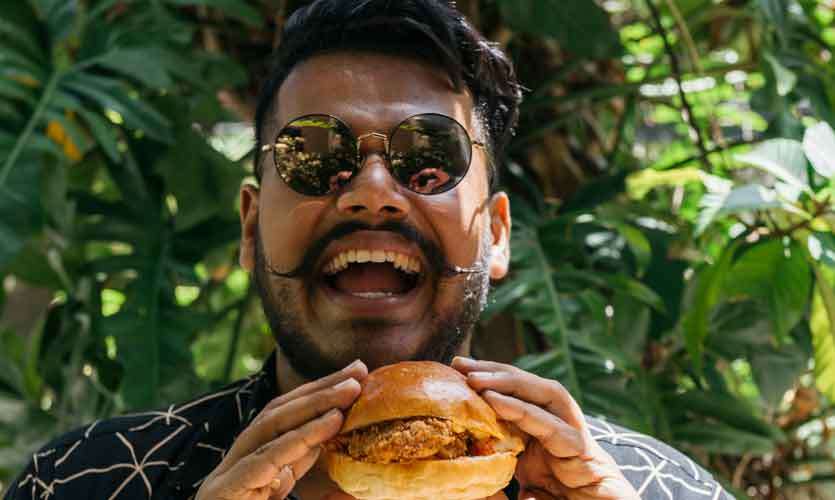 The bun, moist on the inside, was beautifully shiny on the top and it's BIG, so it's an ample meal to have. I also loved the Parmesan Fries. It was wonderfully golden, thick, with a fine sheen of dotted parmesan coating melting away. Just a good combination to fall in love with!
I bit into the following; the list might look BIG but I have now learned to ignore the calories
Voodoo Lady - Batu Moju, Grilled Haloumi, Hash Cake, Fresh Spinach, herb mayo
The Big Lebowski - Double Australian beef brisket patty, double cheddar cheese, smokey BBQ sauce, pickles, dijon
Seoul Sister - Korean style fried chicken, sriracha mayo, Kang's kimchi, cheddar cheese
The Dude - Australian beef brisket patty, smokey BBQ sauce, pickles, dijon, cheddar cheese, brioche bun
If you love fried chicken, then you should definitely try the Seoul Sister and if you want the chunky beef bite try the Big Lebowski.
I asked Matt Ooi a few question about the burger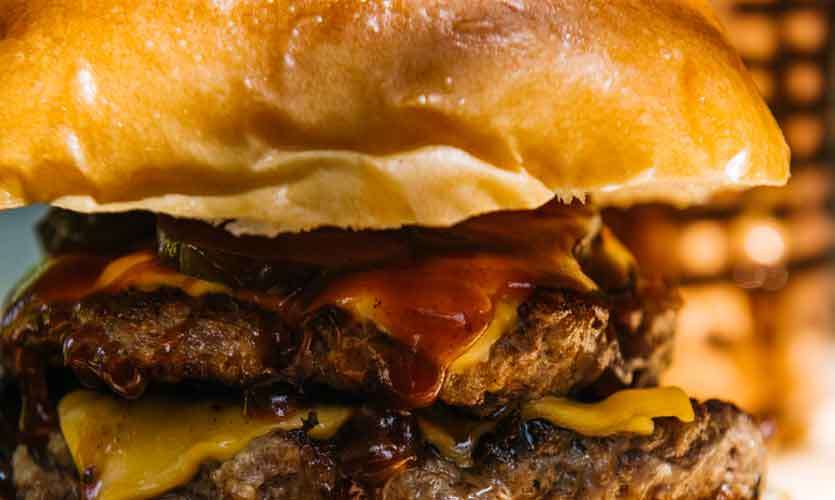 1. What made you get into burgers?
We have been eating burgers in Sri Lanka for a while and we were craving a beef burger with a different taste pretty much for us to eat. To us, this revolved around great quality beef done simply so you could taste it. So we sourced some delicious imported Australian Beef Brisket and presto! We were making burgers!

2. Don't you feel the market is crowded?
Well, we thought that there was a gap for a high quality burger with great ingredients at a reasonable price. We know it's not the cheapest burger but I think you will struggle to find a burger with quality ingredients at the price we are selling it.
So what you waiting for? They open at 12, go enjoy a white BLACK BURGER. I'm still dreaming of the Veggie Burger!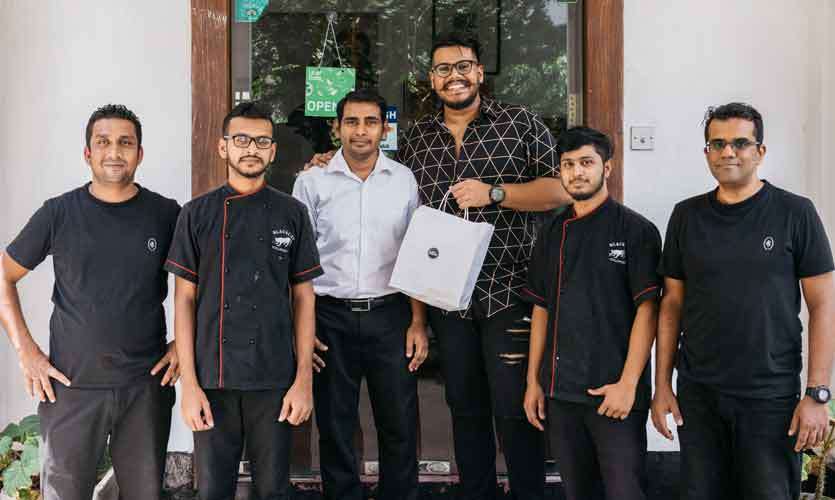 Today on WTF
Photographs and video by – 'You're my Favourite'
Hair and Make up – Capello Salons
Dressed by – LICC
Look by - Kushcobar