Where -

9/6 A, 16th Lane, Marine Drive, Colpetty
When -

Open Daily 9 am - 11 pm.
Who -

Shazi Salim & Rimzi Mohamed /Ara Rasool & Rumaiz Ramzy
F.R.I.E.N.D.S a TV show which is so close to us all, and now we can live a small part of it with the all new Bistro and Shisha bar called The Central Perk. The café welcomes you with Monica's iconic purple door. It's a tribute to the 90's show F.R.I.E.N.D.S, and to the 90's era in general.
Located on Marine drive, it has a stunning view of the sunset from the rooftop. It has 3 floors, with the first floor being a non-smoking lounge whilst the second floor is a smoking lounge. It also has a shisha bar on its rooftop that opens after 5:00 pm. If you want to sit there anytime before you might just be toast!
Had a chat with the owners about this friend's fun hang out!
1. What made you get into this business?
The four of us being cafe-goers. We wanted to create a place that serves the needs of a real coffee and cafe addict. An all in one, one stop, bistro that gives you everything you need for a perfect coffee break. Hence, The Central Perk was born.
2. Most selling on your list?
How You doing? (Signature Fried Chicken)
The one with Lasagna (Beef Lasagna)
The one with Chicken (Creamy Chicken Pasta)
Baila Twist (Sri Lankan dish)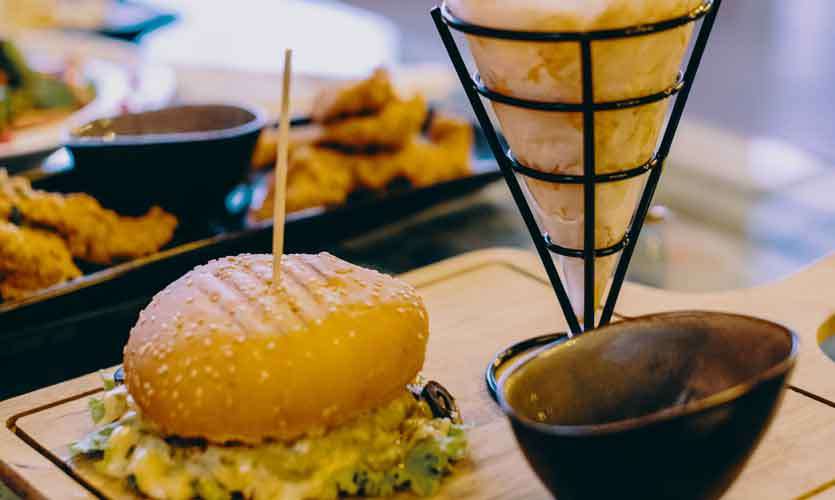 3. Don't you feel the market is crowded?
It depends on the way you look at it. If you look at coffee-shops that are in the market for namesake, yes there are many. But if you short list coffee shops/bistros that offer quality coffee, food made from fresh produce, a comfortable seating area for more than a hundred customers at one given time, and an air conditioned smoking lounge, plus a breathtaking beach view; I think we're the first and only bistro in Colombo to offer all that's mentioned. So we don't belong in the sardine tin.
4. What should one try when they visit?
The Central Mint Ice-Fusion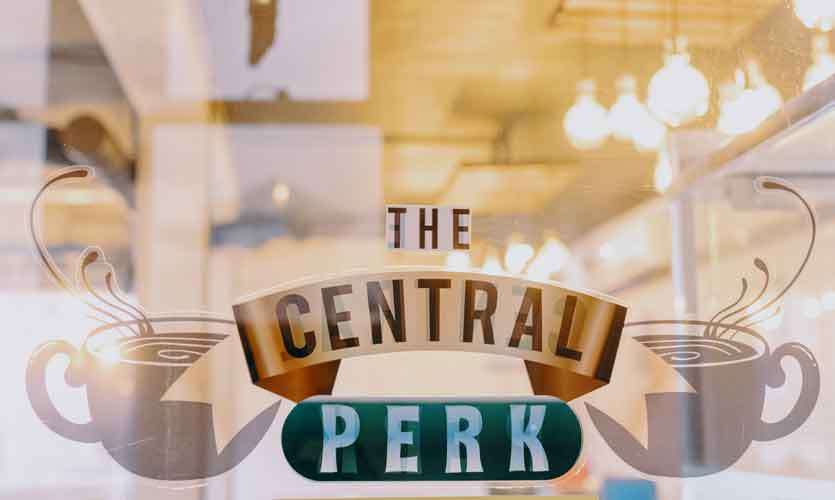 5. How long did it take to master this?
Almost a year of hard work and dedication. The bistro was designed solely by the four owners; from the cutlery to lighting. We carefully sourced local produce and suppliers (including the coffee) to bring the best to our customers and in return benefit the country's economy.
6. The story behind the name?
We wanted a place for friends from all walks of life. A place they can meet without any boundaries separating them. A place they can call their second home. A place they can celebrate. A place they find solace in. A place to connect. A place you can find a friend in. A place that offers quality coffee, delicious cakes, and savouries.The Central Perk immediately came to our minds, because we grew up watching the incredible friendships that unfolded among the 6 characters at the bistro in the Friends TV Series.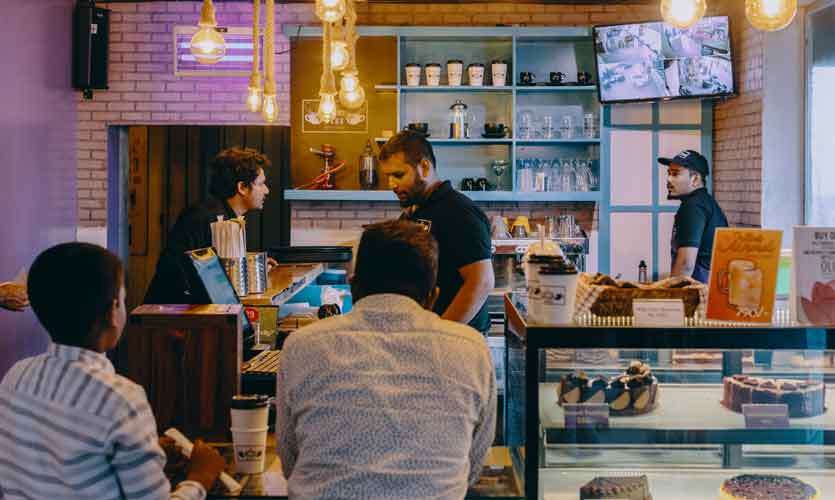 7. Why the friends' theme?
We grew up watching shows from the 90's and Friends happened to be one of our favourites. Watching the 6 characters meet at a coffee shop (Central Perk) and seeing their relationships grow stronger and bigger was truly inspiring. An entire episode of life happened in Central Perk and we saw how important friendship was to Ross, Rachel, Chandler, Monica, Phoebe, and Joey. Like it is for all of us. Hence, the theme for many stories to begin at TCP.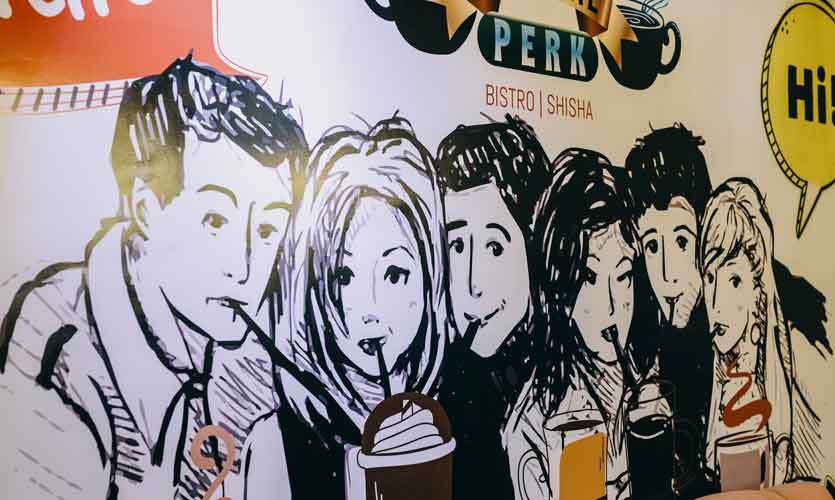 It's a cosy place with friends' quotes all over and it takes you back to the show always, and I was telling them they need to show FRIENDS ALL DAY, and they hope to add it to the mix soon, My favourite was the roof top, so relaxing and refreshing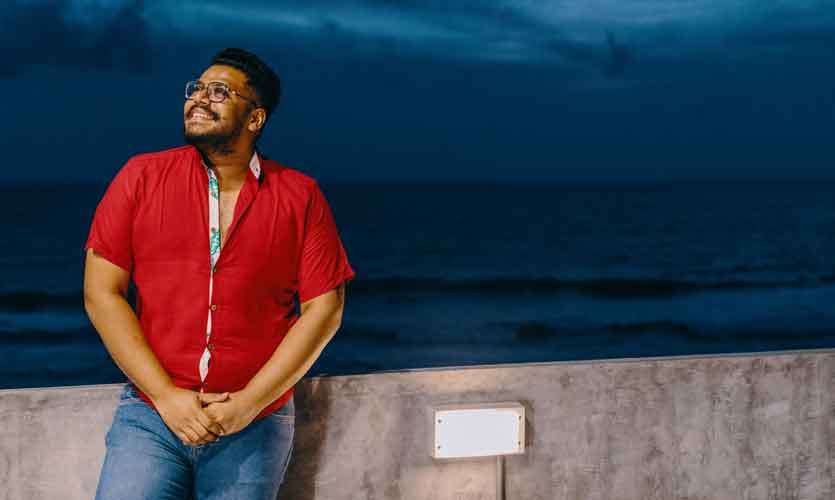 Drinks:
How you doing? (Fried Chicken)
Awkward Monica (Smoked-Beef Salad)
The One with Chicken (Chicken Pasta)
And hands down my favourite was How you doing? (Fried Chicken) they also have great Shisha
So open that purple door and make new memories at our very own Central Perk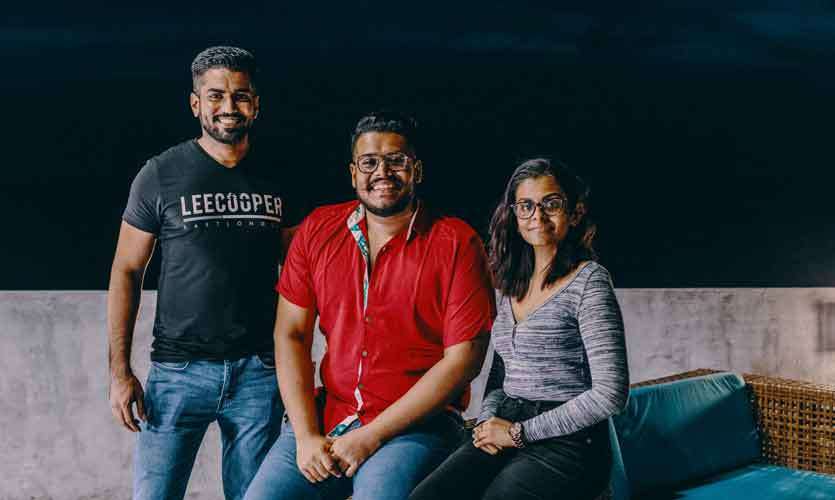 Photographs and video by – you're my favourite
Hair and Make up – Capello Salons
Dressed – Licc
Look by – Culture by Ari