Where -

30, Sea View Avenue Colombo, Sri Lanka
When - Tuesday to Sunday - 12 pm to 9 pm, closed on Mondays
Who

- Anithra Ratnayake and Rahaal Balasuriya
With 2019 I'm sure you are sick of making a new-year resolution – but if eating healthy has been made easy tasty and fun! Bowl'd is such a cool place and the vibe is just amazing – it's green / fresh and welcoming.
Best friends Anithra Ratnayake and Rahaal Balasuriya have joined hands in making a yum thing come out of this friendship, on the day I visited them – they have had a small
boo boo
, only a professional one just to make the food so much better – still cute! , Bowl'd, a dining experience like no other, is guaranteed to offer you a wholesome and value for money meal. They provide a versatile menu and everyone has something.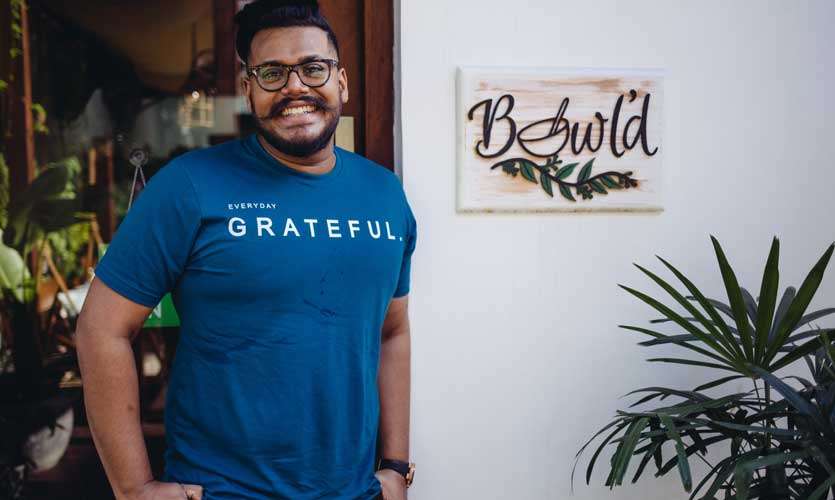 1. What's the concept?
The concept is pretty much giving people a healthier alternative to fast food. Everything we serve aside from the drinks is served in a bowl. Poké is a traditional Hawaiian dish with a lot of Japanese influence and consists of raw fish that has been marinated in
umami packed
sauces, paired with different vegetables and topped over rice.
We've put our own spin on this and giving people a lot more options including one to build your own bowl. By default our menu caters to a range of diets including vegan, vegetarian, low carb and paleo.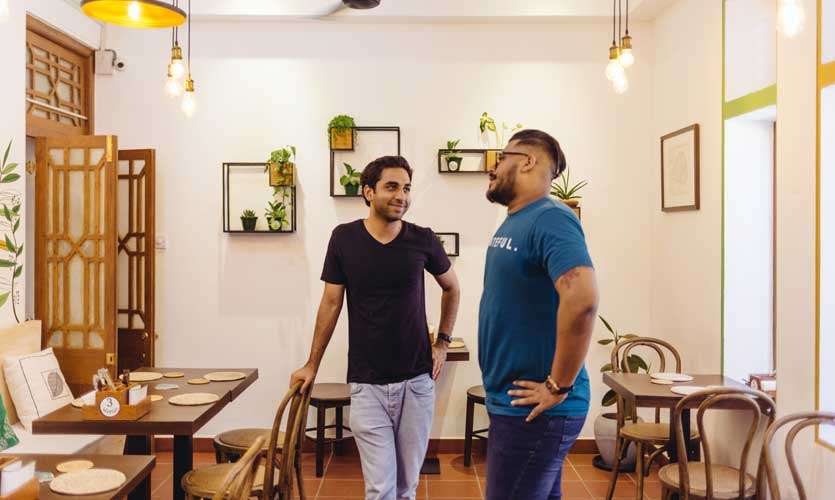 2. What made you guys start this?
We saw a gap in the market for fast food that was still delicious and healthy. I had just moved back from Melbourne and witnessed the growing popularity of poké while I was living there. It just seemed like the obvious choice to bring it to Colombo
3. How did you guys come up with a menu?
Three months of trial and error! We spent countless nights at each of our houses testing and retesting until we came up with what we thought was the perfect combination. Rahaal and I created the menu first, and then hired the chefs to execute it.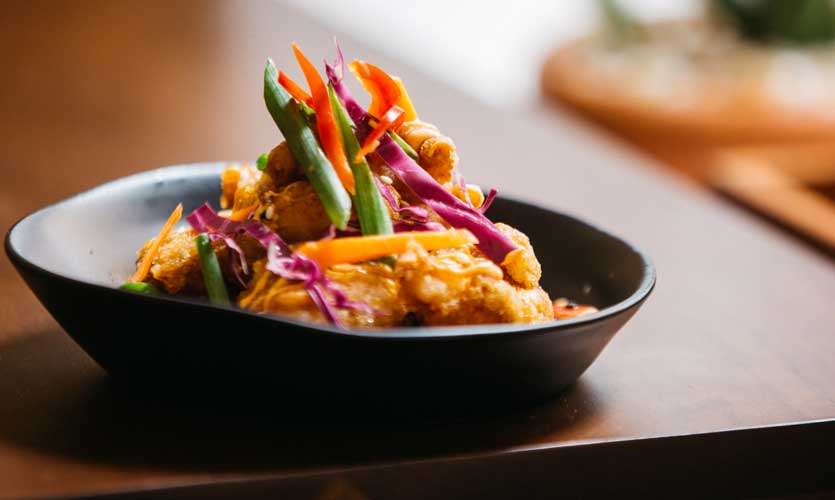 I asked them to pick a few ALL TIME FAVORITES FOR ME TO TRY!
Strawberry watermelon limeade
Hands down Poké nachos is just amazing and Strawberry watermelon limeade is so refreshing, the most selling goes to
Teriyaki chicken followed closely by the spicy salmon.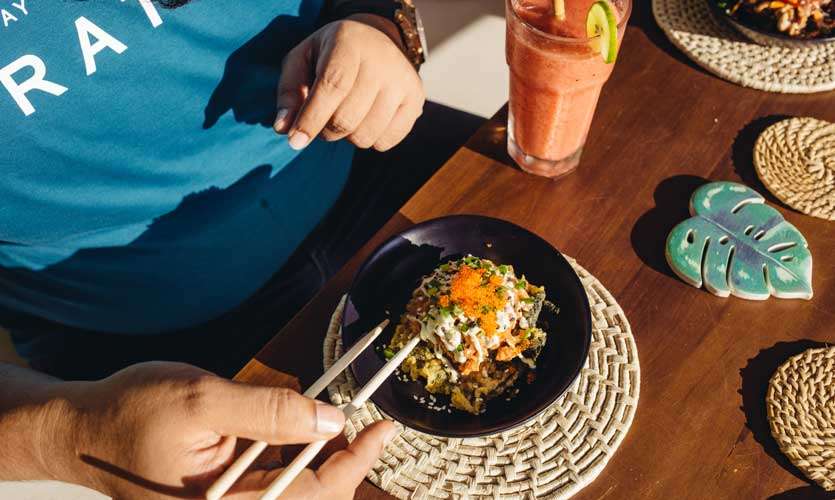 Friendship for over ten years , a lunch one day and dream and 9 months later they opened
bowl'd
. its that simple, the place is cute and when you go there check out the mural drawn by Ryan Wijayaratne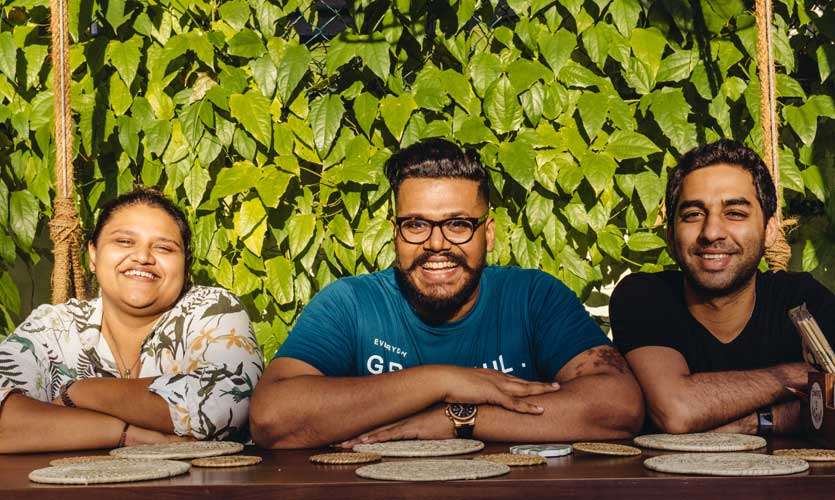 Photographs and video by – you're my favorite
Hair and
Make up
–
Capello Salons
Dressed – Licc
Look by – Double XL