What

-
Shangri-La Hotel, Bengaluru
I like to say I just LOVE Bangalore and visiting this part of India is like HOME to me
Once again the hospitality at Shangri-La Bangalore is on POINT and can never get enough of it – I'm kind of spoilt and I'm not complaining, Shangri-La Hotel, Bengaluru opened on 24 September 2015.
The hotel offers 397 rooms – the city's largest inventory of accommodation; eight food and beverage venues; with many more fancy fitting to this super property.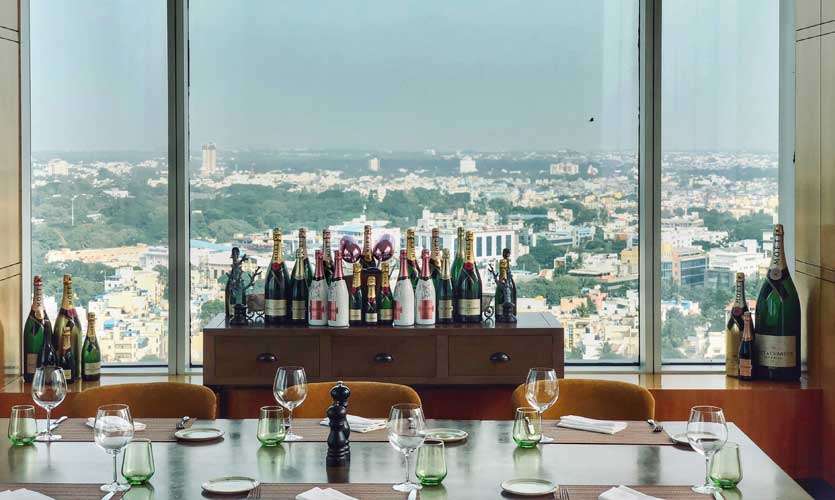 The entire hotel is laced with abstract floral patterns that allude to Bengaluru's beautiful gardens. Simple and ornate, these allusions are found on the carpets, furniture, fabrics, lighting fixtures, floor tiles and decorative screens. Their softness complements the hotel's structured architectural elements and creates a sense of continuity that makes Shangri-La Hotel, Bengaluru a truly renewing experience. Big shout out should to the GM Andreas Streiber who is so passionate in making everything so local and Bangalore friendly.
I have had the pleasure of working with Shamira Danish Bhat - Director of Communications, she is little by little falling in love with Sri Lanka and very soon will be visiting our two properties
This time I wanted to check out some key places you can visit when you visit Bangalore and how its easy to make it from the hotel – it's a 45 min drive from the airport and then you are in the heart of it all.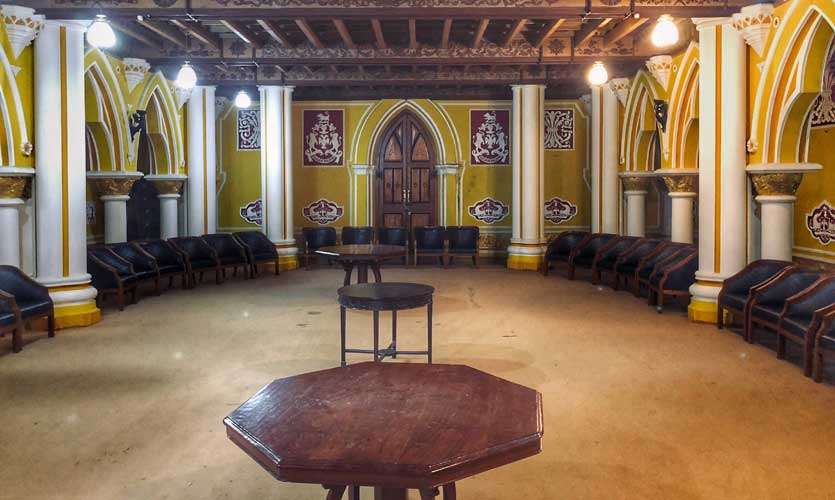 My first visit was to
Cubbon Park
One of the most important places to see in Bengaluru, Richard Sankey laid down its foundation in 1864 and it was named in honour of Lieutenant Mark Cubbon, a British army officer of the East India Company and a British Commissioner of Mysore. A statue of Queen Victoria adorns the park. Right in the centre of Cubbon Park is the Memorial of Seshadri Iyer, the Dewan of Mysore, housing the Public Library. The park is home to almost 6,000 species of plants, including trees.
My second stop was at the Bengaluru Palace, l

ocated just 5 minutes from Shangri-La Hotel, the Bengaluru Palace was built to look like a smaller replica of England's Windsor Castle. It was built by Rev. J. Garrett, who was the first principal of the Central High School in the city and bought by the then Maharaja of Mysore, Chamarajendra Wadiyar X. Now owned by the royal family of Mysore, the palace has recently undergone a renovation. To make the experience easy they had recorded the story at every location and you can click the number of the location and a great voice will narrate the story.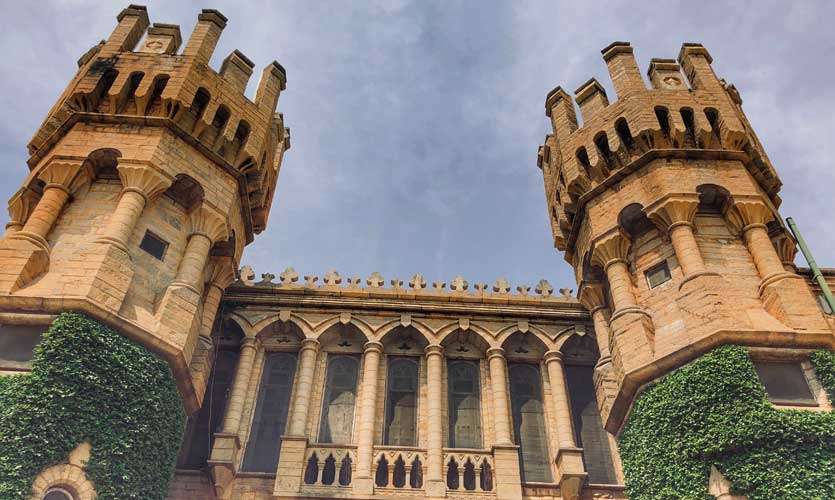 I tried some great dishes this time, and I visited 3 of their restaurants.

Caprese, the Italian restaurant located on the 18th floor is stylishly designed with strong wood finishes, wooden sculptures and hanging metal lanterns. And their Tiramisu is the best in the world, they make it in front of you and it's to die for.
Saffron is an authentic Indian restaurant, perched on the 18th floor offering royal cuisines and I tried the thali – It was on point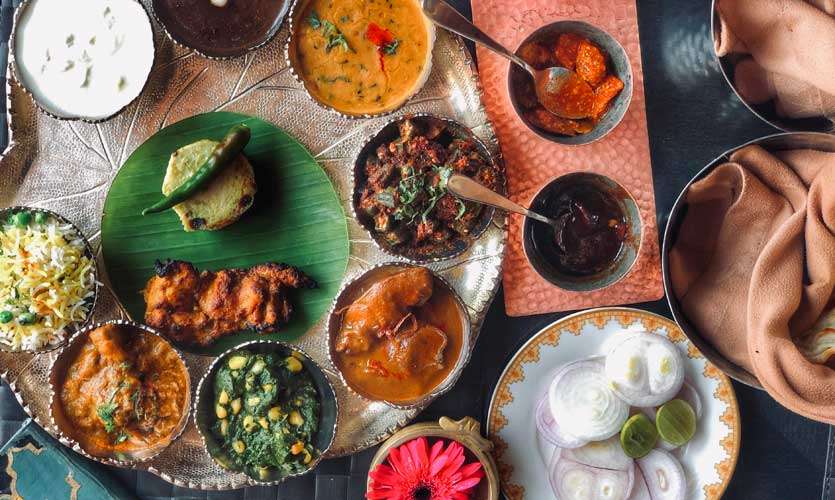 Shang Palace is Shangri-La's award winning, signature Chinese restaurant perched on the 3rd floor, offering authentic Chinese cuisine presented by a brigade of Chinese expatriate chefs. and my favorite is the egg rice and you just eat it as it is, its just full of amazing flavors.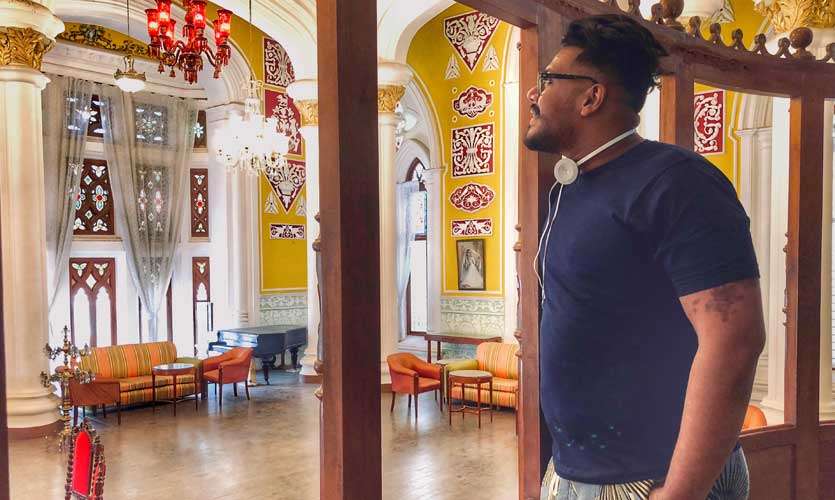 I ended my 3 day stay with a magnificent city view at Hype, the destination for Bengaluru's discerning citizens. Situated on the hotel's rooftop the breeze and the eagles flying around it sure was a great end to my Bangalore stay
Would I visit again, well yes! And if its Bangalore it has to be Shangri –La
Today on WTF
Dressed by - Licc
Hair and Make up – Capello Salons
T-Shirt – DXL