Where -

Park street Colombo
Today on WTF I got my tummy active to try some Middle Eastern food, which has hit Colombo and everyone has something nice to say about it. I wanted to see what's all the fuss about. I absolutely loved it, and I think this is the first Middle Eastern Cuisine I'm featuring on WTF, which clearly means there was a gap in the market. Chambers is here to fill that gap, and my verdict is that they are good.
Chambers is the latest in the Park Street Mews line up of restaurants. I love how the place looks, so clean and neat, you can call it "cute". The aesthetic of this place really did add value to my dining experience. It reminded me of a restaurant I dined in when I was in Baku. (Azerbaijan)
The space
has Turkish chandeliers, Moroccan
teapots
and
plates. I wanted to take a pic in front of it, but it was a busy lunch day when I walked in
I had just a few dishes – I tried the Hummus – LKR 500. I loved the pricing and Man! it was yum!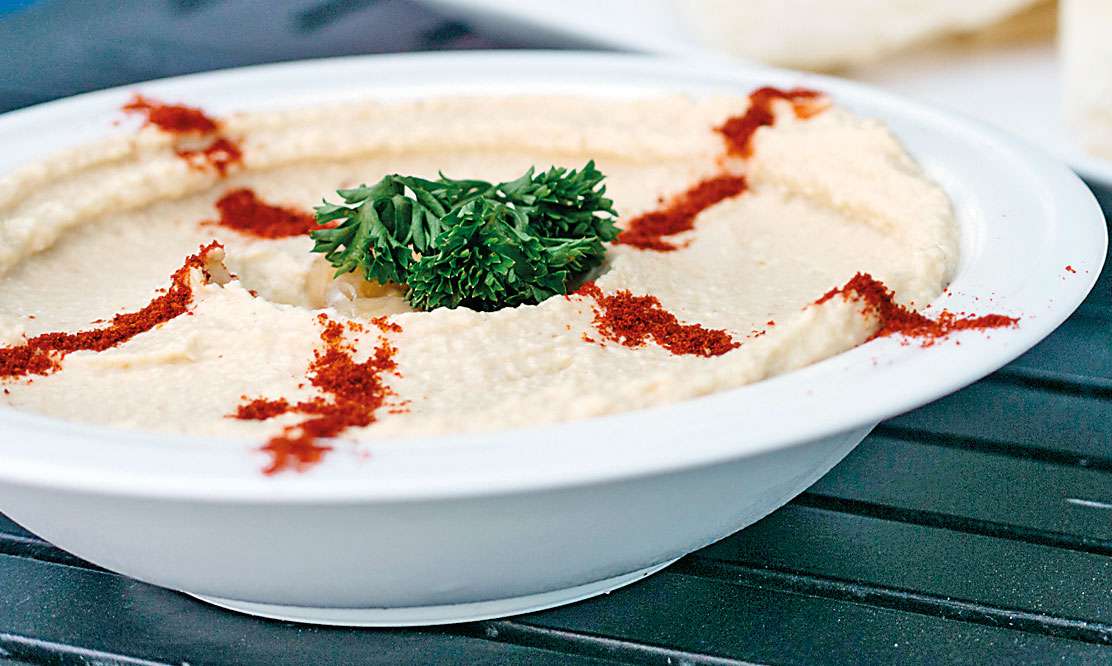 I was recommended to have Shish Taouk – LKR 1000, I loved the fact there were even some French fries on the side but the chicken was flavorsome, juicy and crispy on the outside
Chicken with Chickpea Tagine – The couscous was loaded with flavor, you don't need any curry to enjoy that. The succulent chicken was plenty, as we met a few friends and we had enough to offer
The heat was so bad on the day we were shooting, and my favorite, the lime and mint drink was so refreshing.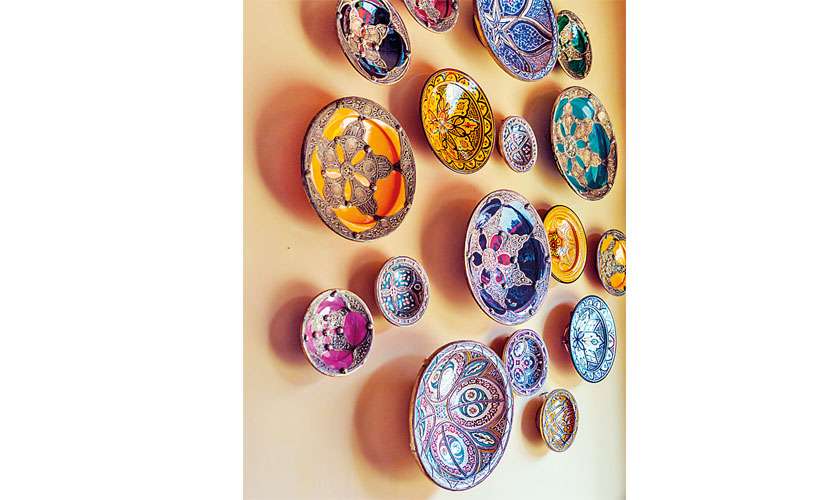 As it was
lunchtime
, they had limited items on the menu for
dessert
and I'm happy I had the Pistachio ice
cream.
It looked so beautiful and it was so creamy – I kinda licked the bowl!
I hope you make this visit soon
Photographs and video by – you're my favorite
Hair and
Makeup
– Capello Salons