Where -

56, Horton Place, Colombo, Sri Lanka
When

-
11 AM
to 12 Midnight
On WTF today I speak about my new endorsement with a hot spot in Colombo, Café Shaze. We always search for new places to go hang out– food is ultimately about experiences, people you are with, pictures you take for your IG account and it that experience that becomes your special memory. So, where do you find a place that gives you that ultimate dining experience that is set to sweep you off your feet?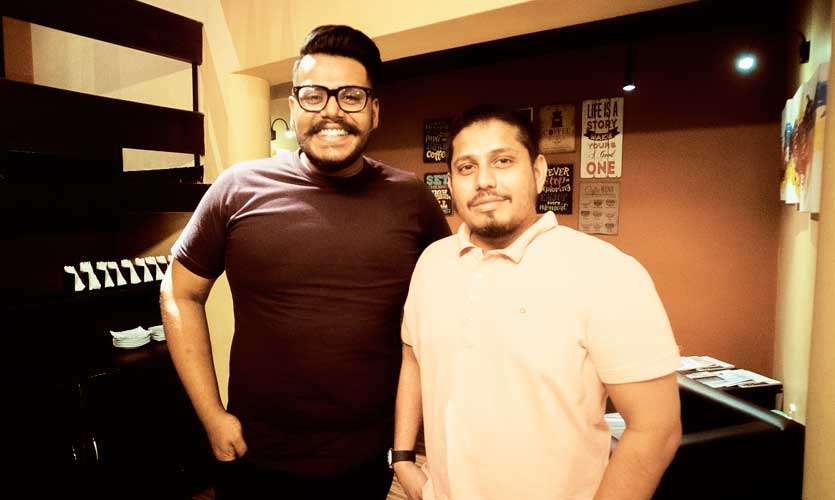 Standing at the edge of Colombo 07, Café Shaze is not your average go-to spot. With a diverse knowledge of all cuisines across the globe, this café brings to you delightful coffee, snacks, meals and desserts with a fusion experience.
The move from COLOMBO 5 to the hot new spot has worked out a small, tight yummy menu making it an easy list to go through before you make your order - AND MY ALL TIME FAVORITE IS THE SIYAMBALA JUICE it's a must try.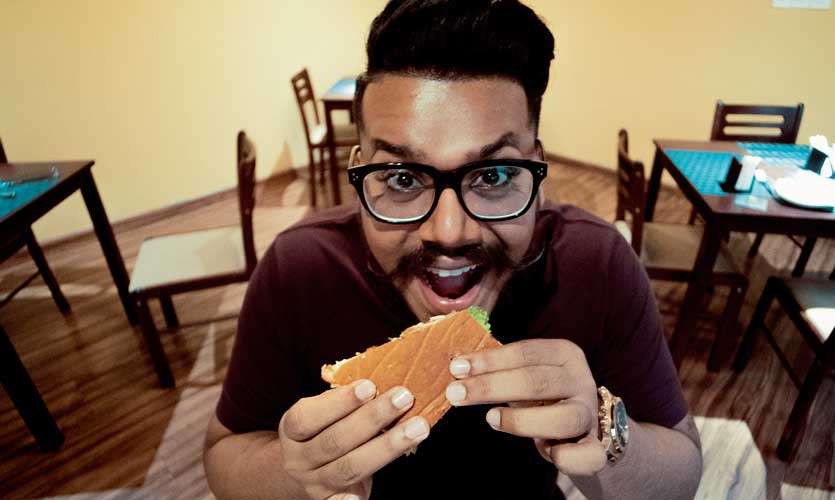 The café recently moved to Horton Place in order to give you a better service, a spacious zone to chill. Café Shaze is amongst the best hideaways within a bustling city with a calm and quite ambience. This means you can make all the noise you want.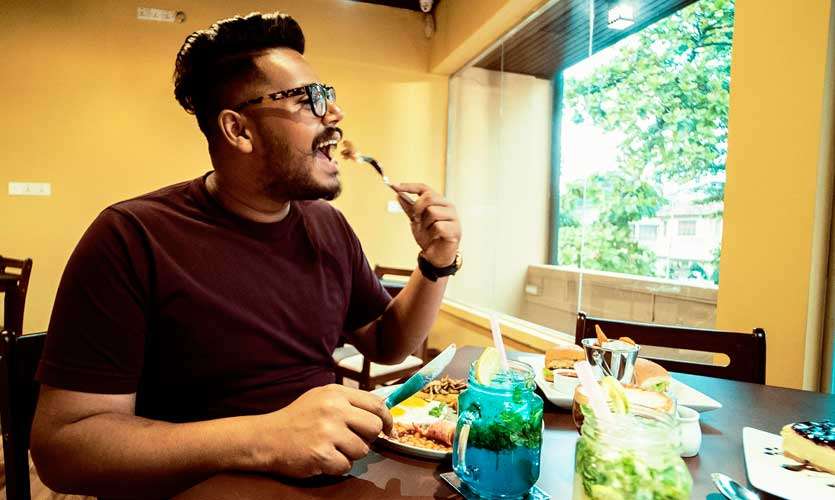 The café will give all your special days a better look, they have sorted out all your requirements from meeting rooms / private rooms / romantic corners why even the family rooms so you can have your quite family time in peace.
Food is well done and it's well planed. Mastering each dish is what they are proud of, the blueberry cheesecake just melts in your mouth. Café SHAZE serves everything from breakfast to your late night sweet craving – I tried their English breakfast priced at Rs.700 it's a big serving and worth the money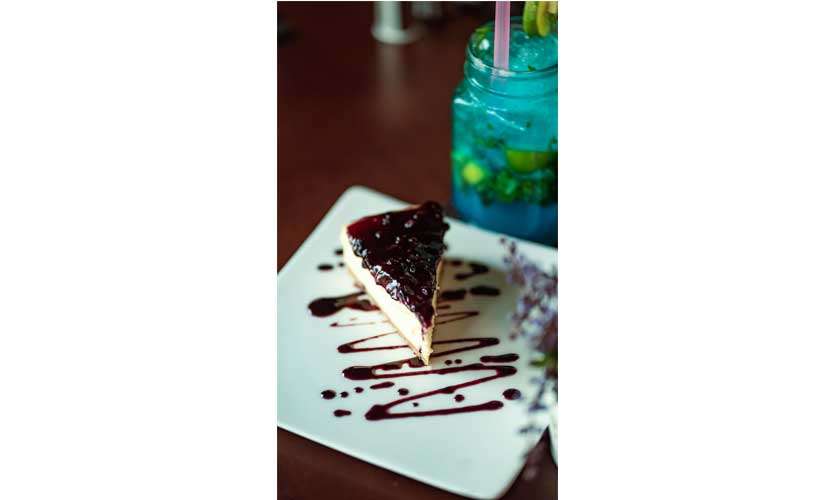 The
all-new
experience launched on a big level with
bloggers/socialites
on Monday - and now they invite you to make your memories and experiences.
Hair and
Make up
– Capello Salons