Before the season attacks me with joy and lots of invitations I thought its time for a small break. I heard so much about Le Grand, Galle
I'm
so happy I took my bags there. Its the definition of a luxurious hotel. Ensuring an all-encompassing experience that is distinctive and timeless, Le Grand offers chic grandeur with every indulgence that will resonate and remain with you.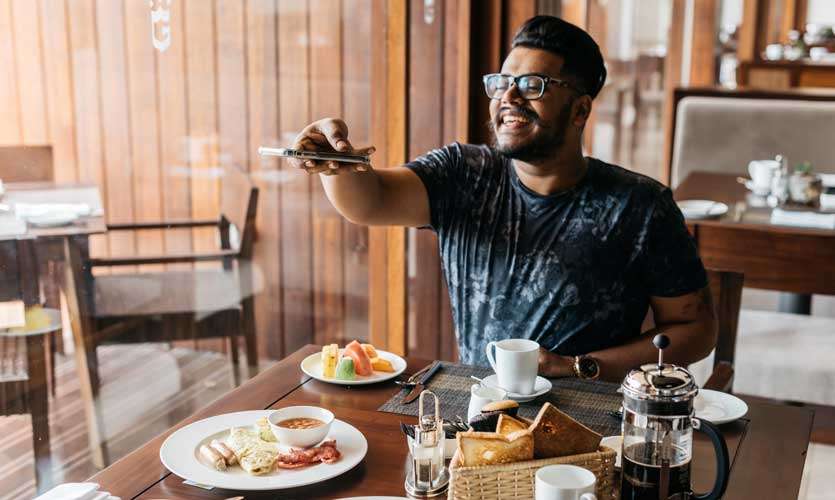 It's just the road next to the Galle Fort and you can just imagine how
breathtaking
the view is. From a spectacular view of the ocean and the iconic UNESCO Heritage site, Galle Fort to invigorating architecture, plush interiors, lavish suites with private plunge pools and the finest-in-class service, Le Grand is truly Exceptionally Yours. From the time I walked in, I loved the space and the fresh look it gives with its earthy shades and all the little interior features inspired by Galle and its history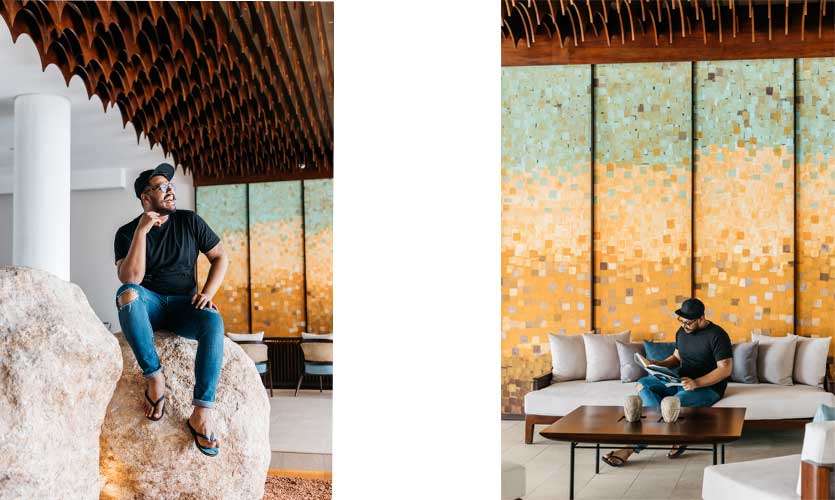 I'm
sure you will agree, there are some places that make you feel totally and utterly relaxed and this is one, the fresh flow of air and sea breeze and the yum food goes well with it. The hotel's one-of-a-kind poolside bar, DIP offers delightful cocktail concoction to complete the satiation of senses as guests relax on oversized sunbeds under the shade of giant umbrellas.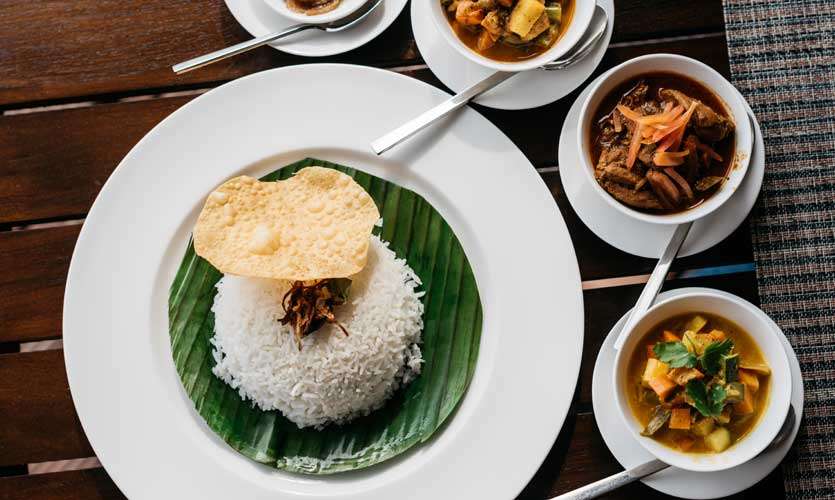 Le Grand, Galle takes a fresh approach to
dining
experiences with its use of rustic and ruggedly tropical décor. TASTE, the all-day dining restaurant offers the
ambiance
and simplicity of a modern bistro with food that is delightful and brings back memories of home, and they can do a nasty pol
sambole
and fish curry, they won my heart.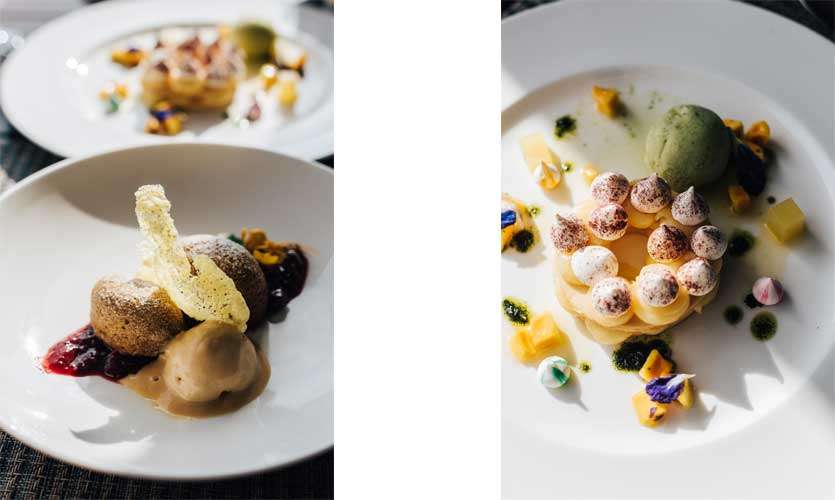 BLUE, the
specialty
seafood restaurant boasts an open kitchen, an enviable wine list and sprawling views of the deep blue ocean. The exquisite meals are prepared using seafood delivered daily by local fisherman. The process is an art to see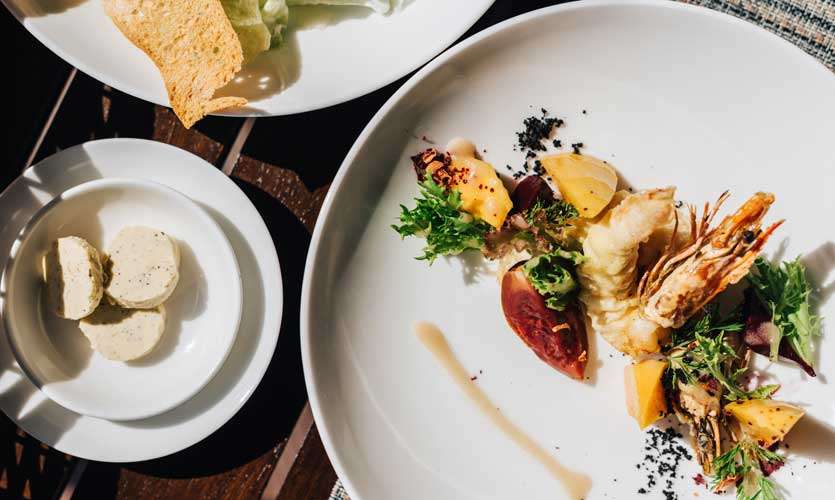 This
brand
new property offers a state-of-the-art gym, Jacuzzi, sauna, steam room, as well as beauty and massage treatments in the spa area where Balinese therapists combine traditional rituals with precious oils for your total relaxation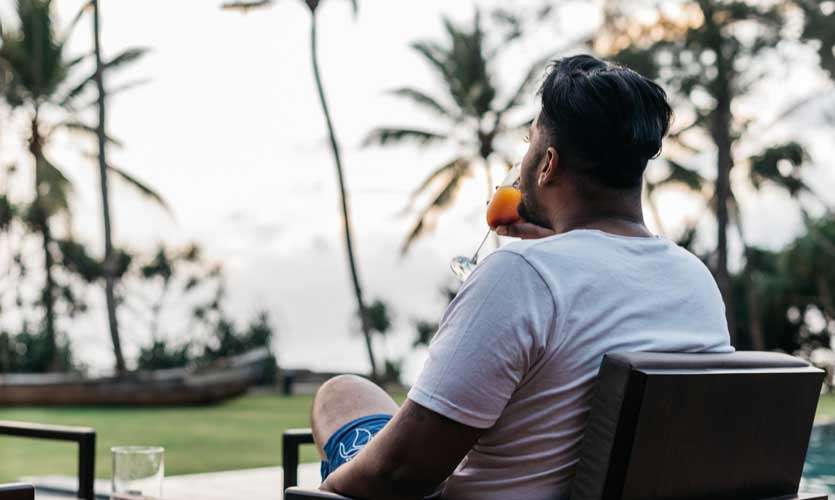 Today on WTF
Photographs and video by – you're my
favorite
Hair and
Make up
– Capello Salons
Dressed by – LICC