What -​ Asha Foundation
Where - Mount Lavinia - Badowita
Sometimes you will be shocked to find out where help is needed, and at times it's not even far from your home. This week on WTF I visited this amazing place, full of stories on life that will make your heart sink.
We met The Asha Foundation, a Sri Lankan based not-for-profit organisation, supported by Asha Trust, a registered UK charity a small organisation that works in an area of Mount Lavinia called Badowita - a purpose built 'low-income settlement' established in the 90's when the canals were re-generated in Colombo and people living by the canals at that time were moved to Badowita. Asha has been working in the community and gradually extending the support offered since 2004.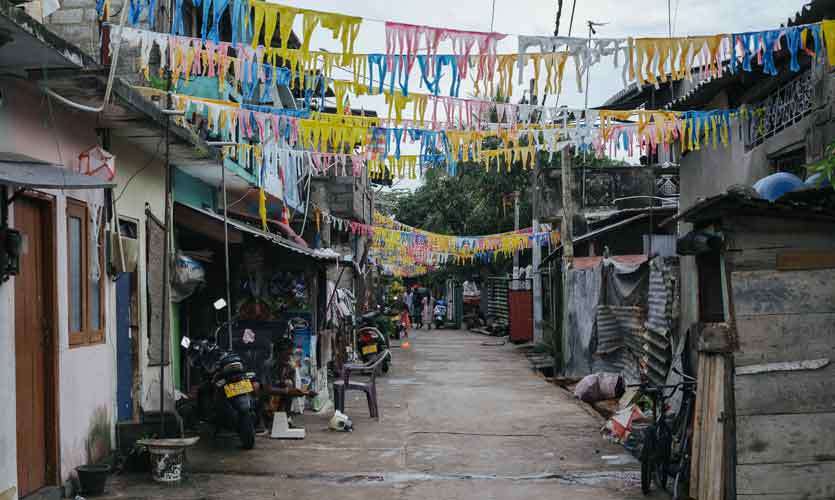 As you may be aware, Badowita is an area of multiple deprivations including poor housing, high unemployment and lack of opportunities for children and young people, especially those with disabilities and special needs. At Asha Foundation, they offer support to all in the community regardless of ethnicity, religion or gender through the services they provide at their purpose-built Community Centre. Their main acitivty is an After-School Club which we visited, where they offer support with academic subjects as well as 'skills for life',
Speaking to the volunteers and teachers there they say
"we recognized that academics is not enough for the children and young people in the area to break free from the environment and lack of opportunity they find themselves in."
After-School Club runs 6 days a week providing children and young people with academic tuition in core subjects – Sinhala, Tamil, English and Maths as well as a life skills curriculum promoting important soft skills and skills for life. Key soft skills include creativity, confidence and critical thinking.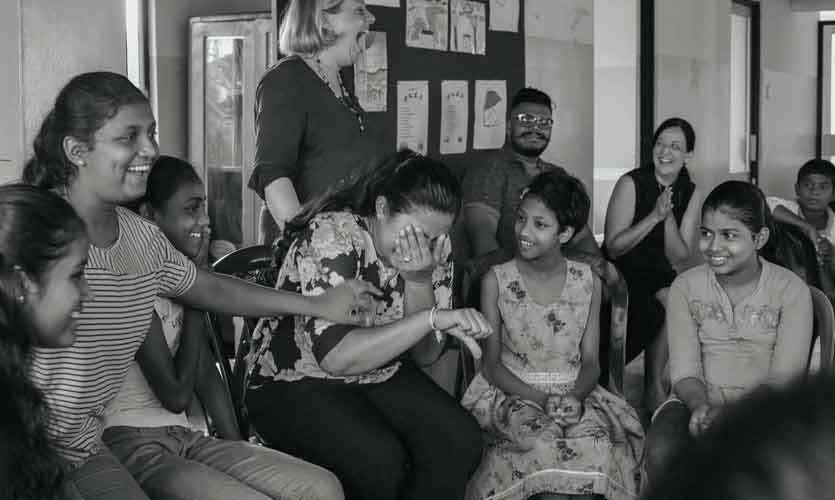 The workshops and playtime also work on people with disabilities, to promote inclusion.

I loved the fact that the community centre is in the heart of the community, so the stories and problems are dealt with immediately with even personal visits to find those who may need help and sometimes convince parents to let their children enjoy the benefits of the foundation.
The team has worked in the area for over 10 years, they are well-known and has built strong links with the community.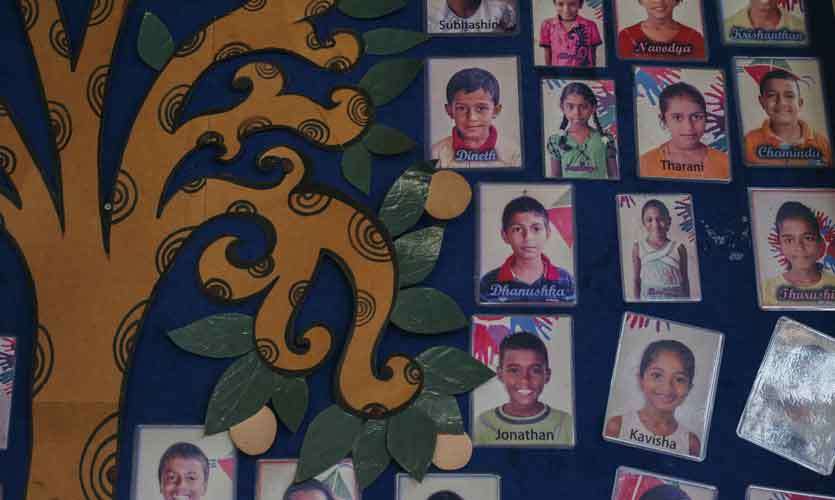 "By working with partners with particular specialisms we hope to increase the impact of our work in the area tackling difficult issues such as child protection, alcohol and drug use and the lack of stable employment opportunities for many,"
said Karen Joachim.

You can help in many ways. Even once a month is a great way to give back and share your talents with these less fortunate talented children.

How you can help?
Partner – if you are an organisation that seeks to improve the lives of people in need, get in touch.
Volunteer – want to share your skill with those less fortunate than you? We welcome volunteer support particularly those with English language skills. Volunteer opportunities are open to all; we look for positive, enthusiastic people who can commit to sustained, regular support.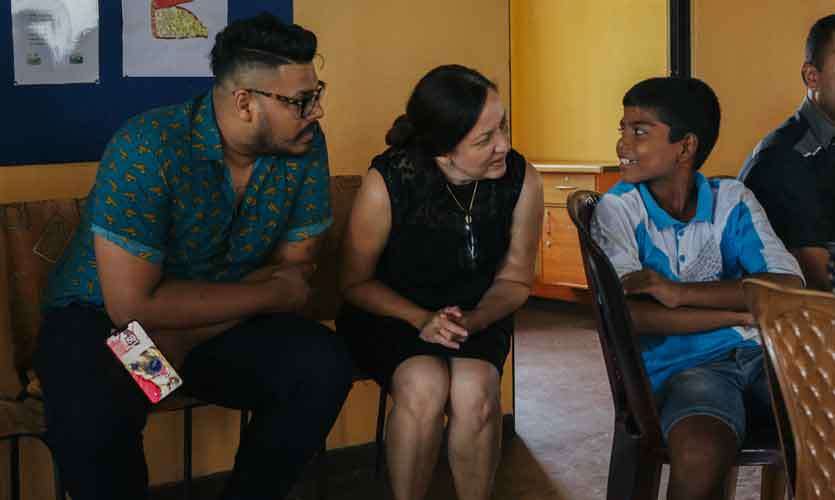 Donate – Help us sustain the work we do and provide valuable resources to the community. You can donate by depositing into the following bank account:
Commercial Bank, Moratuwa Name: Asha Foundation Account number: 1590030212
They issue official receipts for every donation and work with donors to ensure funds are used according to their wishes and the needs of the community.
When I was done with the centre I walked around the community and got a chance to speak to a few and learn about their lives, life in a box with two windows and a door. It may be a small place but their stories can write books.
If you want more details Contact them on
http://Facebook https://www.facebook.com/ashafoundationsl/ Instagram
http://​https://www.instagram.com/ashafoundationlk/
Today on WTF
Pics and production- You're My Favorite
Look by - Gitano Ceylon
Dressed by - LiCC Jeans and DXL
Hair by - Capello saloon