What

-
Flash Mob for Imran's Birthday
Where

-

Independence Square
Today on WTF I write about a dear friend who has been called to rest, MB Imran.
Last week (24th of July) we celebrated his Birthday just like how Imran will like it, with music and dance. His close friends organized a flash mob at the Independence arcade to celebrate this very vibrato life.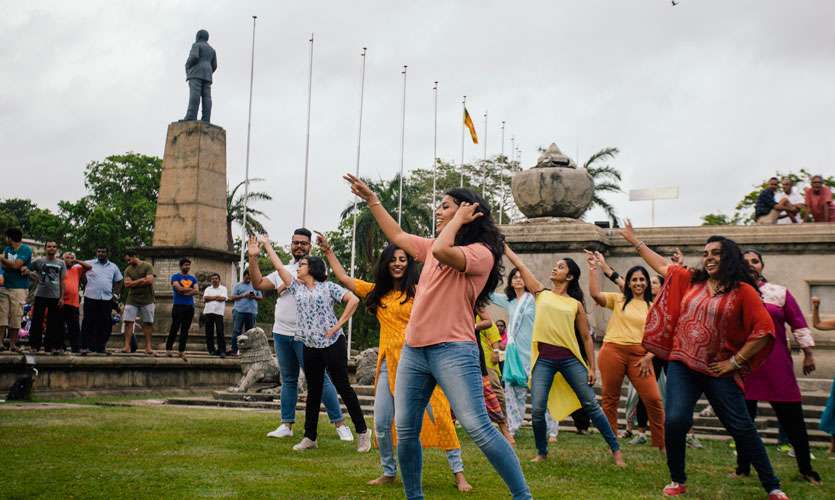 I got to know Imran back in 2016. Its been a short story for us, but full of drama.
Imran is such a drama queen and too lovable at the same time, you can just imagine how our conversations were with both us fighting to have the last word. This talented man always thought of others, and when you ask him for a favor he is a mother hen, he will fight the world to help you out.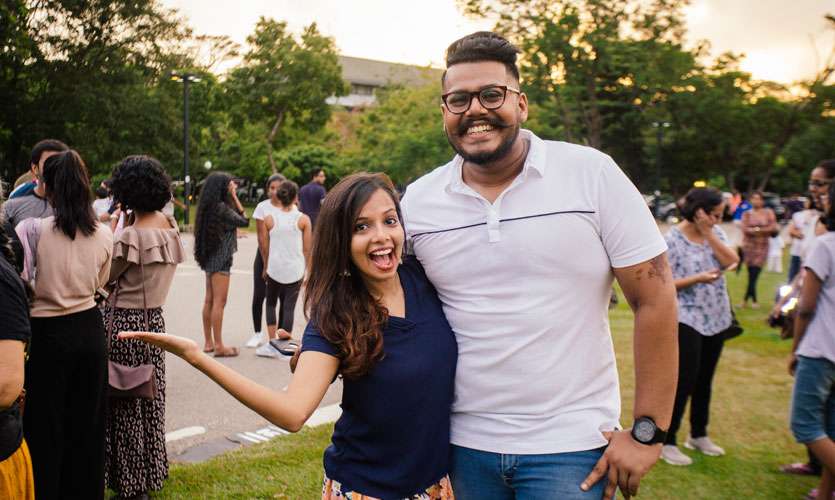 Its sad that this world does not have an IMRAN but all that he has done will remain as a testimony to his short, well lived life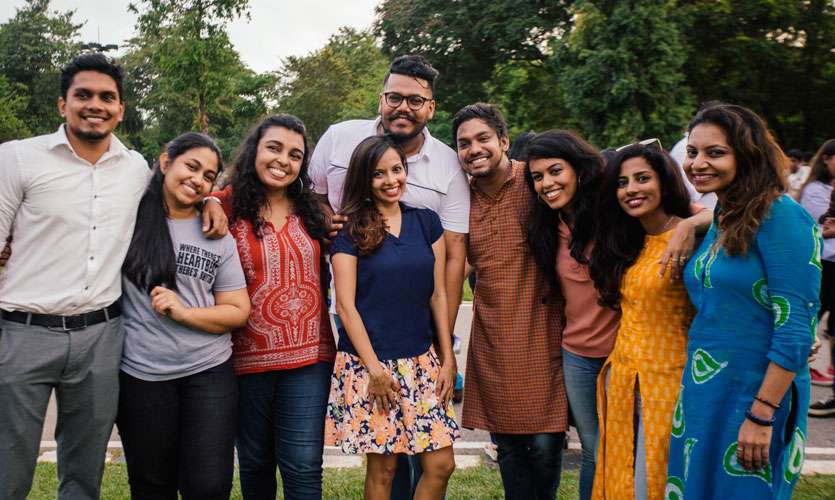 Today we celebrate Imran on WTF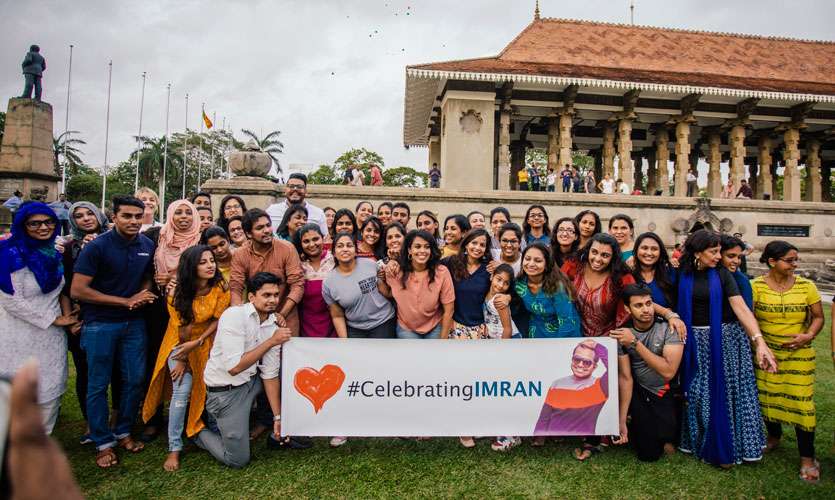 Photographs and video by – you're my favorite
Dressed by - Licc
Hair and Makeup – Capello Salons
T-Shirt – Dr Slim, available at Jump