What - The "dodge" cinema halls
Where - Colombo
When - If you want it, EVERYDAY
Today on WTF, I walked in to cinema halls that have never seen the light of day, the darker they are, the better they feel.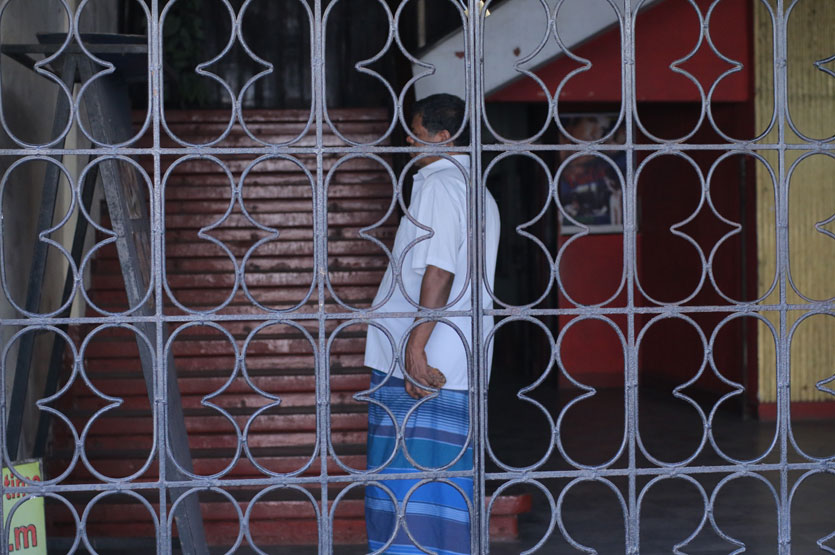 We are featuring the dodgy ones, if you have not tried this when you were very young, or during your school times, I will tell you that this is not for you. I wanted to disinfect myself after the shoot, and what's sad is that Sri Lanka is so sexually repressed that even a voluptuous poster makes men ogle at it.
Our first stop was at Rio, Slave Island.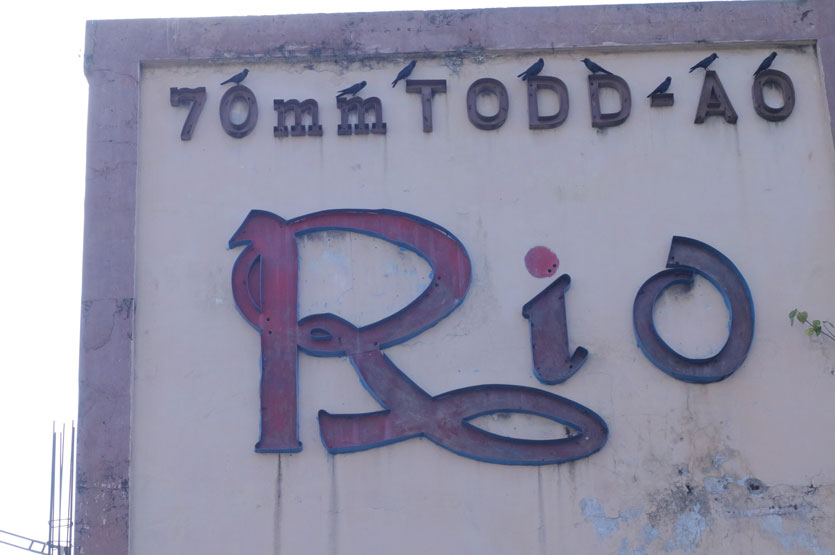 Now, this is one amazing building with a great history of film posters, which has been taken down unfortunately. It's completely rundown. It smells like many have had a good time and the movie, The Lady of the Night was Viola. I'm sure it has a story line and a big "climax".
Stop two was at Ricky 2, at 90/1, Sir Chittampalam A. Gardiner Mawatha, Colombo 02.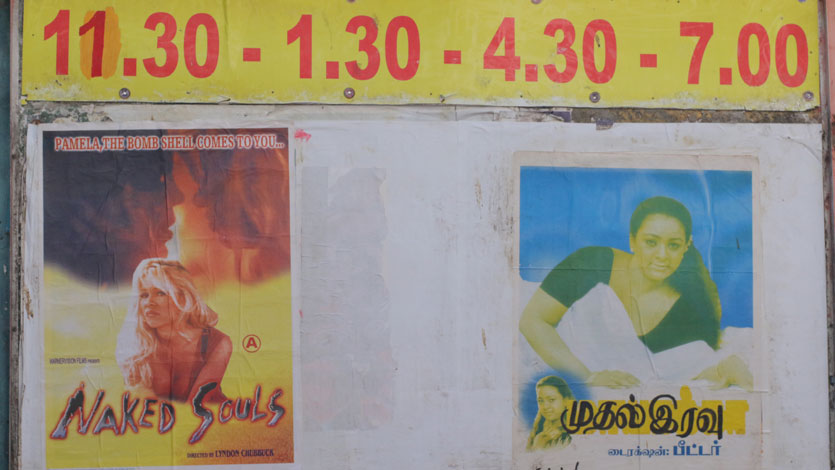 Now, don't go visit Ricky 1, and make sure it's 2, as that's where the action is. They were showing two movies and they keep it multilingual as they had an English option and Tamil option.
English - Naked Souls, and Tamil - Mudal Iravu (First Night). I don't think they were so happy with us taking these pictures!
Stop 3 was at Ruby, located in Maligawatta south.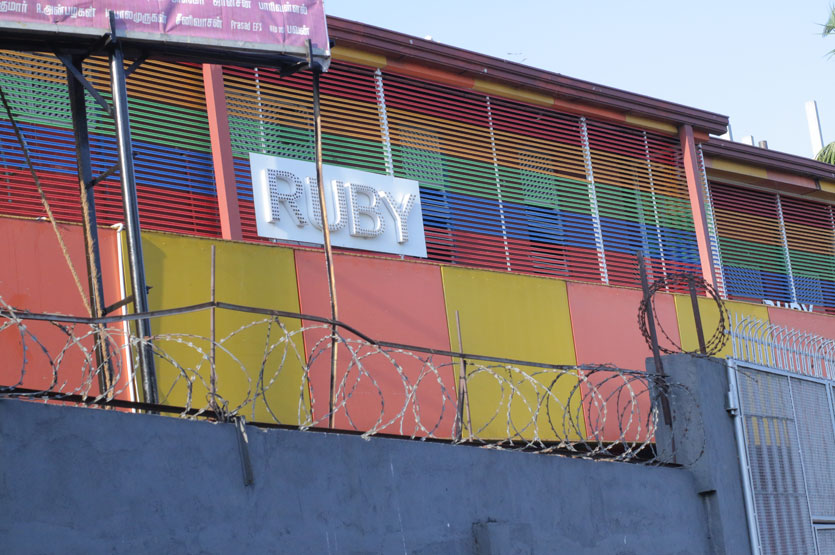 All though it's said that it's a hall which fancies movies like the above, it has got a facelift and was screening a Tamil film with big barricades to protect the hall too, and not sure why the popularity of the past has still not died down.
There is one more place in Ratmalana, which is also a classic spot for nohting so special, check it out if you are in the mood for a happy ending!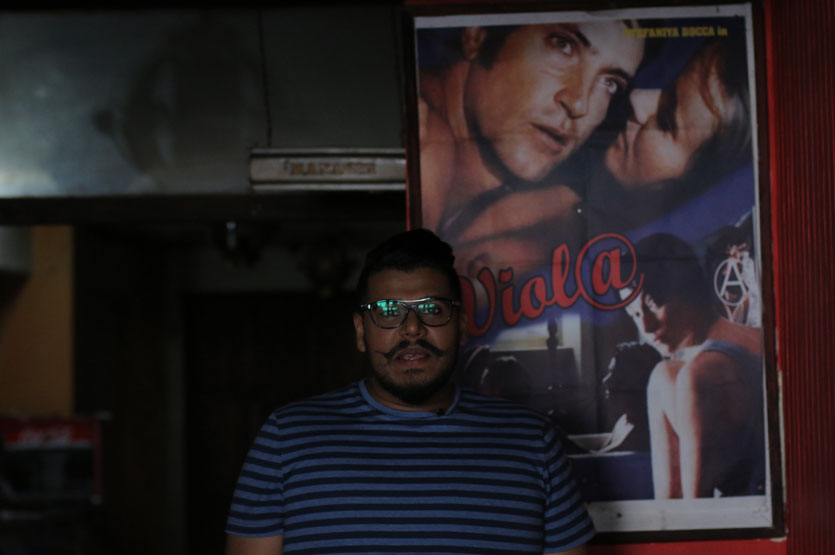 This journey has been too much for a Catholic schoolboy like me, do let me know if I have missed any place so we can fill the rest up!
Today on WTF
Video and photographs by You're My Favorite
Hair and make up - Capello Salons
Transport Partner - PickMe
Outfit - LOVI Ceylon
T-Shirt - JUMP