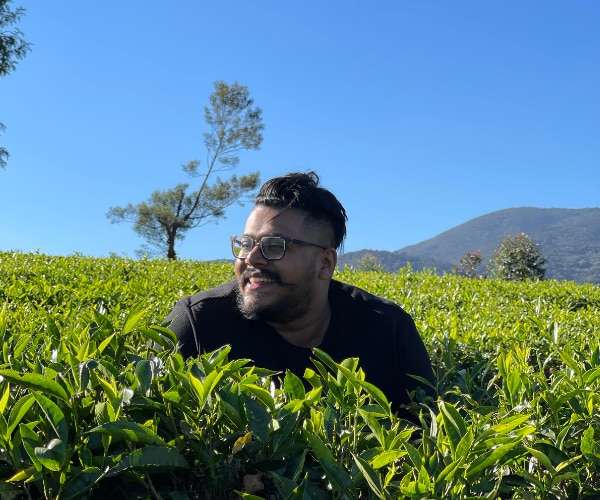 Today I was tagged on my Instagram @danuinnasithamby about this cool experience that we can have to see our beautiful island like never before with Troopy Sri Lanka which is a pop-up camping experience and it's a new thing for our travel buddies.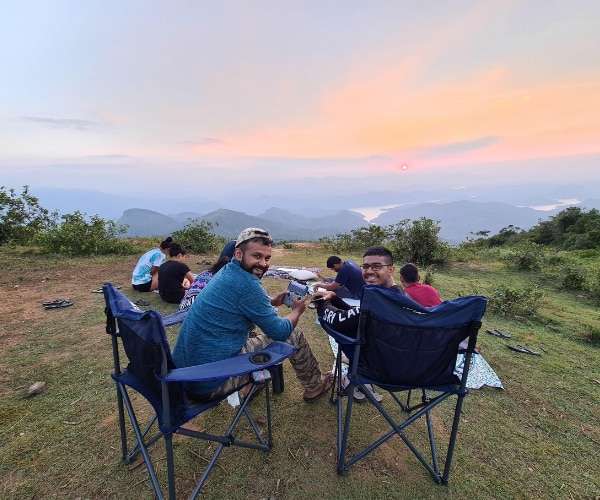 Troopy is run by Dilshan Sirisena and Dinuka Ranasinghe - these two guys love the outdoor and wanted to share it with fellow Lankans. An overland journey that started in 2019 - Troopy Sri Lanka is surely not an average story. Two classmates who began travelling inside the island at a very young age and the first to introduce Pop up Camping into our little island. To them, travel is not about covering distances, or about driving from A to B as fast as possible. Life on the road is about being in a place, not only to see it but also to feel it, hear it, taste its food; to connect with people and share their lives and experiences. They are now ready to take you to the places that they found during their overland journey on the island.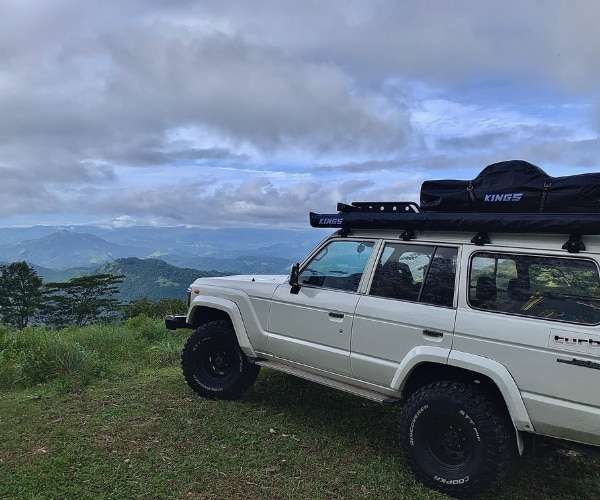 Camping is an experience that lots of people love trying out. At least just once in their life. Troopy makes sure that whoever travels with them starts camping as a hobby and not a one time experience. Most of the travellers who book are all camping virgins just like me. Never camped before in their life. From pitching a tent to, gathering firewood to pooping in the jungle they train you to do everything. Camping is not about packing your bags and going to a remote location and expecting everything to be served to you like any hotel getaway. There is a real amount of work that goes into a perfect camping experience. That's what the Troopy Sri Lanka experience is about. While they certainly make sure they bring back Happy Campers home, they definitely get everyone involved in the entire experience.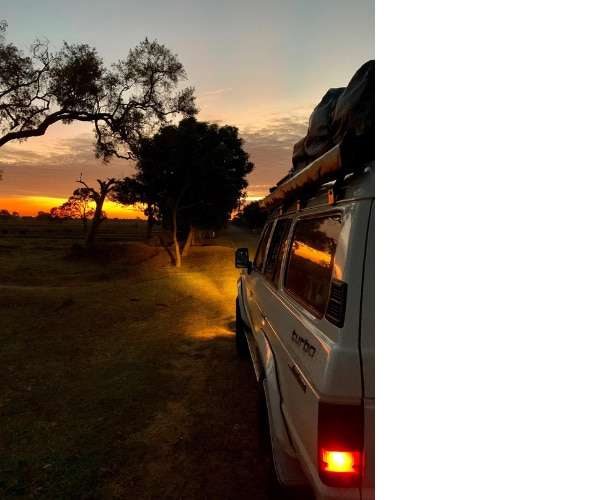 You can simply call or WhatsApp.- Dilshan- 0772366477 or Dinuka- 0773505490. They are reachable on their Instagram page as well. Instagram- https://www.instagram.com/troopysrilanka/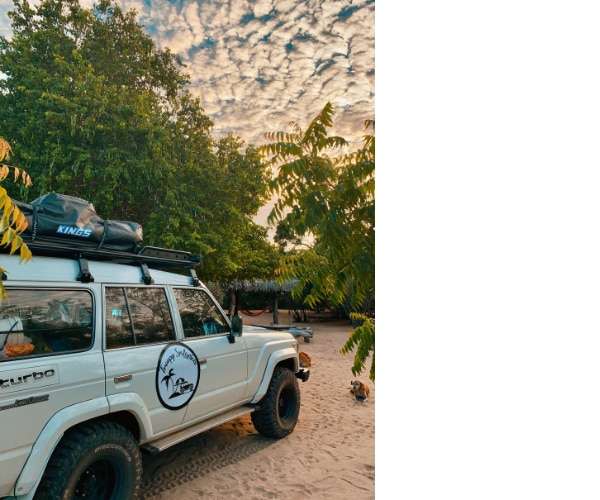 Currently, their experiences revolve around the central highlands of our county. Especially in and around Kandy, Knuckles and Digana. Until the end of April, they will be in the hills and then they will switch to the eastern side of the country. More specifically to Arugam Bay, Kumana, Kirinda & Yala. They don't have permanent setups, everything is pop-up and ready to go. So if anyone wants a private experience in their own private land on the island we would still execute it for them.
This column is about promoting everything local and everything interesting. If you feel you have something I need to write about - just tag me @danuinnasithamby