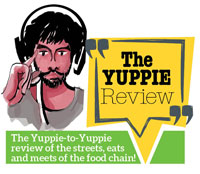 Phuket is an island off Thailand with some beautiful beaches and culture to match. A prime tourist destination, the island serves up some of the finest in entertainment and is adorned with a range of street-side diners and restaurants.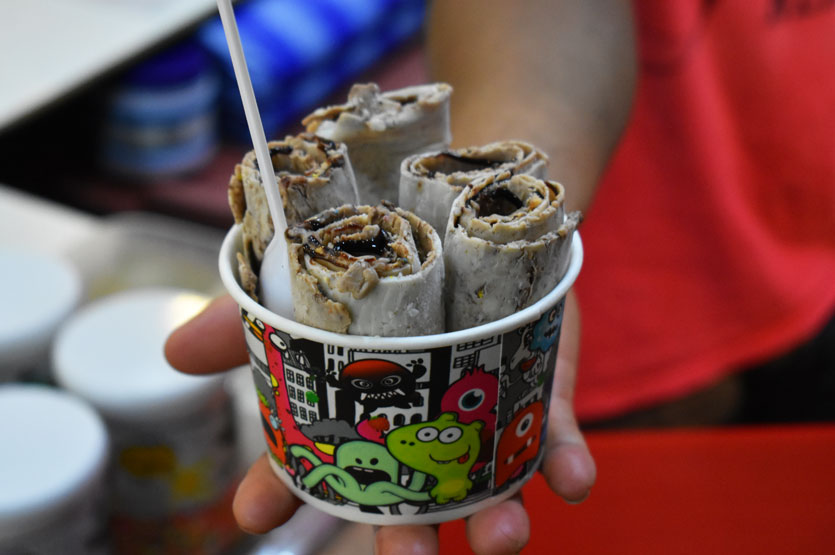 1. Rolled ice cream is among the favourites of the street vendors who specialize in the food they create. While a number of ice cream rollers are found around the city, especially on the beachside, each vendor serves up a signature menu with concoctions of their own liking; popular variants being M&Ms, Nutella and banana.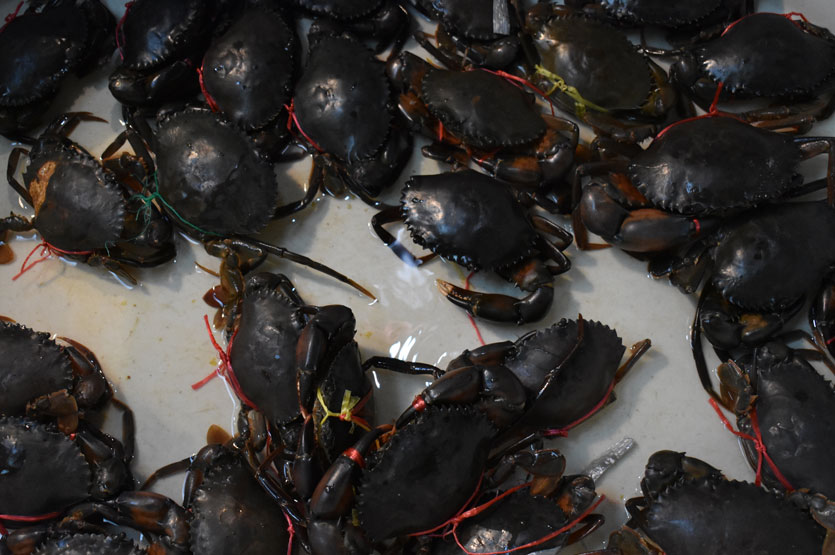 2. Being a coastal town, Phuket is home to a wide abundance of seafood-based cuisine and the streets are lined with tanked fish, shell-fish and varieties of squid and lobster. The preparation methods vary from place to place, although the presentation of the live fish remains consistent.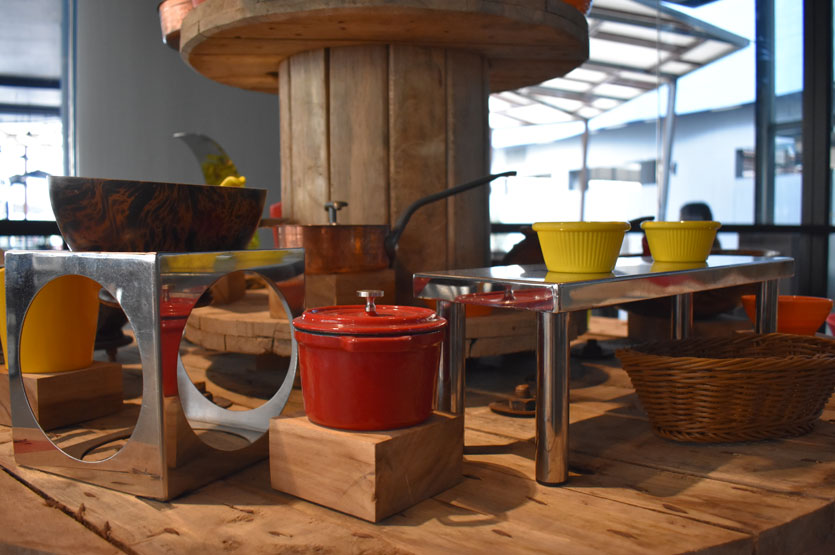 3. The beachside of Phuket is also home to some of the finer dining spots with themed ambiances and menus. While most follow a pub-based concept in their arrangements, some places are more authentic in their approach to the operating theme. The food however is simply out of this world as is the case with most of Phuket.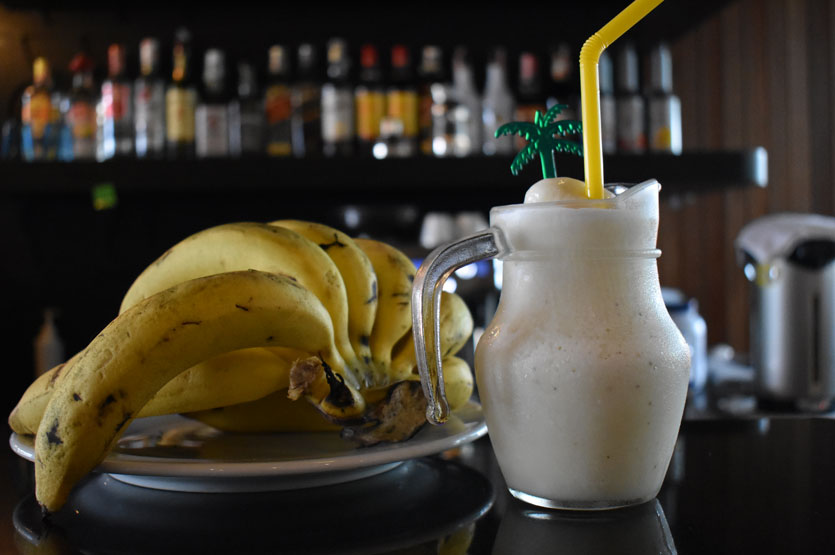 4. Banana is a popular variant for everything from pancake to ice cream. It isn't uncommon to find bananas included in almost every dessert item in some form or another. To their credit, the obsession is justified in items like this milkshake smoothie when considering taste.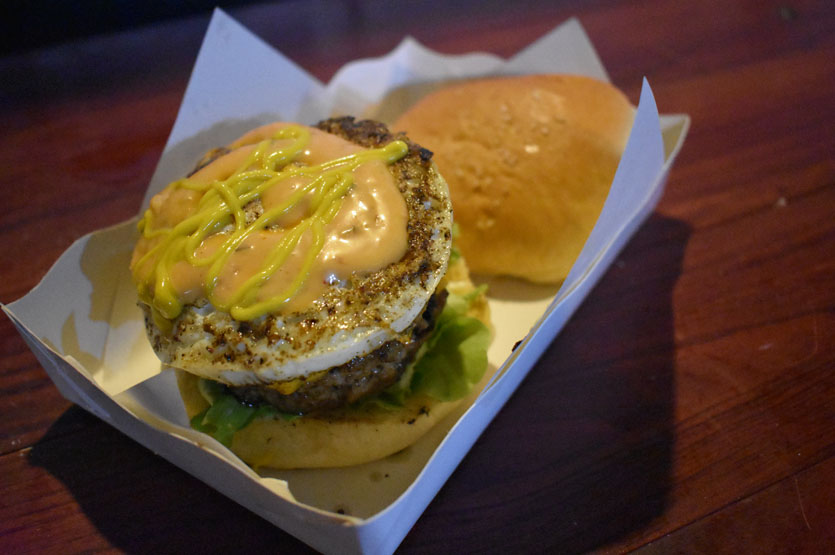 5. In the time I spent at Phuket, the local food as amazing as it is tends to tire the tastebuds, mostly given the sweetness of what should be spicy dishes. Burger Boyz, the burger truck parked street-side in Phuket was a great alternative to the local food. Serving up some of the most succulent, customizable burgers in town, the burger truck was an easy favourite for me.
TEXT & PHOTOGRAPHS by Dilshan Writes