Borneo is an island which is shared by Indonesia on the east, Brunei and Malaysia which has two states Sabah and Sarawak on the west of the island. Borneo is also the third largest island in the world. The name Borneo conjures up an image of an unexplored land inhabited by tribesman with exotic creatures roaming the vast jungles. This is far from reality where Kuching is concerned.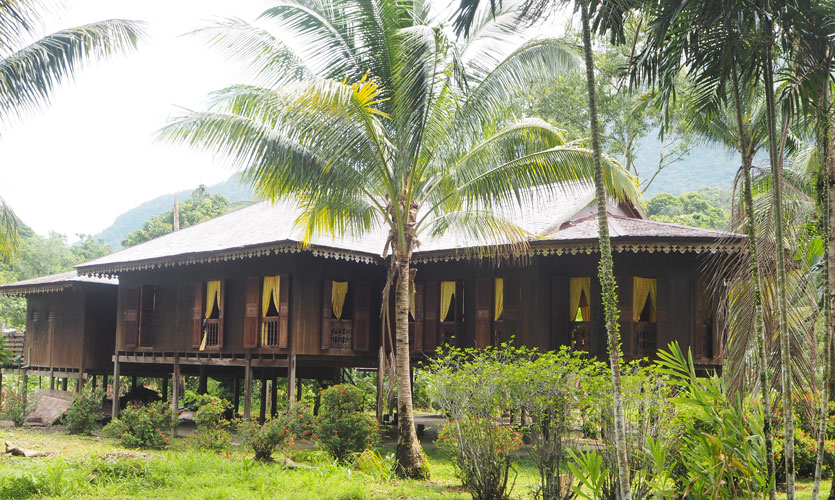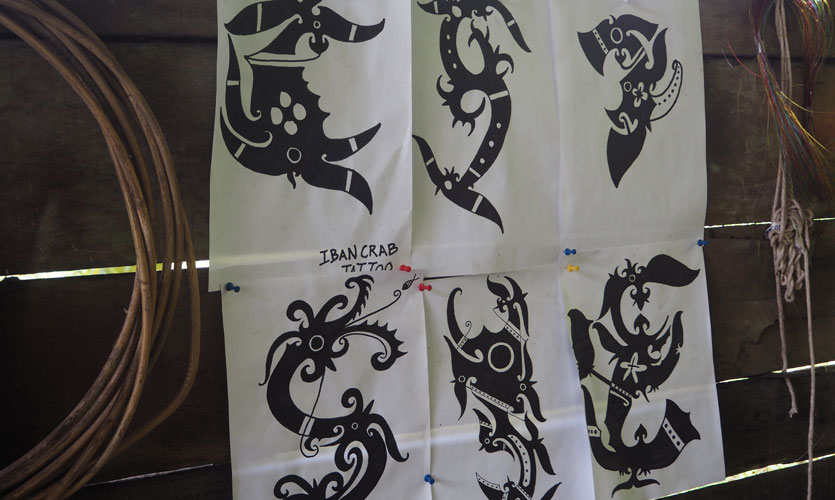 Borneo had been on my bucket list for quite a while as the island had always fascinated me. My travels took me to Kuching, the capital of the Malaysian state of Sarawak which is a bustling diverse city filled with ancient colonial buildings and a few modern towers. The Sarawak river offers great water front views and promenades to explore the city.
Kuching's laid back vibe adds to the allure of the city which has fabulous food and inexpensive hotels, a great combination for the budget conscious traveller. Known as a backwater over two decades ago, Kuching has transformed itself into a bustling and vibrant destination with the hallmarks of a happening asian destination.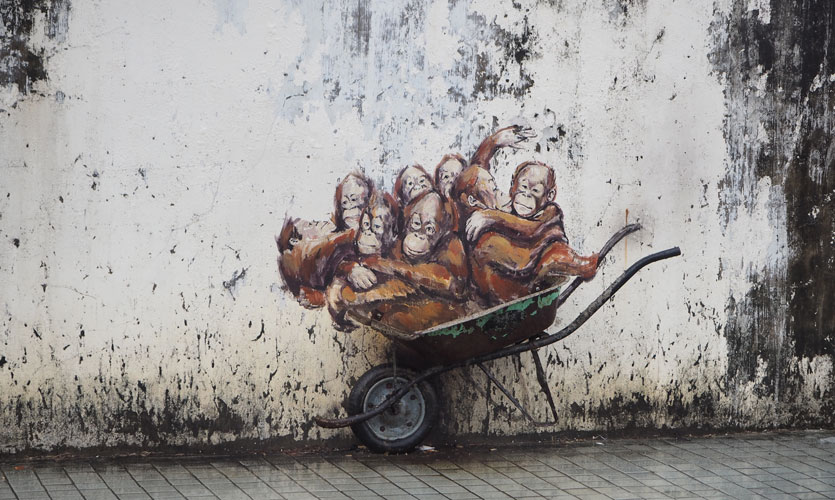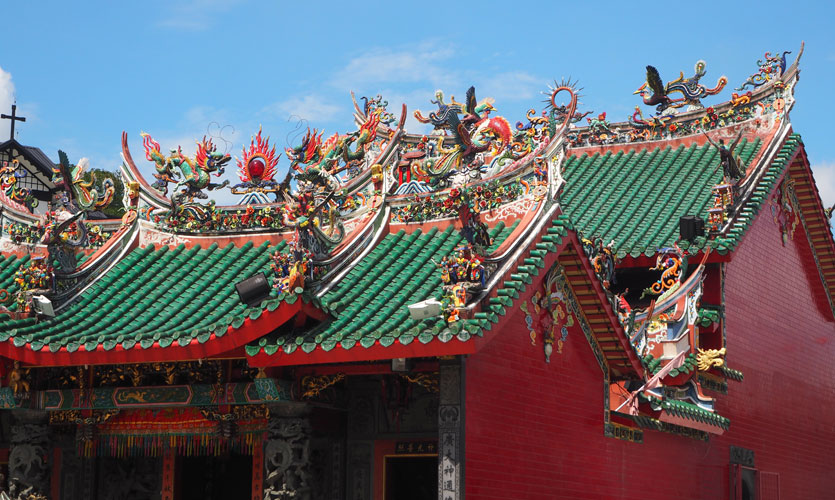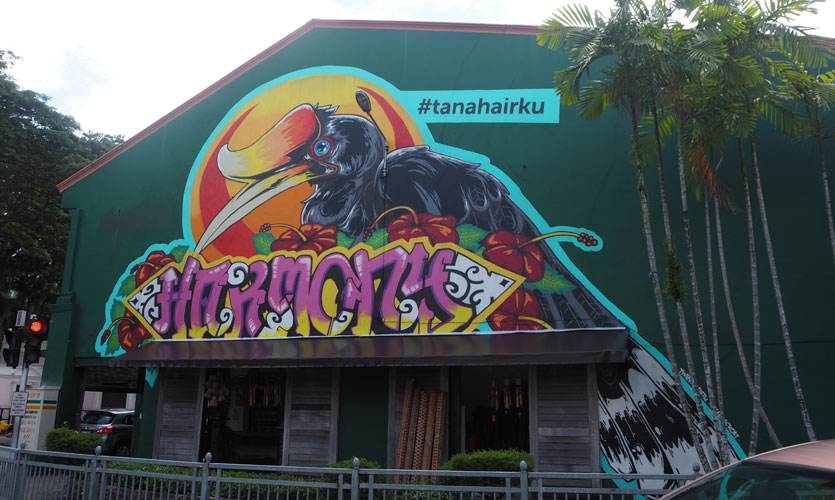 Kuching, which translates as Cat in Malay, has its roots as a trading post built by the family of Sir James Brooke, one of the first white colonial masters who ruled Sarawak for over a century.
During World War II, Kuching was a place of strategic importance as it boasted an airstrip, which gave planes easy access to Singapore until it fell to the Japanese in December 1941. The Japanese occupation ushered in a time of hardship for the people of Sarawak and many a story can be heard from indigenous communities about how their ancestors fought bravely alongside Allied soldiers to stave off the Japanese onslaught -- some of this is documented in the Sarawak Musuem. Kuching retained its title of state capital after World War II and to this day remains the seat of state government.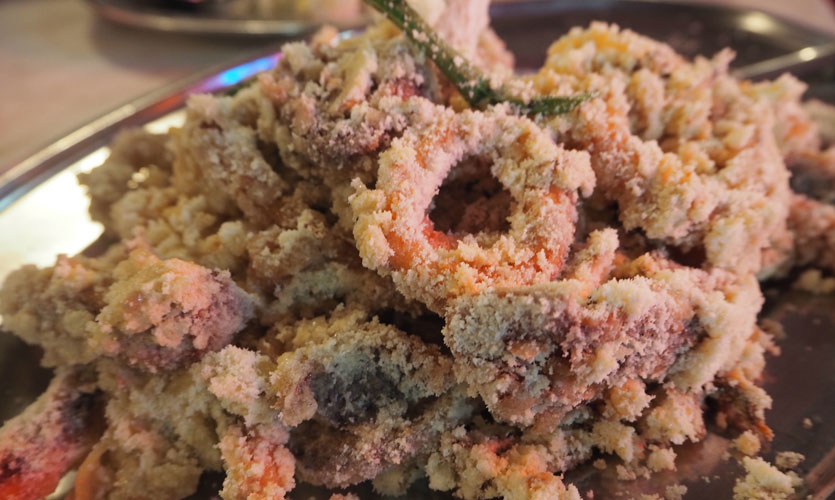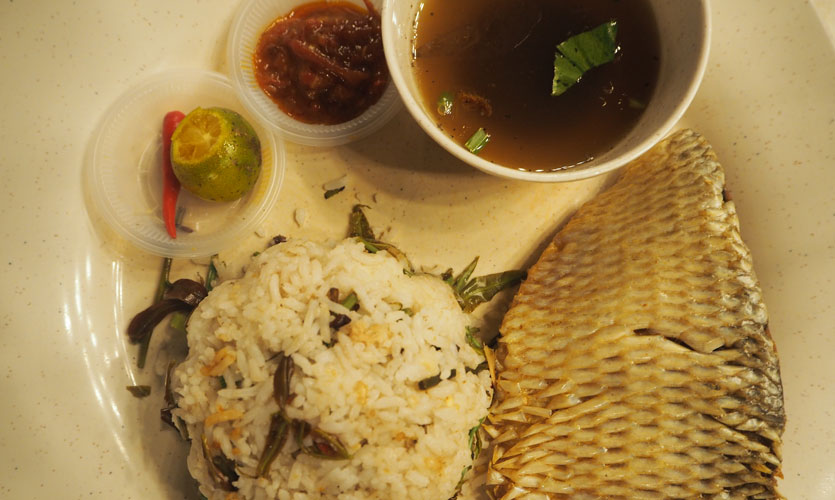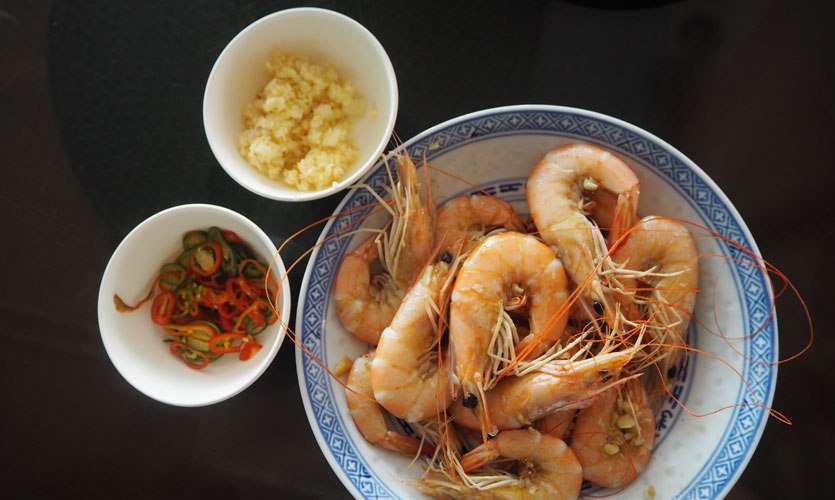 Defined by its historic waterfront, Kuching plays host to the colonial fort Margherita and the White Rajah – Sir James Brooke's Palace both of which are dwarfed by the immense modern parliament building resembling a golden spaceship.
Live like a local and take a river ride on a sampan ferry which rows people across the river for the princely sum of one Malaysian ringet.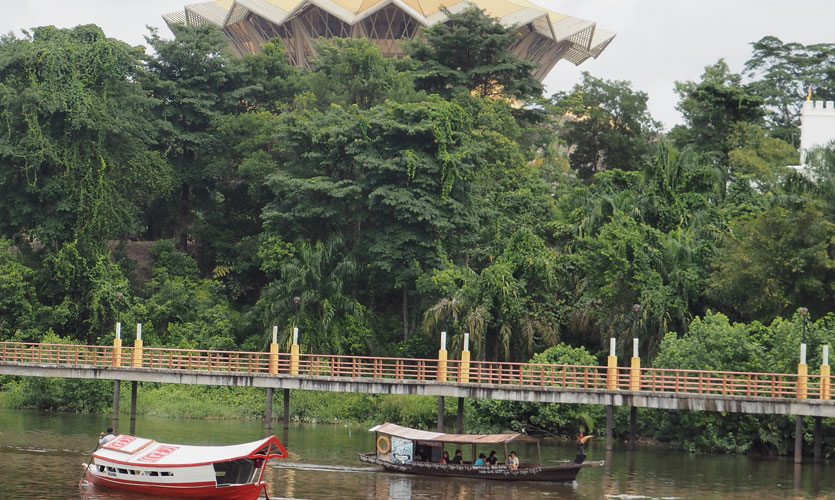 The Old Court House is known as the cultural hub as it hosts various exhibitions, theatre and poetry readings in addition to live music and fashion stores alongside hip restaurants. The colonnaded terraces gives an insight to the splendor of the old style colonial buildings. Along the waterfront, The Main Bazaar Street is lined with various shops selling tribal handicrafts fabrics and coffee shops.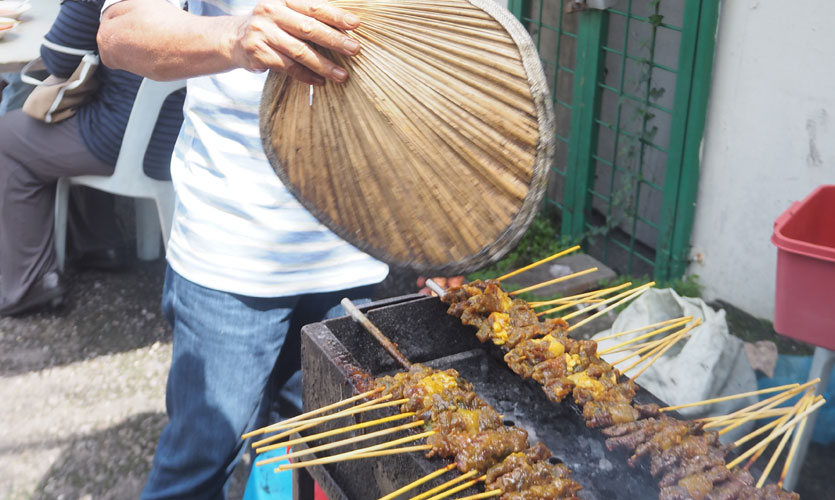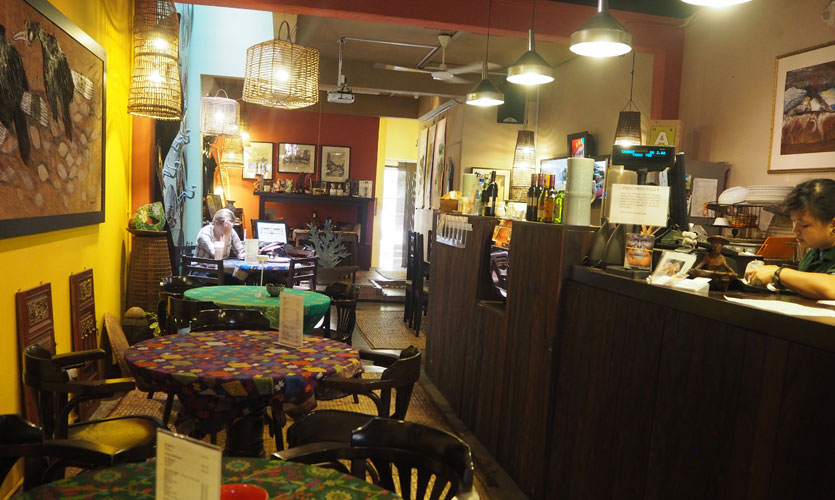 The warren of streets all have interesting sights on offer from noisy workshops full of tinsmiths, cobblers, carpenters, weavers and tailor all plying their trade. There are also a clutch of ancient temples with fantastic temple art. Body art is also an integral part of the indigenous culture especially the Iban who were known for their headhunting. There are more than 20 tattoo studios which attract travellers from all over the world.
A foodie paradise, the street food is delicious. Most dishes are inexpensive. Start your food journey at Chinatown where you should indulge in fishball soup, pork satay and Sarawak laksa.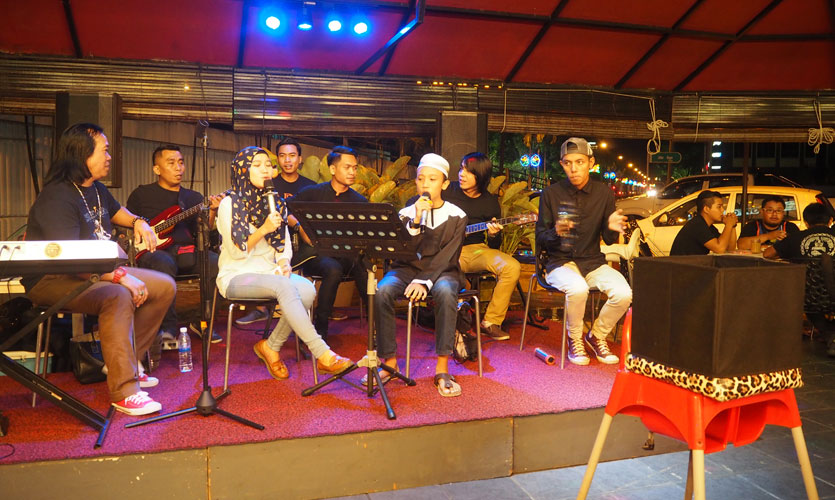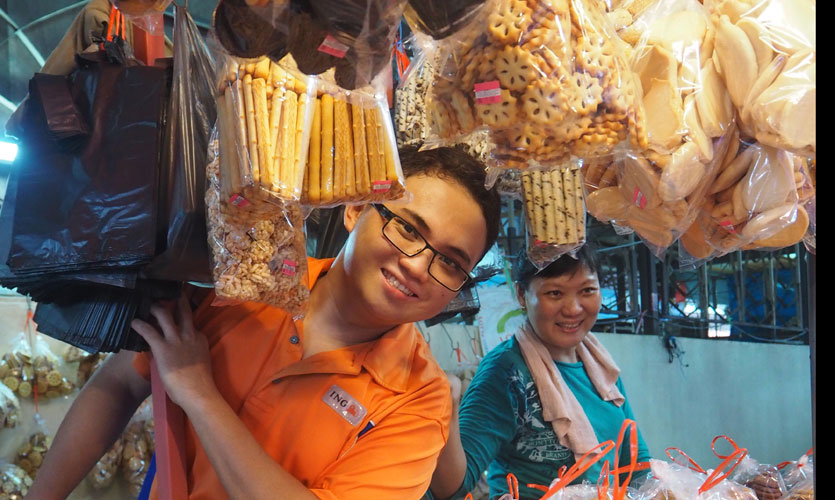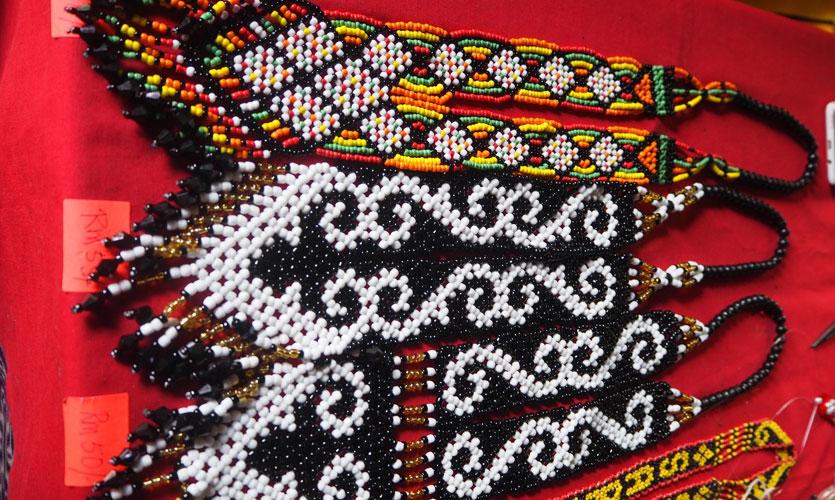 If you are a cat lover, you will be in cat haven as the city is filled to the brim with statues of cats. Also worth a visit is the Sarawak Cultural Village, probably the finest living museum. This village combines history, tradition lifestyle and architecture with education and a bit of theatre to create a unique multicultural extravaganza. There are many facets to the island of Borneo but Kuching in the state of Sarawak gives its visitors a heady mix of culture, adventure, cuisine, history and nature in equal measure.
Getting there – Air Asia offers daily flights to Kuching.
Pics by Tina Edward Gunawardhana