The UK is in crisis: debt is spiralling, unemployment is on the rise and the fragile coalition cabinet, led by Prime Minister Jim Hacker (played by Abbasali Rozais) is at breaking point.
But salvation may exist in the form of a complex pipeline deal with the oil-rich country of Kumranistan that would entitle the government to a multi-trillion-pound loan. When the Kumranistan Foreign Secretary makes a shocking request of Jim's Private Secretary Bernard Woolley (played by Yasal Ruhunage), moral considerations collide with the economic future of the nation. But how will Jim and his team: Bernard, Cabinet Secretary Sir Humphrey Appleby (played by Jaliya Wijewardene) and Special Adviser Claire Sutton (played by Minoli Peiris) reconcile the two?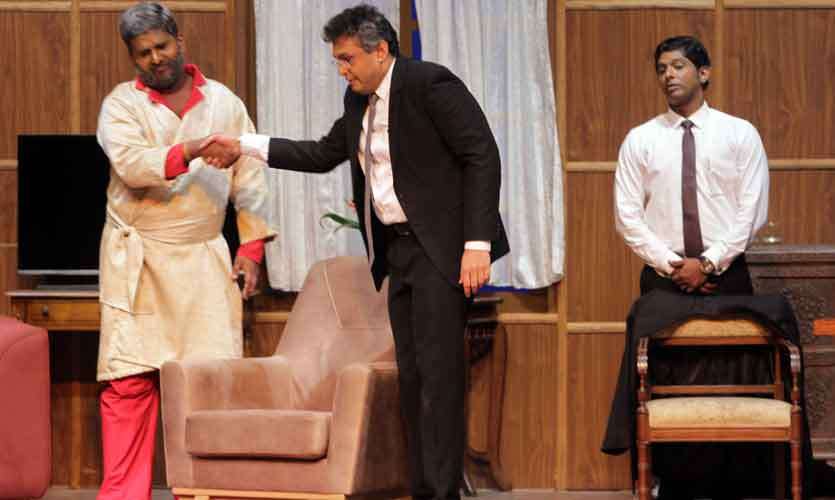 'Yes, Prime Minister' written by Antony Jay and Jonathan Lynn is a stage version of the award-winning political satire British sitcom of 1980's titled 'Yes, Minister' followed by 'Yes, Prime Minister'. The Amphitheatre Productions, whose previous productions include the Fifty-Fifty (2016), The Senator (2017) and Well, Mudliyar (2018), performed 'Yes, Prime Minister' as their fourth production.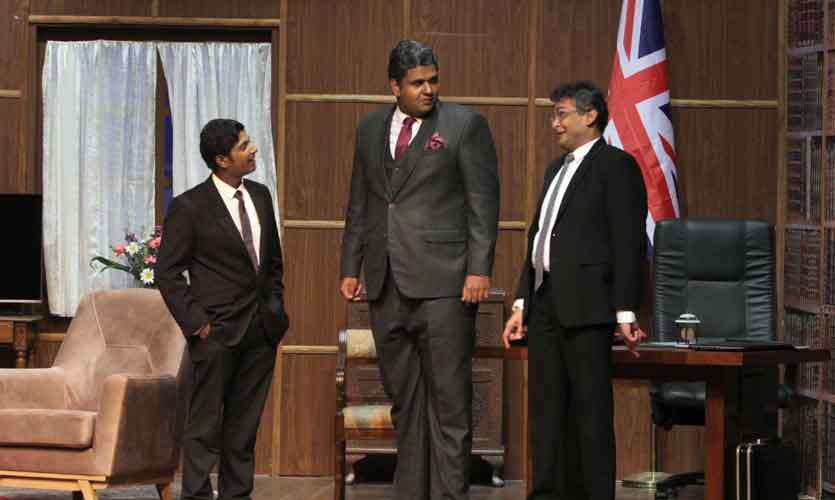 Opening night took place on the 28th of June 2019 at the Lionel Wendt and had a diverse audience. For some it was to relive their childhood sitcom and for others it was to enjoy a night of political satire. The play started off slowly and steadily with a few exceptional punchlines and a lot of British political innuendoes which we struggled to grasp initially and gradually picked its pace up during the latter part of the play that had the audience laughing and leaning in with interest. Will the Prime Minister actually follow through with the Kumranistan Foreign Secretary's shocking request or will it all work out in his favour?
Directed by Jaliya Wijewardene and Yasal Ruhunage, the play had a small cast of 7 of which four carried the bulk of performance as the main cast. In supporting roles, Sahan Wijewardene played the Ambassador of Kumranistan, Kavinda Gunasekera played the Director General of the BBC Jeremy Burnham and George Cooke played the BBC Presenter Simon Chester.
Our Pick - Favourite Character
The two characters that we felt to have stolen the spotlight was Abbasali Rozais as the Prime Minister Jim Hacker and Jaliya Wijewardene as the disingenuous Cabinet Secretary Sir Humphrey Appleby. While the two had very distinct stage personalities, they also had a great character chemistry. Their characters were consistent throughout the play and not only was the Prime Minister's distress palpable to the audience we also felt the difficulty of executing some of the fast-paced long lines that Sir Humphrey had to recite!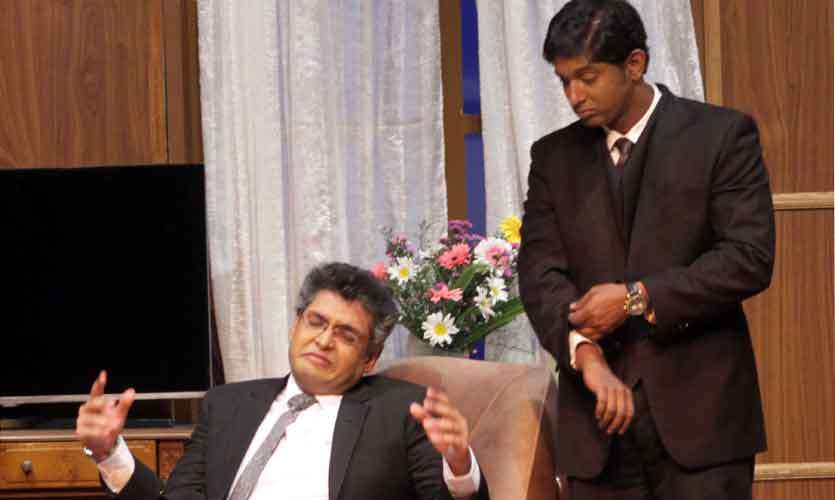 The audience also had their thoughts on the play;
"It was a lovely play. I think the cast did such a wonderful job in getting everything together. The lead roles were so good and it was so wonderful to see a production like this come together. It is not very often that we see productions come through on a consistent basis and this was one of the better productions I've seen overall. As for my favourite character, I'm a little bias; I know Sir Humphrey was one of the better characters but I do love Bernard!"
– Stefan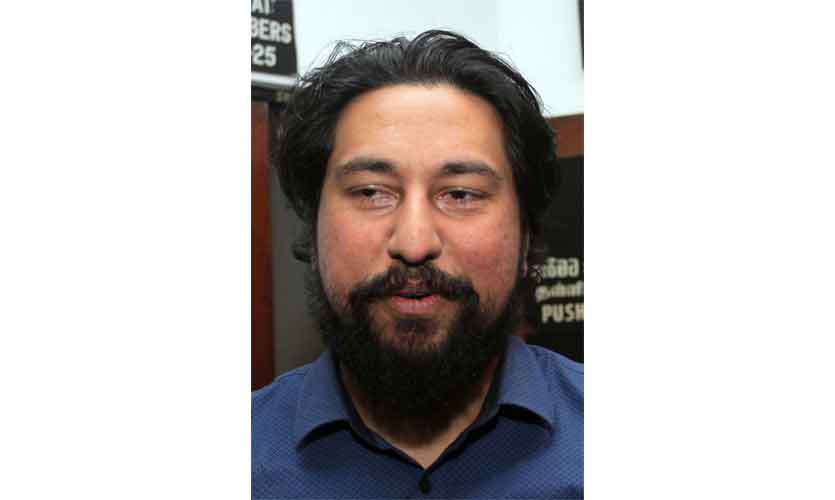 "I thought it was good and entertaining. The lines were obviously very complex but I loved how they executed it and kept the flow going and to keep that flow going for that long I think it takes skill! My favourite character was the Prime Minister"
– Ilham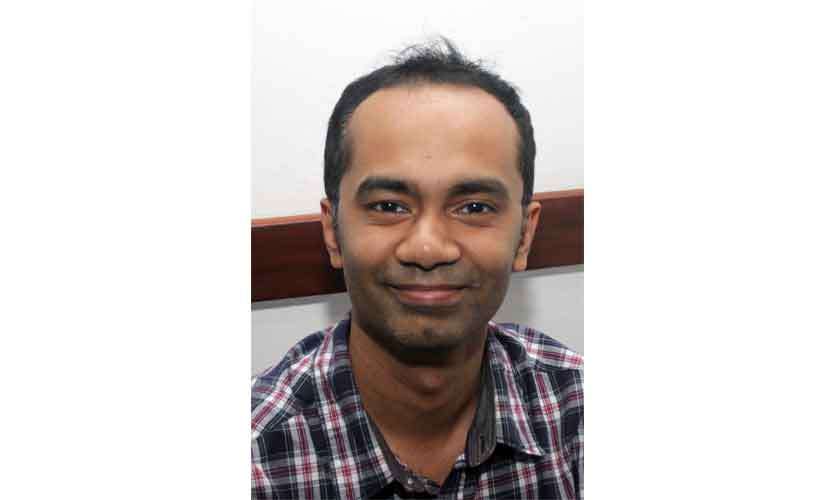 "It was interesting and very enjoyable. I really loved the English subtle sense of humour. My favourite character was the Prime Minister!"
– Harshini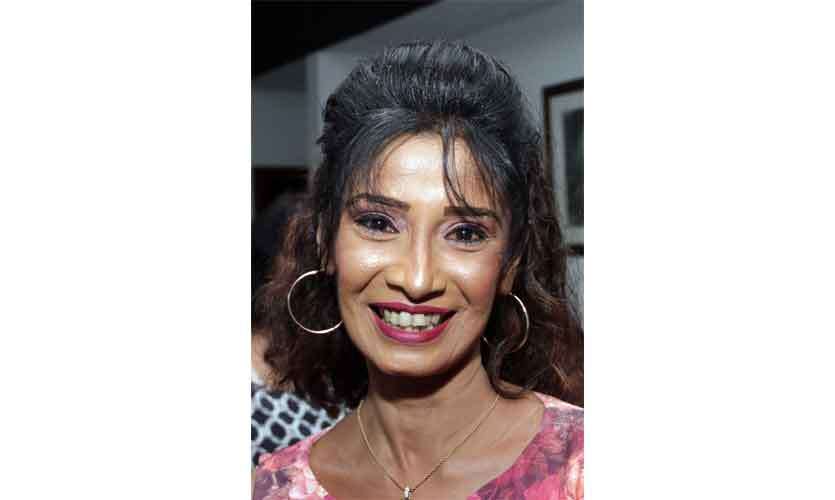 "I would have appreciated a connection to the local scene because I thought it was just a repetition of the UK sitcom and for me, it wasn't enough. It needed some local flavours"
– Oscar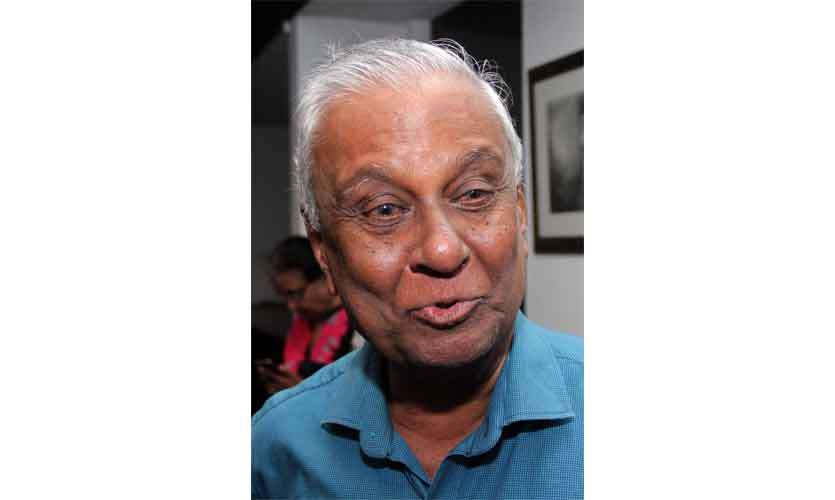 "I thought it was good. All the characters were great so I can't really pick a favourite!"
– Ishrini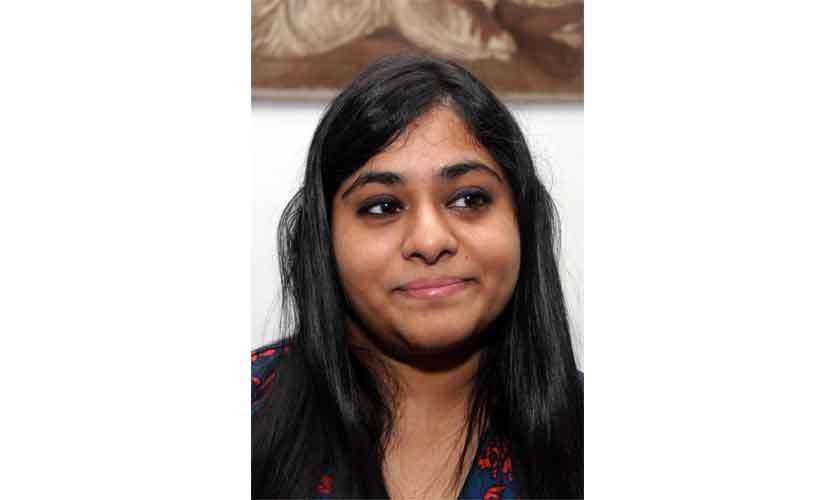 "I think Sir Humphrey did a really good job! I've watched their previous play and that was really good and I thought this one was great too"
– Hemanka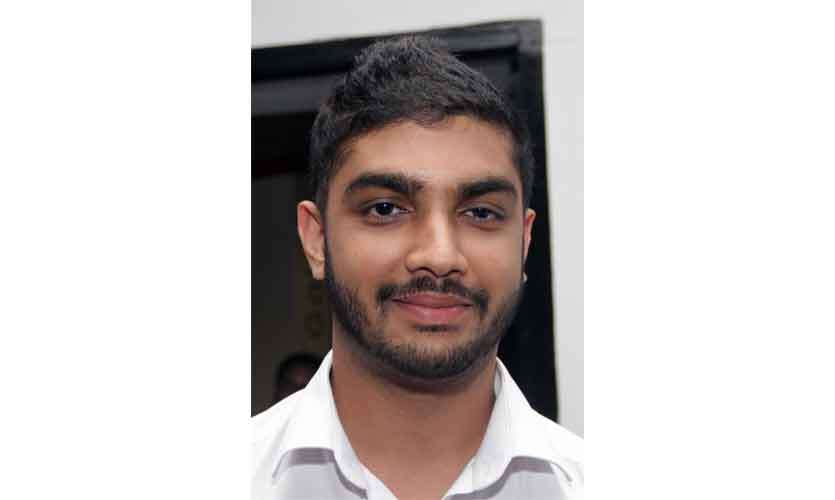 "I thought it was really good. My favourite character was the Prime Minister. He was amazing. He carried the whole thing on his shoulders!"
– Anonymous
"It was good. For a local production it was just great! I thought the Prime Minister was really good."
– Abeywardena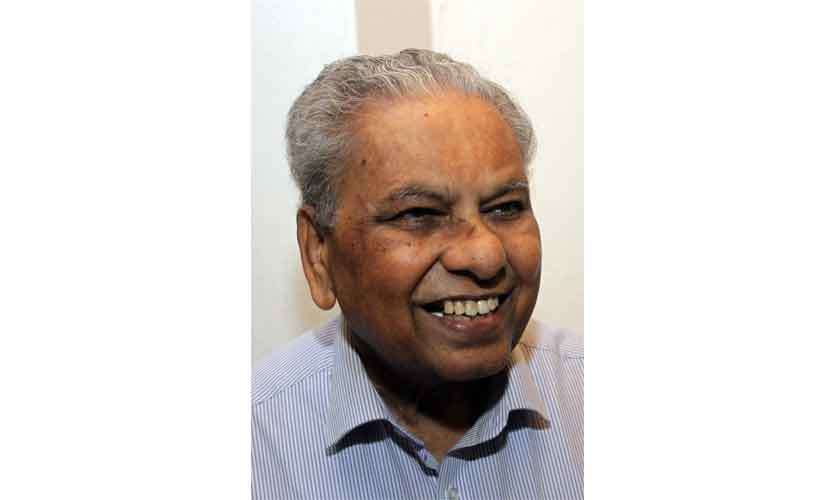 "Oh, I really enjoyed it. My favourite character was Sir Humphrey. I think he performed really well"
– Hasna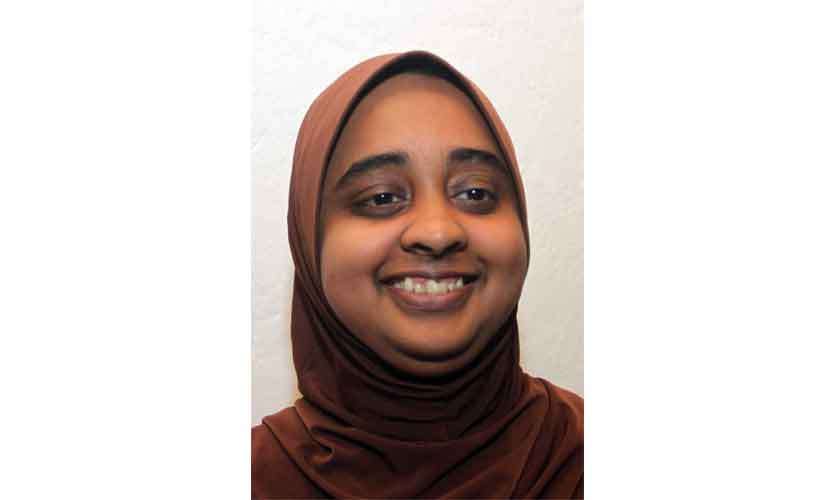 "It was such a great evening. My favourite character was Sir Humphrey"
– Jiyadu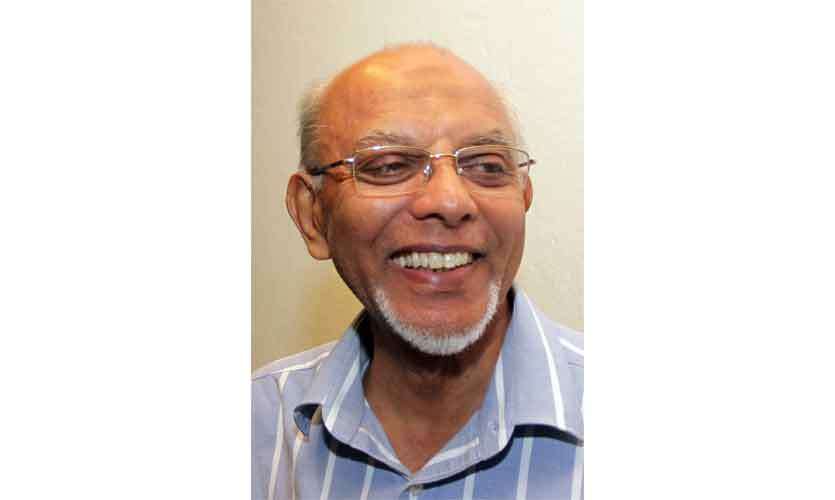 "I think it was something new. There were a lot of political things and if you didn't really know them, I think that can be a bit confusing but overall, it was good and I think the Prime Minister did such a good job"
– Kamanthi

"I would just say that it was absolutely riveting. It was just so good. My favourite character would be Sir Humphrey"
– Aru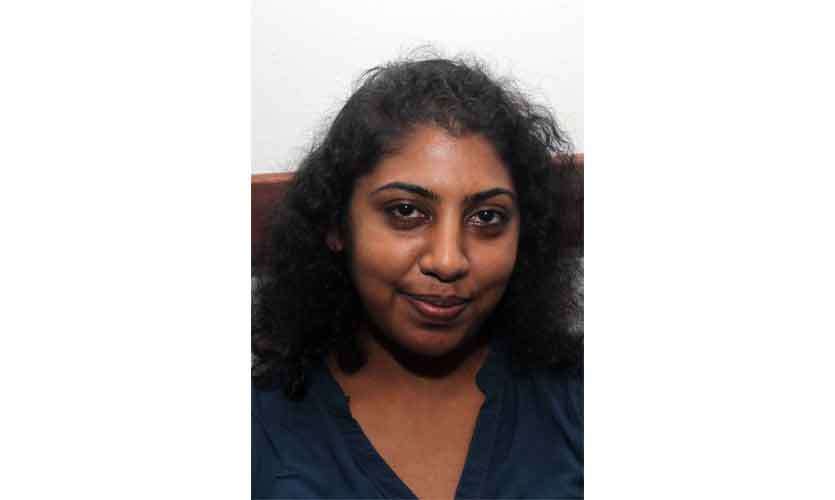 "It was good. I've seen the British sitcom so it was lovely to see this. My favourite character was Sir Humphrey!"
– Mrs. Chandrasekera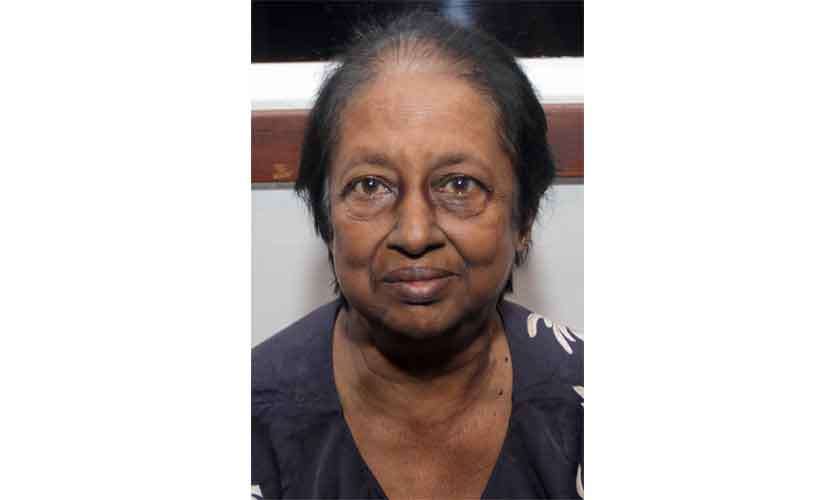 Pictures by: Pradeep Dilrukshan