It's that time of the year, yet again! The Christmas trees are up and everyone's busy prepping for their Christmas roast. Jith Pieris kicked off the season with "Silver Bells – A Christmas Extravaganza" on the 10th of December 2019 at the Lionel Wendt Theatre, and stepping into the famed theatre on a very gloomy Tuesday, I went in with very few expectations.
The show was a collection of different artists who had their own little slice of yuletide joy to share.
Firstly, hats off to Harin Amirthanathan for beautifully conducting the wonderfully talented ladies of "Contempo". I've had the opportunity of watching this power house of a choir perform before and I can safely say that each time has been equally entertaining as the last.
Special mention to Dilini Perera-Fox for hitting that final operatic note in "Have yourself a merry little Christmas". Truly, an outstanding performance.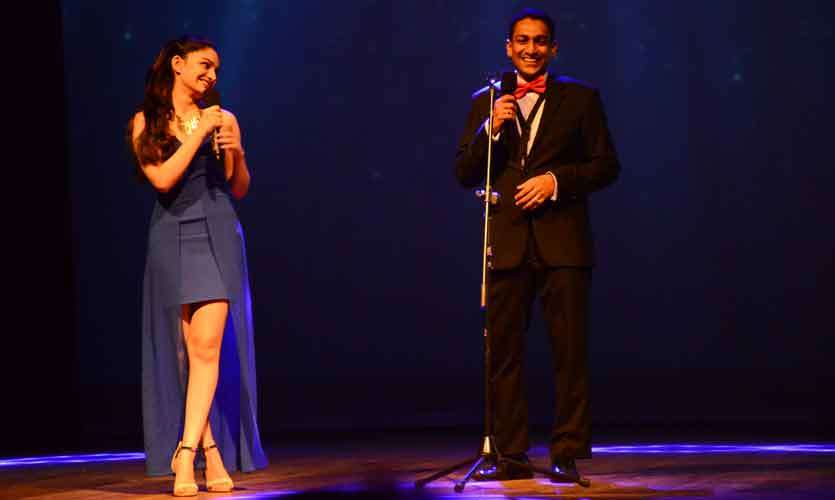 Jehan Bastianz perfectly carried the crowd with a story of the origins of "O Holy Night" followed by a slightly mishap filled performance of the Christmas classic. For someone only recently breaking into solo performances, I commend the man for his effort in giving the audience a surprisingly stellar performance.
I was thoroughly enthused by Sanjeev Jayaratnam and his choir, "Noted". Of course, I understate this. I was actually blown away by the group. Never having heard of this vibrant bunch, I sat there with low expectations and was instantly enthralled in Jayaratnam's unique style in carrying the choir. I speak not only of his choice of composition with regards to the music itself, but also of his almost ocean wave-like hand gestures. A peculiar aspect to point out, but it clearly stood out. The voices themselves were spectacular and they truly showed their colors as a world class choir.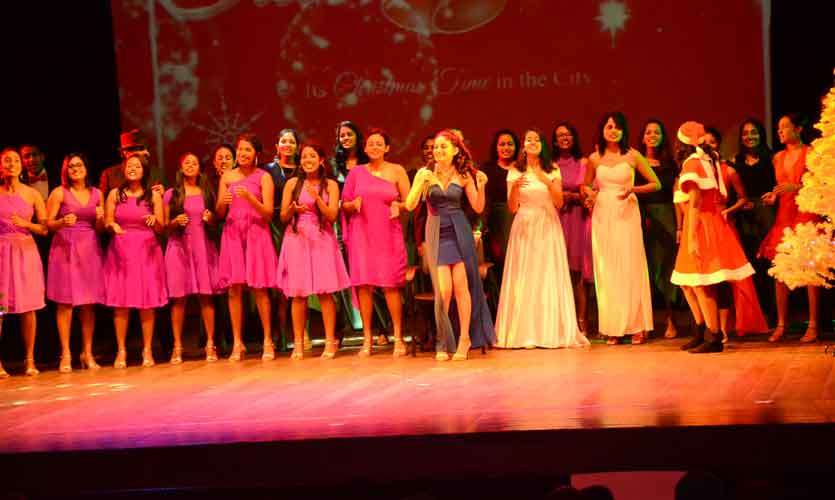 Other performances included that of Joanne Aloysius with her operatic voice, singing "Adestes Fideles" and Kovindu De Seram, who gave us quite a heartfelt rendition of "Let it Snow".
Another notable performance was that of Gananath Dasanyaka singing "White Christmas" – while also playing his saxophone! I thoroughly enjoyed his performance. His almost Buble-like voice (and confidence) was truly beautiful. He was later joined by the magnificently talented Daniella Perera, who closed off the night with "Jesus, what a wonderful child" moving into the ever-so crowd pleasing "Feliz Navidad"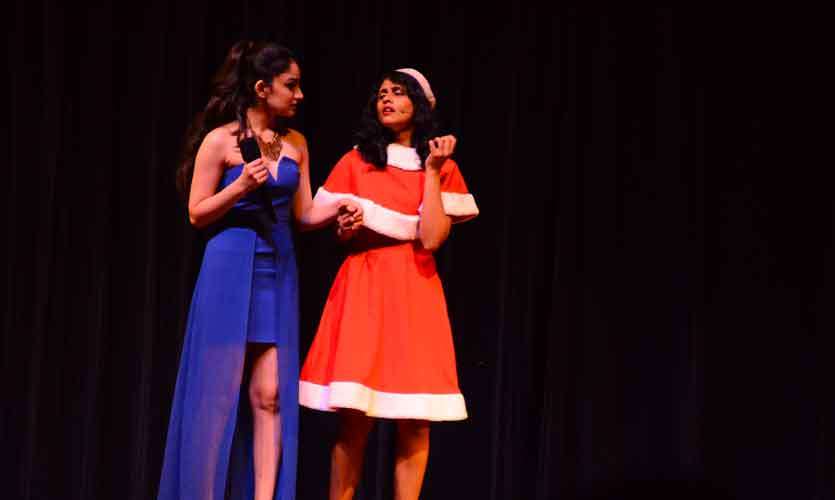 In true Jith Peiris fashion, the show turns out to be the literal definition of a story of Christmas and the season of Joy. This story was beautifully narrated by Jehani Muthukuda through a version of Clement Clarke Moore's famous poem, "A visit from St. Nicholas" and I have to say, it was one of the biggest highlights of the night for me, and by "literal definition of a story", the narration did begin at the start of the show and broke off to only finish the show off with the final lines of the poem.
"It was quite an impossible task to bring this many talented individuals together, but it eventually happened. These songs, they have a way of telling a story if done in the right way", says Jith. Speaking to the maestro himself after the show, his words really did speak volumes. It was truly many (many) aspects of Christmas, coming together to form one big picture.
I had a chance to interview the audience and here is what a few of them had to say:

"It was very entertaining. Wonderful show."
"It was great! I really didn't expect it."
– Farmhan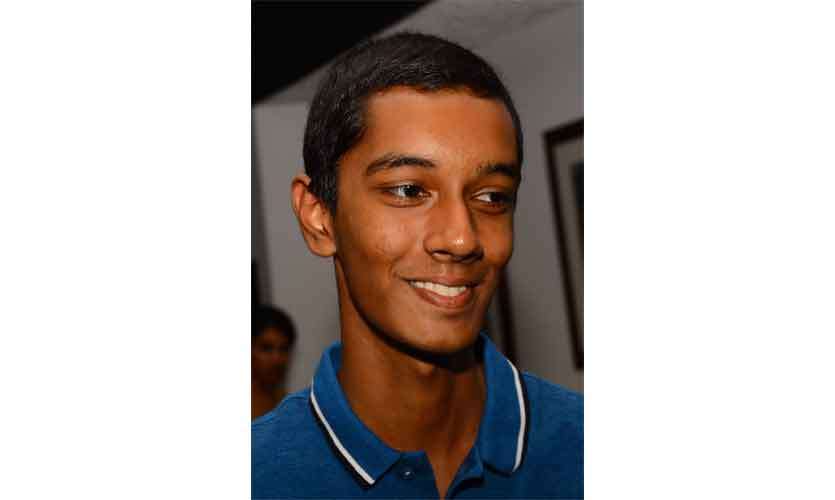 "Ive been following Jiths shows for a long time and its always special to see him supporting the arts. This a good opportunity for a lot of budding artists who don't usually get this kind of exposure to show their talents."
– Shaddy Weerasinghe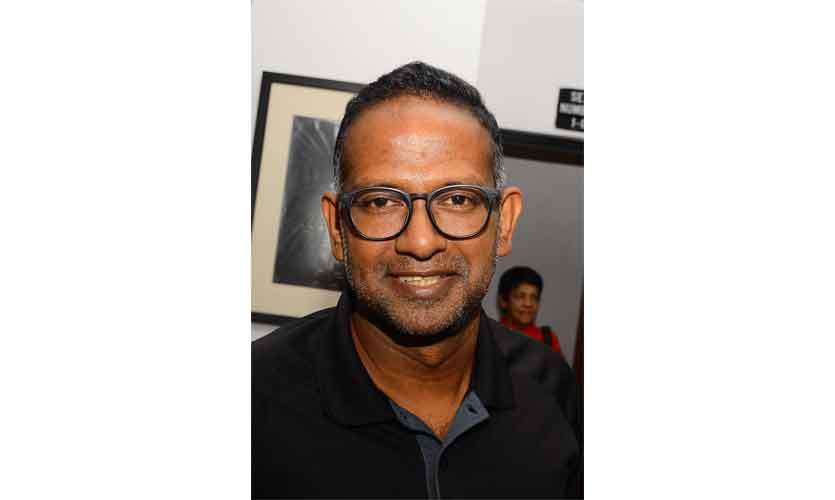 "We thought it had a lot of variety in it. Lot of old memories. I've been coming every year. Jith's shows are always full of Nostalgia."
– Mrs. Williams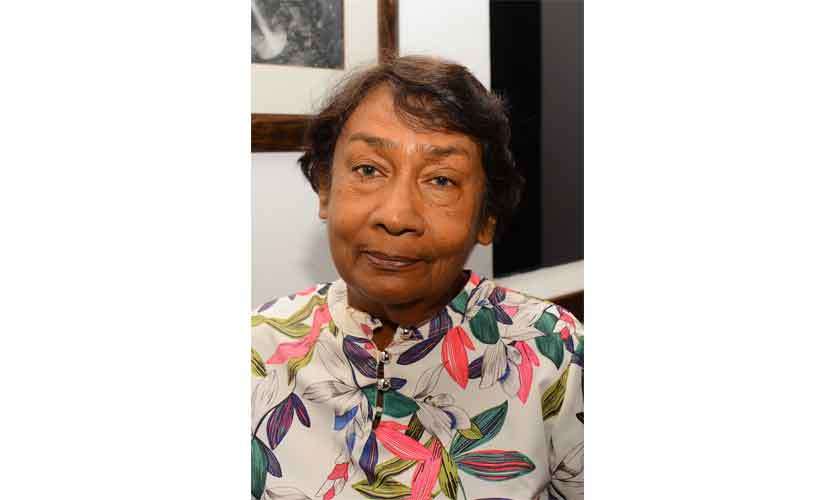 "It was really (really) nice. We enjoyed it."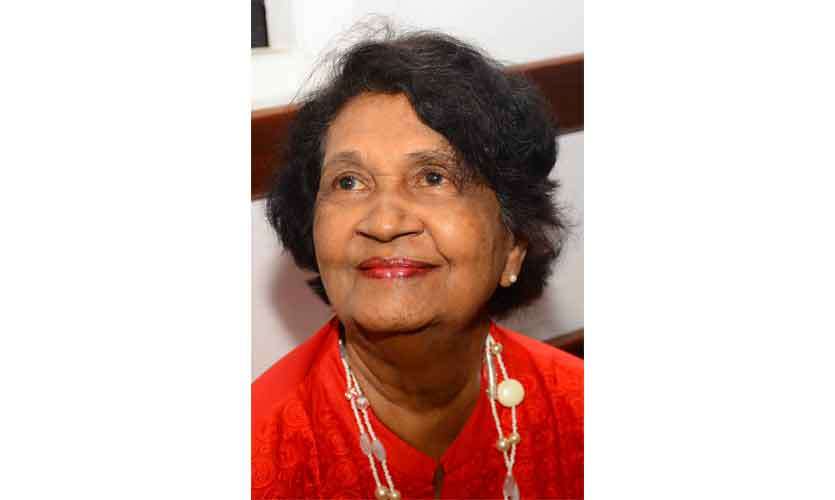 It was very well presented. The dancers were very good.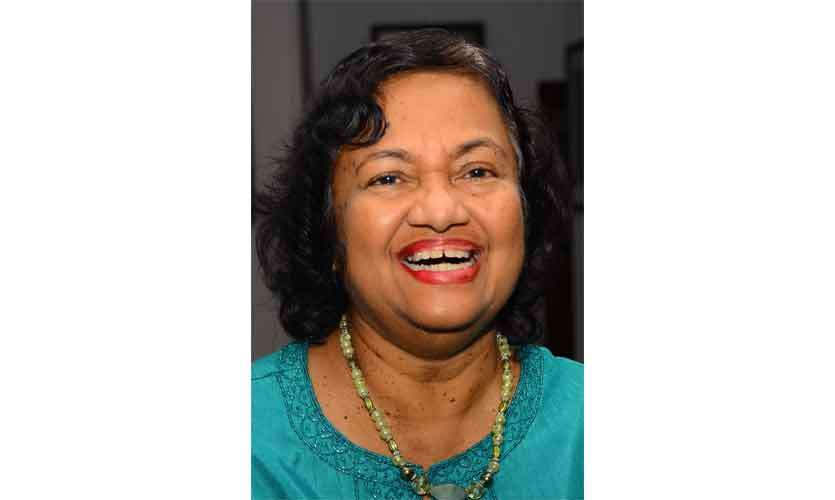 It was very nice. It was a lovely combination of song and dance.
– Dharini Senanayaka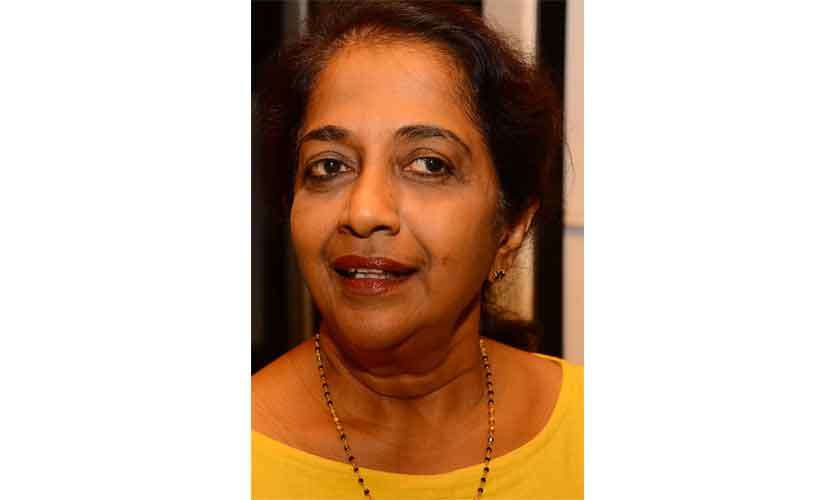 It was very good. The performances were beautiful.
– Gamini Senanayaka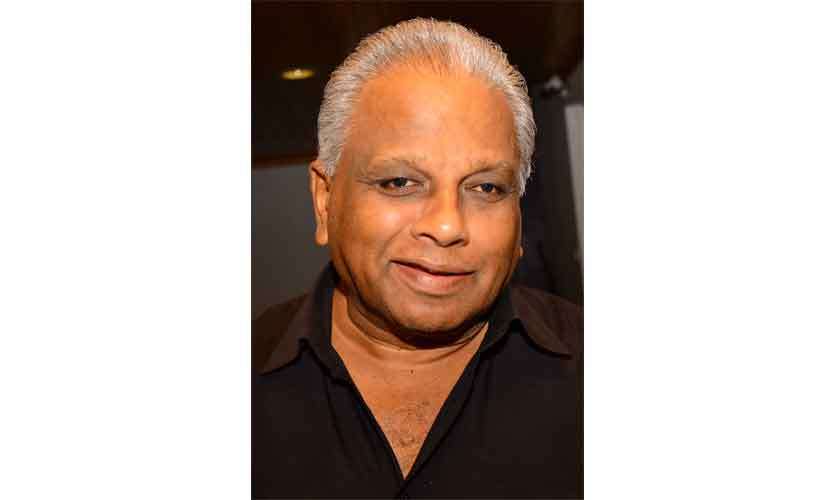 It was my first time at Jiths shows and it was good!
– Malindra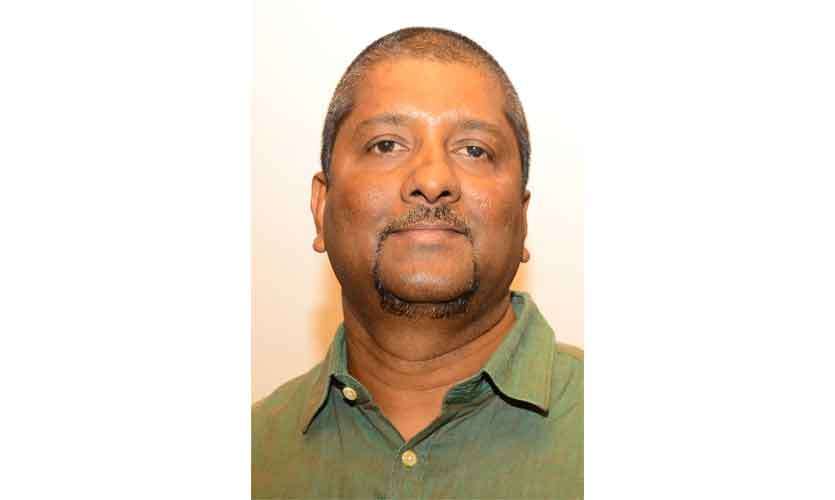 By: Vihan Wickramasurendra
Photographs by: Waruna Wanniarachchi