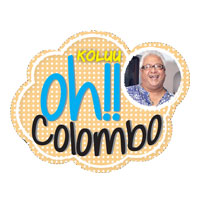 That special day dedicated to love is around the corner. The excitement has not built up due to the local government elections since social and other media are full of all the wonders the forthcoming contestants and parties are promising the voters once they are in power. Once the election results are out and the winner begins their work I am looking forward to Colombo being like the famed fictional place Shangri-La, described in the novel Lost Horizon, rid of all illnesses and crime and so prosperous that we will become the envy of the world.
Valentine Day is probably the most boring day for older married couples as their marriages are so jaded. The newlyweds, however, who are yet in a state of euphoria and love-struck look forward to celebrating their love.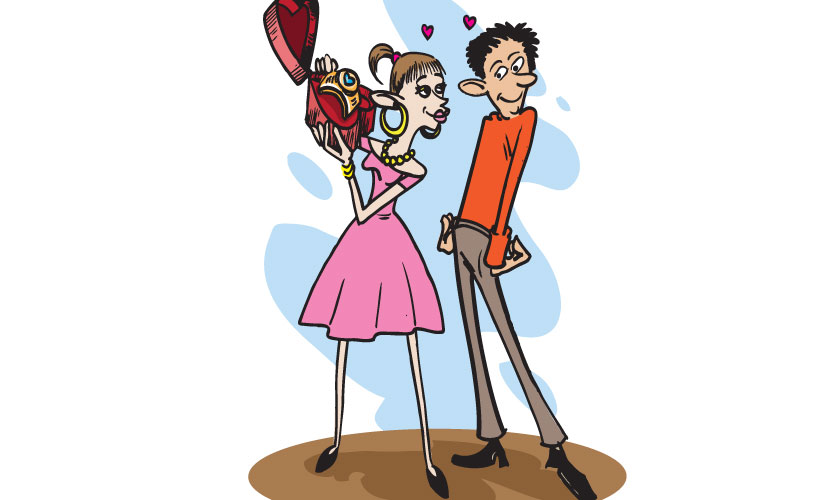 Additionally, it is mainly for the vul lot. Colombo's mistresses and keeps are the ones who get most excited since this is an excellent day to yank a very lavish gift, mainly in the form of jewellery which will be a great investment for the future. The husbands are now aware that if their vehicles are reported spotted near any jewellery store at this time of the year that their wives become suspicious. Owing to this they have now made arrangements to get the jewellery down to their workplace for purchase. As Harin the Jeweller said to me,
"this time of year is like dial-a-jeweller. It is also important to have a smartphone so that the customers are able to receive pictures and details of the items they have to choose from. Once the decision is made the deed is done. We are very progressive and this arrangement certainly keeps everyone happy."
As usual, the couples who yet wish to celebrate this great day of love take their wives out to a so called romantic dinner where there is no conversation. Here again, thanks to smartphones, you will find the couple seated at a table for two in this very romantic setting, gazing lovingly at their respective phone screens and eating their food whilst all the time wishing for the gruelling five-course dinner to end as fast as possible to get back home and into their separate beds.
Valentine certainly is good only for the "Vulentines"