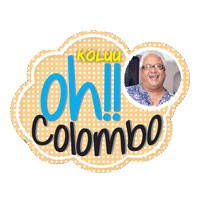 Oh! Colombo
It has been an interesting couple of weeks setting up the café for the Sooriya Village located on Skeleton Road, Colombo 5. It will be new for Colombo where a café combined with an arts village. Many people keep asking what is Sooriya Village about and what actually is the music and arts angle of this. In my opinion it is unique. Sanchitha Wickramasooriya, a brilliant musician, has created a village where artistes could express themselves and be appreciated. Many of us older ones will remember the Sooriya Label records that used to feature all our local singers. Sanchitha is from the same family.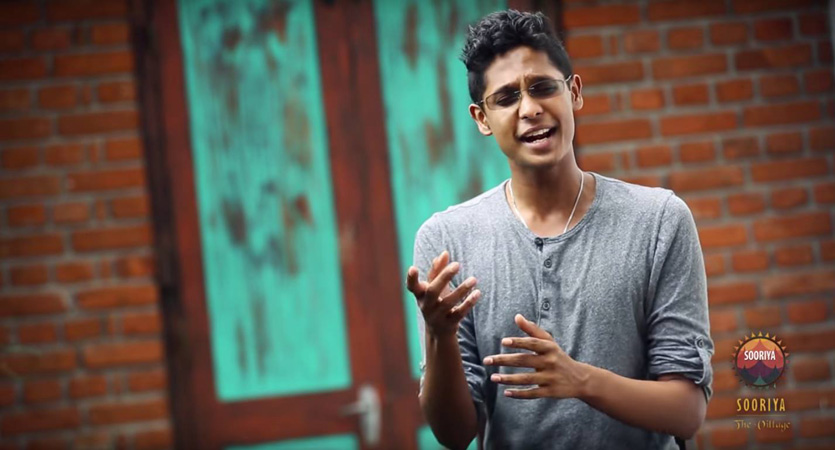 The Sooriya Village is a facility fabricated to educate and cluster artiste by bringing them together from all corners of the nation. Birthed from a simple Children's Bookshop decades ago, which later changed into a record label that produced some of the greatest tunes of Sri Lankan music, The Sooriya Village once again aims to transform the industry with its new and exciting facility. Located conveniently, the facility provides amenities such as rehearsal suites, a top gear recording studio, library and research services, a tech based lecture room, a restaurant, dorms, tea/coffee/juice lounge, performance spaces and plenty of hang out area. Offering opportunities to explore new possibilities, spearheading international collaborations with musicians, producers, labels and educational institutes creating a new brand of Sri Lankan music are some of the many opportunities presented to aspiring and established artistes alike. Sooriya's vision is to provide a facility for artistes and art enthusiasts to nurture and explore the culture of arts delivering the best possible service and experience. That is what the village is all about.
The Sooriya Village will open in mid-September. The restaurant which will have on offer a range of snacks, soups, salads, mains and a range of cakes and desserts that could be enjoyed on the veranda, whilst watching an artist painting, artistes creating something artistic or enjoying a discussion of poetry, script or plotting a play in the garden or premises. For those who find the humidity a deterrent, the cooler air conditioned dining area could be taken advantage of.
The Village is an ideal place for the young and the old and certainly a place where one could be creative and enjoy the arts.