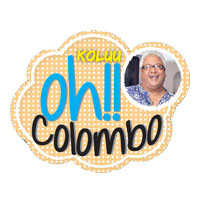 Throughout our lives we meet and make friends with many. The years go by and we finds that we have kept up our friendships with a few people who we have known from our younger days. These friends travel to foreign countries, reside and settle down in them, marry their loved ones, have children, whilst some are live around you but may not meet as often as you would love to owing to many reasons. Sometimes one has a tiff with some of them but if your friendship is strong it can always be resurrected, whilst some that have dropped you never pick up again and with time you come to realize such friends were not meant to be with you eternally and are glad that they have ended for good.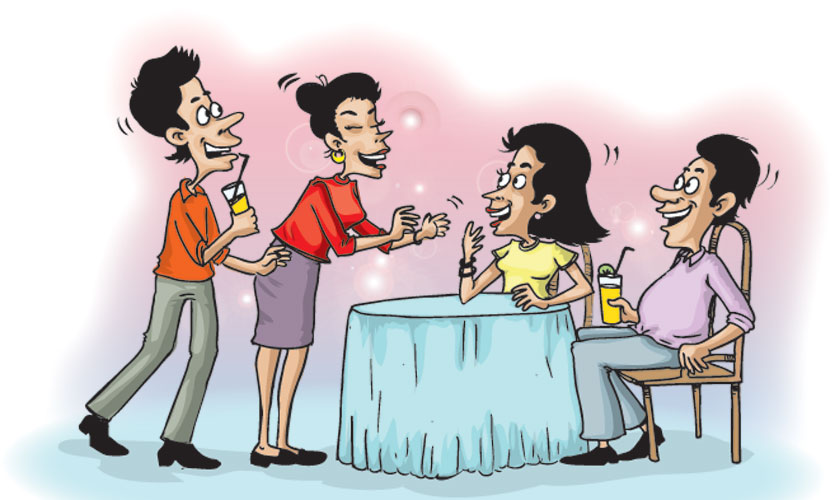 Last week, a common friend to many of us celebrated a landmark birthday in the hills and six of us who have known each other for Yonkers travelled to Nuwara-Eliya for the bash. We decided to make it a three day trip. Though we had kept in touch, we had not met often and it was such a great reunion to be together and exchange stories from the past and present. It was nothing but a glorious three days. The cliché "laughter is the best medicine" it truly was, and what was wonderful was that though we had not actually been meeting often we seemed to pick up from the last time we met. No pretences or lies to each other in order to impress, as we all know each other well enough. The time just flew and we found ourselves having to return home.
Getting together like this with groups of close friends is recommended for all and one must somehow plan to meet from time to time. It certainly is a super stress buster for all as in the end there is nothing more than the good times that we remember with quality friends.