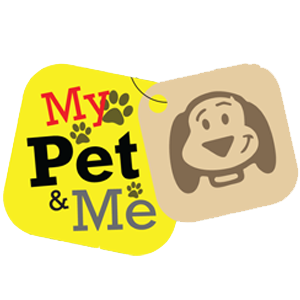 Age: 3 & 1/2 years
Owner: Mesha Wickremesinghe
Breed: Golden Retriever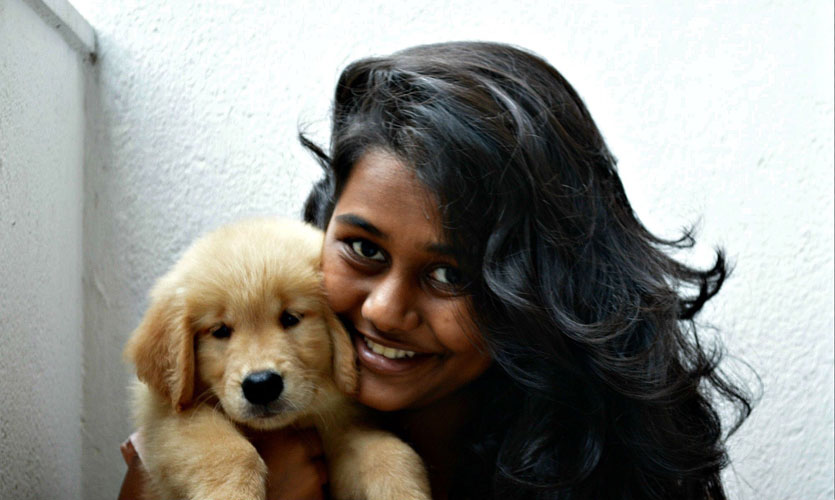 How did you find your pet?
I found him in the papers.
What's the story behind the name you've given?
He just looks like a Louis.

What are meal times and bath times like?
There is always food in his bowl so whenever he feels like it, he can eat. He gets a bath twice a week.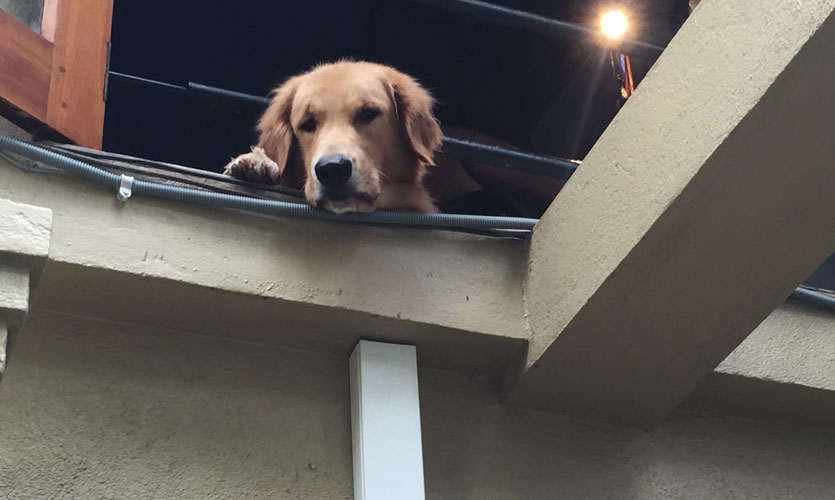 What's his favourite thing to do?
His favourite thing to do is to cuddle and bury the toys we give him, and watch the road from the balcony.

What's the naughtiest thing he has done?
He's generally very obedient, but the naughtiest thing would be howling in the middle of the night while I'm asleep.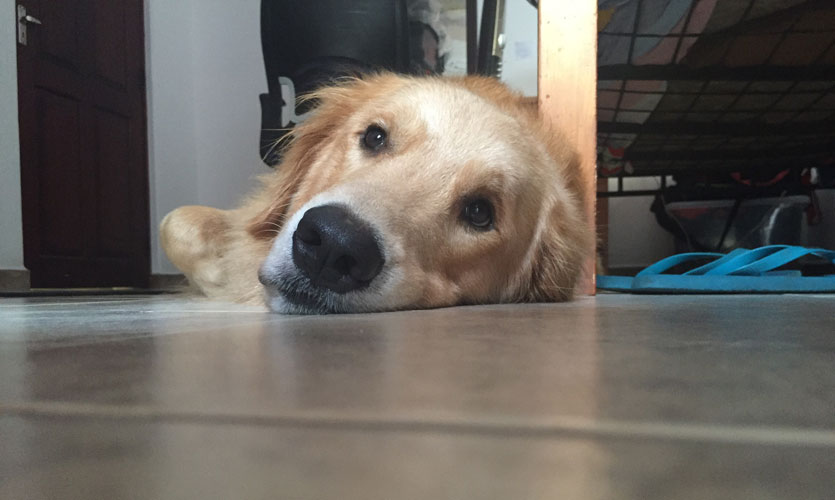 How does he react when you return home?
He goes crazy, like he's seen me after years, reacts the same way when I wake up in the morning, or if I go out for 5 minutes or so.

Does your pet do anything out of the ordinary that fascinates you?
He'll shout at you when you shout at him, and he's very protective of fruits that are given to him to play with.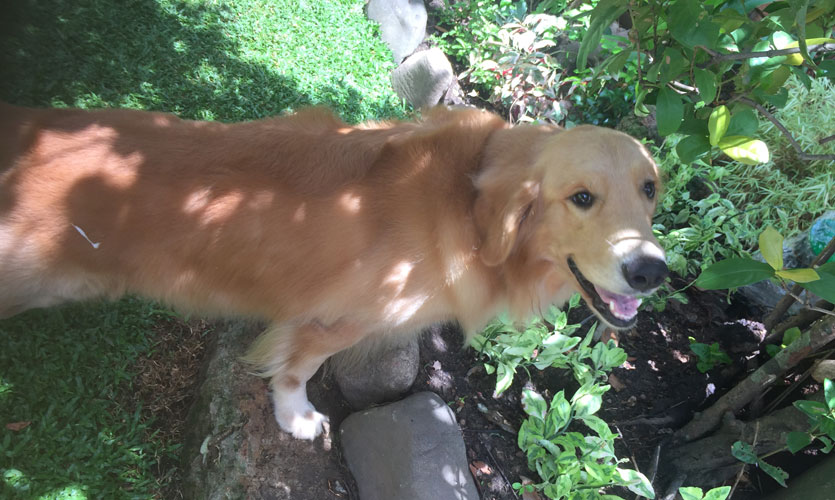 What's the best thing about your pet?
The best thing is the warmth of his soul, you can feel the love just by the way he looks at you.
What was the most unforgettable moment you've shared with your pet?
Nothing unforgettable as such because he does strange things everyday.