Sowmya says Max is an amazing guard dog but loves people at the same time, adding that "He knows the difference between people we know and people we don't know. He's a friendly giant I would say. Despite being a German Shepherd, he is too friendly with people! He's a part of our family! He is the best brother and best friend I could ever ask for!"
Name: Max
Breed: German Shepherd
Age: 2+ years
Owner: Sowmya Udayawimaladas
How did you find Max?
I bought him.
What's the story behind the name you've given him?
He's named for Maximus - it means "Leader".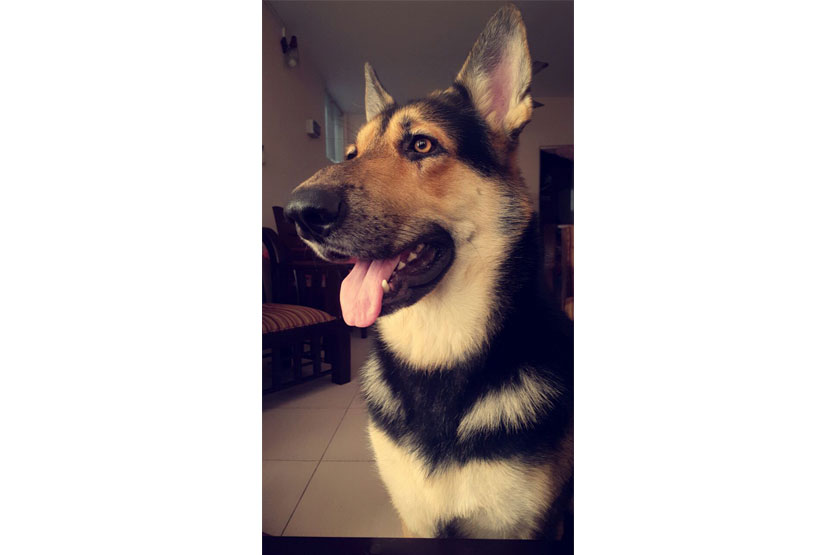 What are meal times and bath times like?
I give him 3 meals per day. I bathe him once a week, on Sunday.
What's his favourite thing to do?
He loves to go for walks.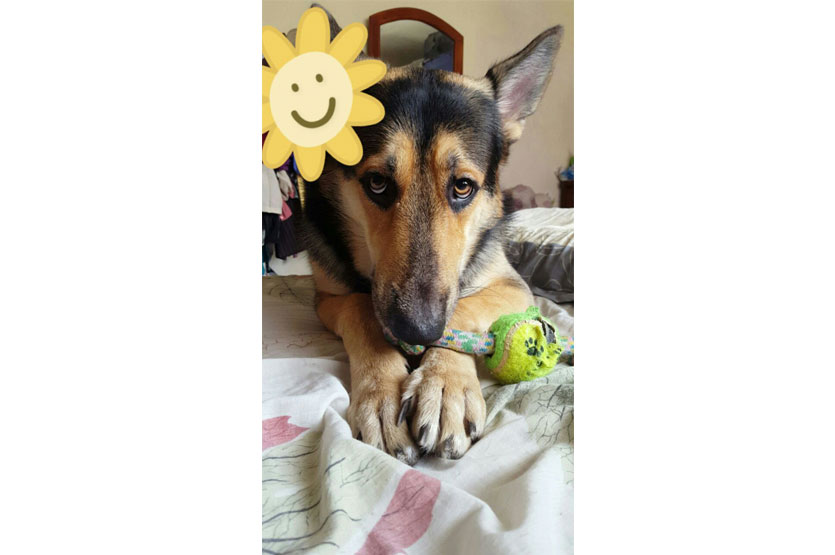 What's the naughtiest thing he has done?
He once broke my mother's newly planted flower pot and chewed the plant off.
How does he react when you return home?
He comes running to me all excited, jumps on me, licks my face, and if I ignore him, he barks at me for ignoring him.
Does he do anything out of the ordinary that fascinates you?
Everything he does is fascinating! Never fails to surprise me with his craziness!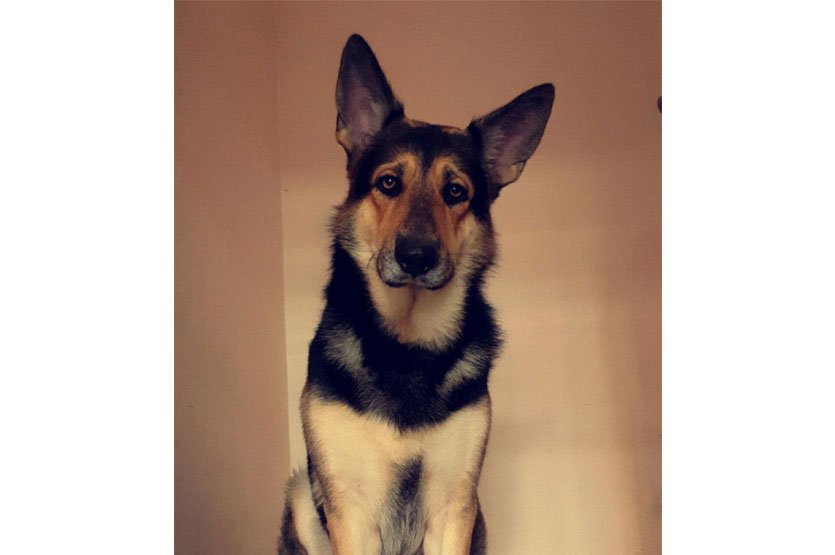 What's the best thing about him?
He protects me and loves me more than he loves his chew bone!
What was the most unforgettable moment you've shared with Max?
Every moment I spend with him is unforgettable!