Owner: Hashini de Silva
Breed: Beagle
Age: 2 1/2

Hashini calls Caesar her lucky charm and he's attracted nothing but good vibes ever since he came into her life.
"We've shared so many memories and milestones together and Caesar is most definitely the best thing to happen to me"
Hashini said.
How did you find your pet?
My parents got him for me because I bugged them for ages asking for a puppy. So they gifted him to me the day after my last O/L exam which is when I least expected him. Caesar also helped me forget about worrying about the exam results.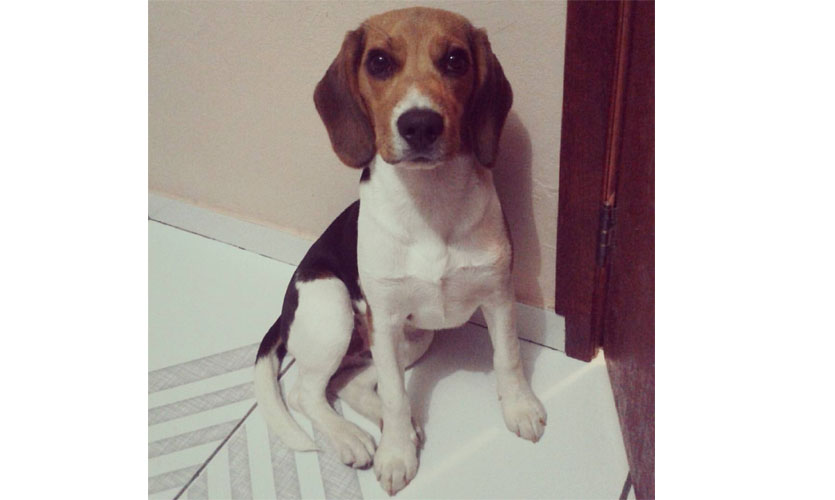 What's the story behind the name you've given?
I really don't have a reason as such. I always liked the name and decided that if I ever got a dog, I would name him Caesar.

What are meal times and bath times like?
He eats thrice a day and I generally bathe him twice a week. He has a little pool though and he loves it. So basically baths change according to the times he wants to get into his pool.

What's his favourite thing to do?
My bed is his favourite place and he loves napping there. So if he's ever out of sight, we all know where to find him.

What's the naughtiest thing he has done?
My little cousin came over with her toys one time and she's the only one who went home that night. Her toys didn't stand a chance.

How does he react when you return home?
He gets very excited and started jumping all over the place and gives me slobbery kisses. Then he leads me over to his corner in the house so I can play with him.

Does your pet do anything out of the ordinary that fascinates you?
He sleeps in the weirdest positions!!! His body is always so contorted it's crazy. Yoga is his thing, clearly.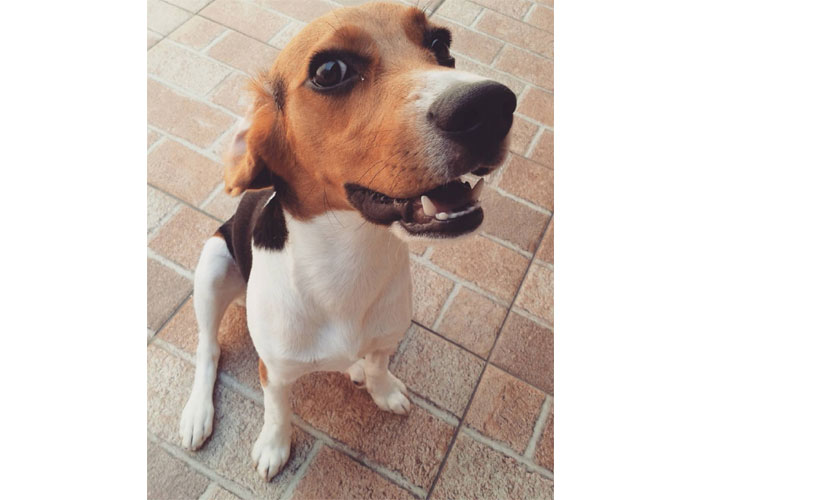 What's the best thing about your pet?
The love and positive energy he brings to our household. He's certainly my good luck charm and has attracted a lot of positive events in my life. Needless to say, Caesar is my everything.


What was the most unforgettable moment you've shared with your pet?
I think as pet's parent it's always tough to pick one moment because there are so many! I honestly have too many unforgettable moments to
list here.