Fans both young and old gathered at the famous Quadrangle of S. Thomas' College, Mount Lavinia for an evening of Rock'n'Roll on the 7th of February 2020 for "We Will Rock You", organized by the UN Club and Interact Club in collaboration with the Rifle Shooters of S. Thomas' College, which brought together many talents, both professional and amateur, in aid of rebuilding the age old shooting range.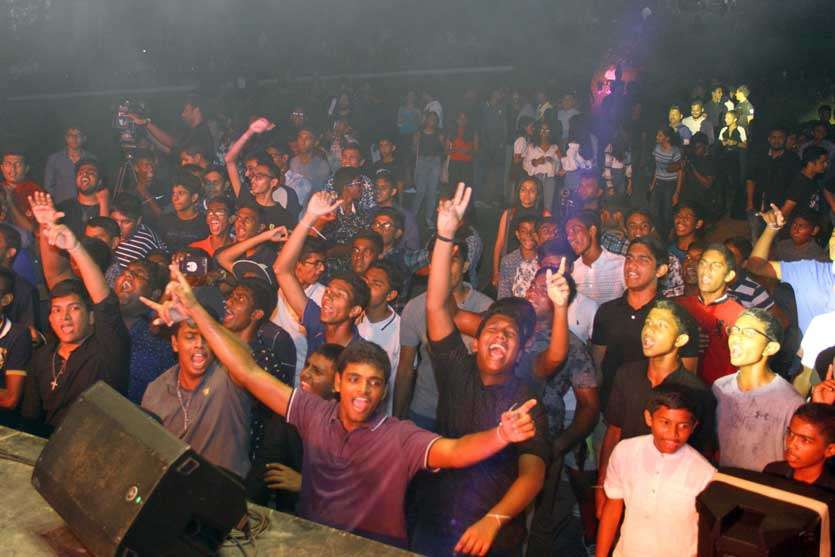 It has definitely been some time since I last set foot inside my alma mater for a concert, and this being the first time a rock concert was held on the Quadrangle itself, I was quite proud upon seeing the turnout for that night, and equally excited to see what was in store. The night consisted of six performances with school-boy bands like "Mercury" and "Essentials", soloists such as Shaun Z and Sanjeev Niles and the legendary "Stigmata" and "Wagon Park" ending what could only be called a spectacular event.
As it always is, Stigmata and Wagon Park brought a completely different atmosphere to the nights festivities, but the true heroes of the night were the school boys performing and for their age, the stage presence was jaw- dropping and an absolute spectacle to experience. These events create an outlet for bands that are just starting out (FYI: Stigmata started out in school, and look at them now!) and gives them a chance to not only experience different atmospheres, but also experiment with different music. Hats off to the organizers for breaking the boundaries with school concerts and starting off what I can only hope will be the first of many concerts to come!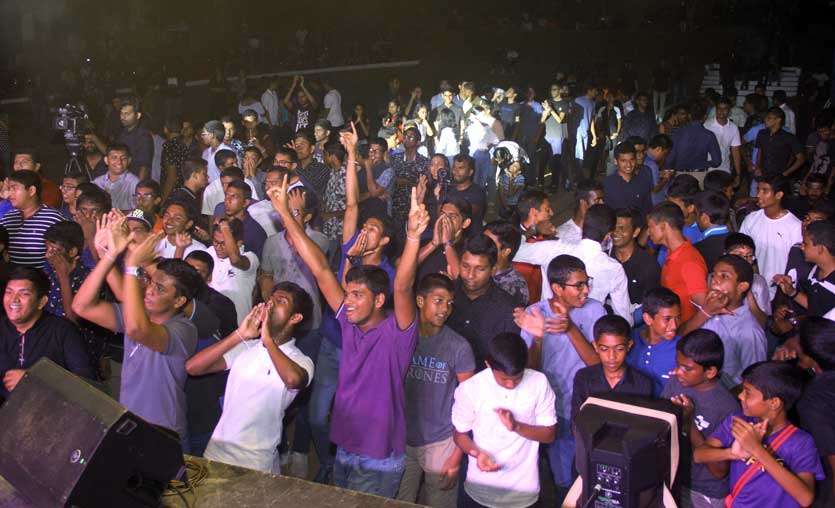 I could go on about how amazing the night was, but why not let the audience speak for themselves?
Revd. Marc Billimoria (Warden - S. Thomas' College, Mount Lavinia)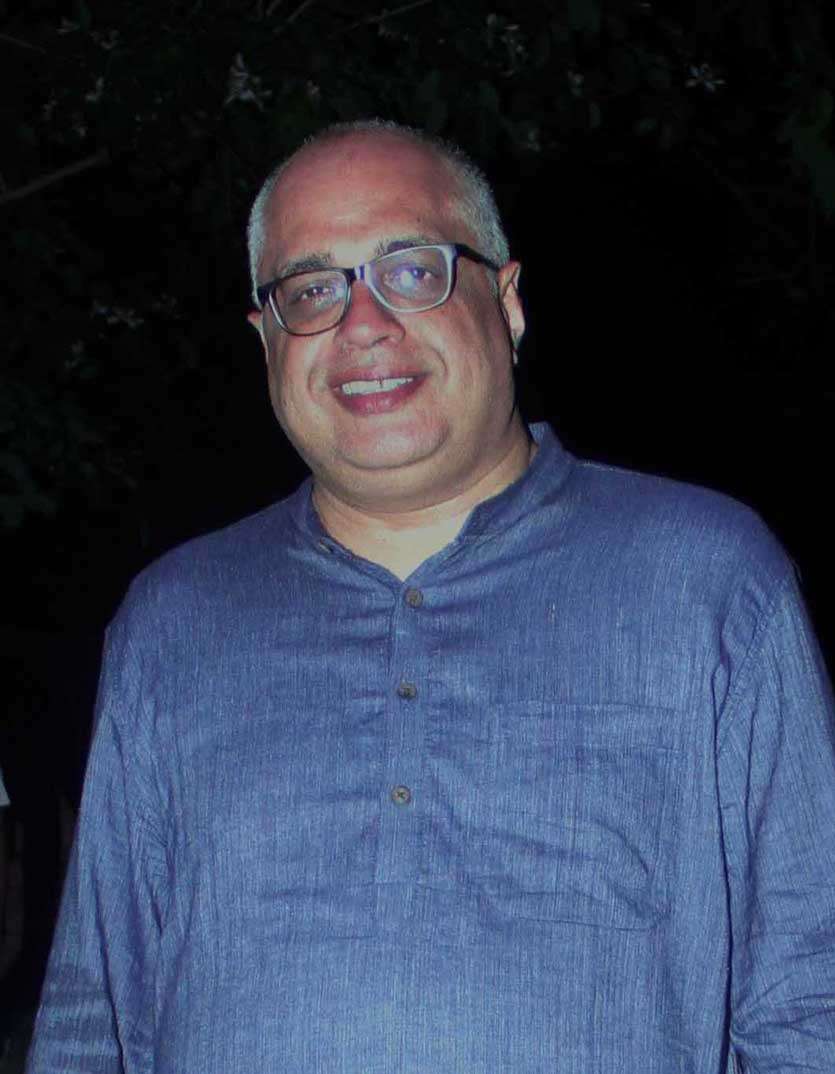 "It's the first of its kind and I'm very happy that we've been able to organize it. It's nice to have an atmosphere like this on the quadrangle. It not only showcases the talents of the old boys but present boys as well so it gives them a platform and hopefully they'll take off from here and one day be great in the entertainment industry".
Chrishane Hettiarachchi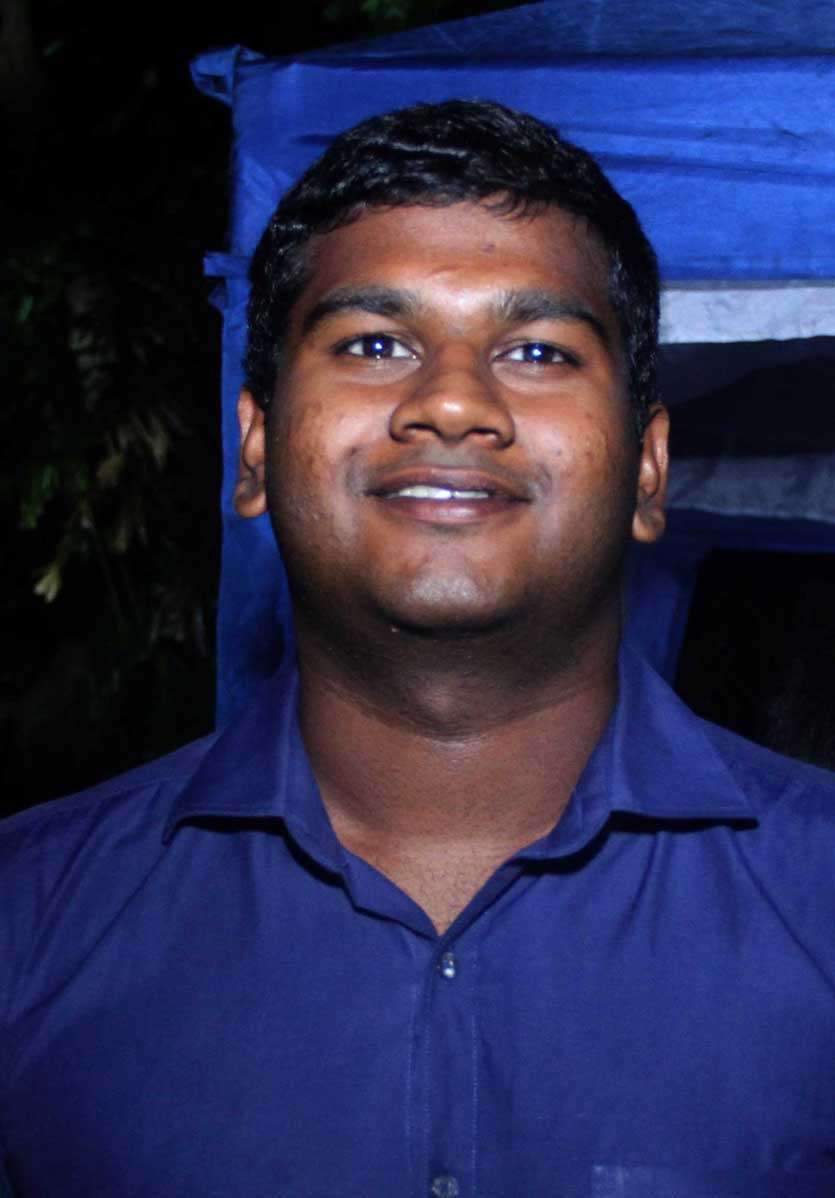 It looked great. We worked really hard to bring this together and it was a great pull off .
Rohan De Lanerolle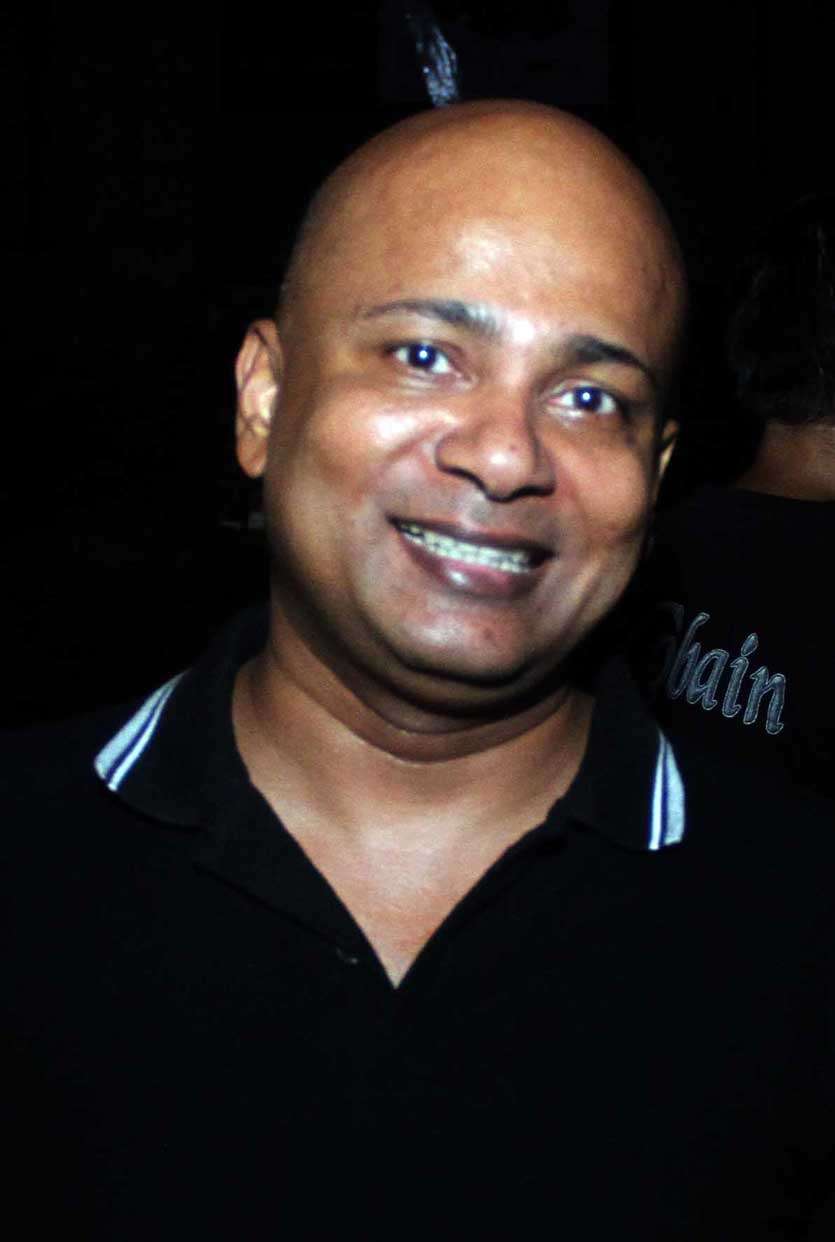 The talent has been absolutely amazing . As an old Thomian, I am extremely proud to see so much young Thomian talent. I also really hope this will be an annual event and I think they should try and get more people. Anyone who missed out on today missed out on something good. They all lived up to the title of the show, for sure.
Yohan De Lanerolle (Lead Singer - Mercury)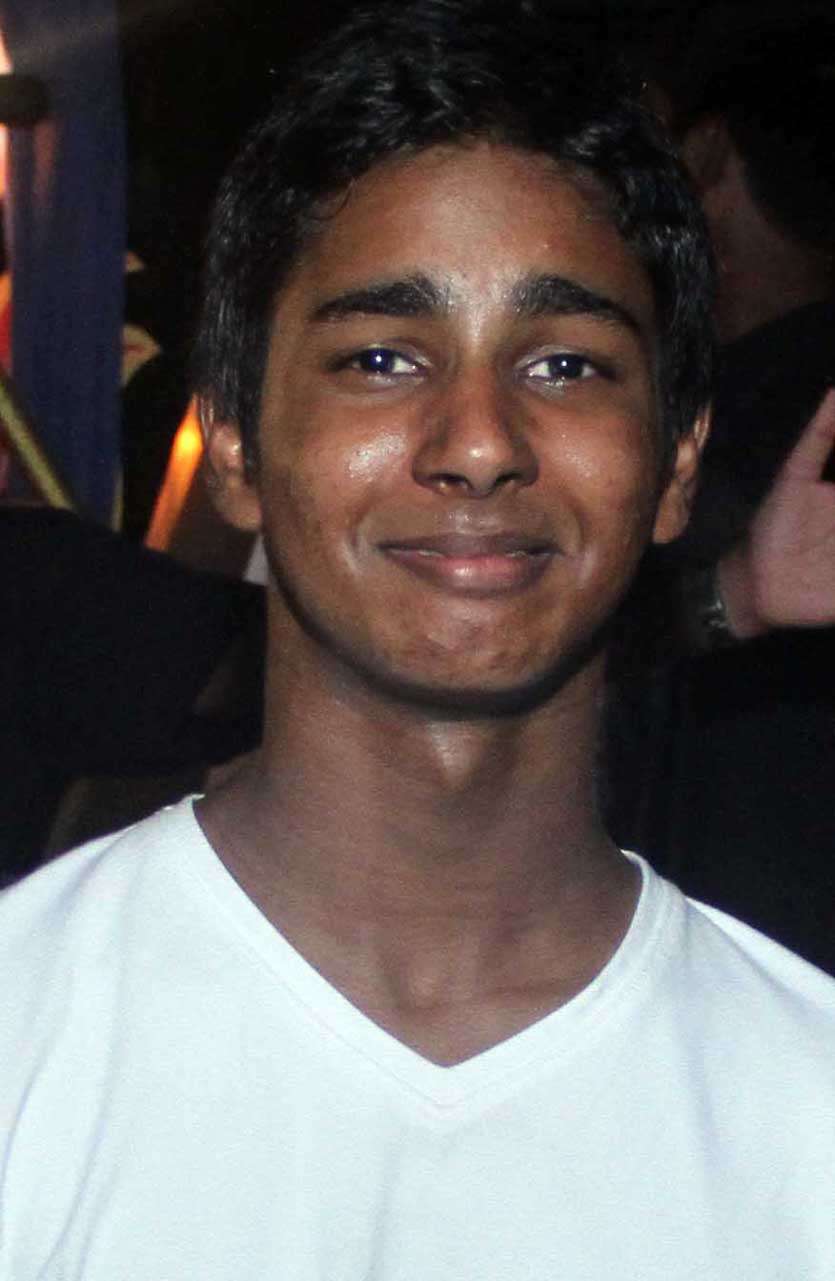 It was quite amazing for us as a band. This was only our second time performing and I hope we can do more of these [events] more forward.
Jason Senanayake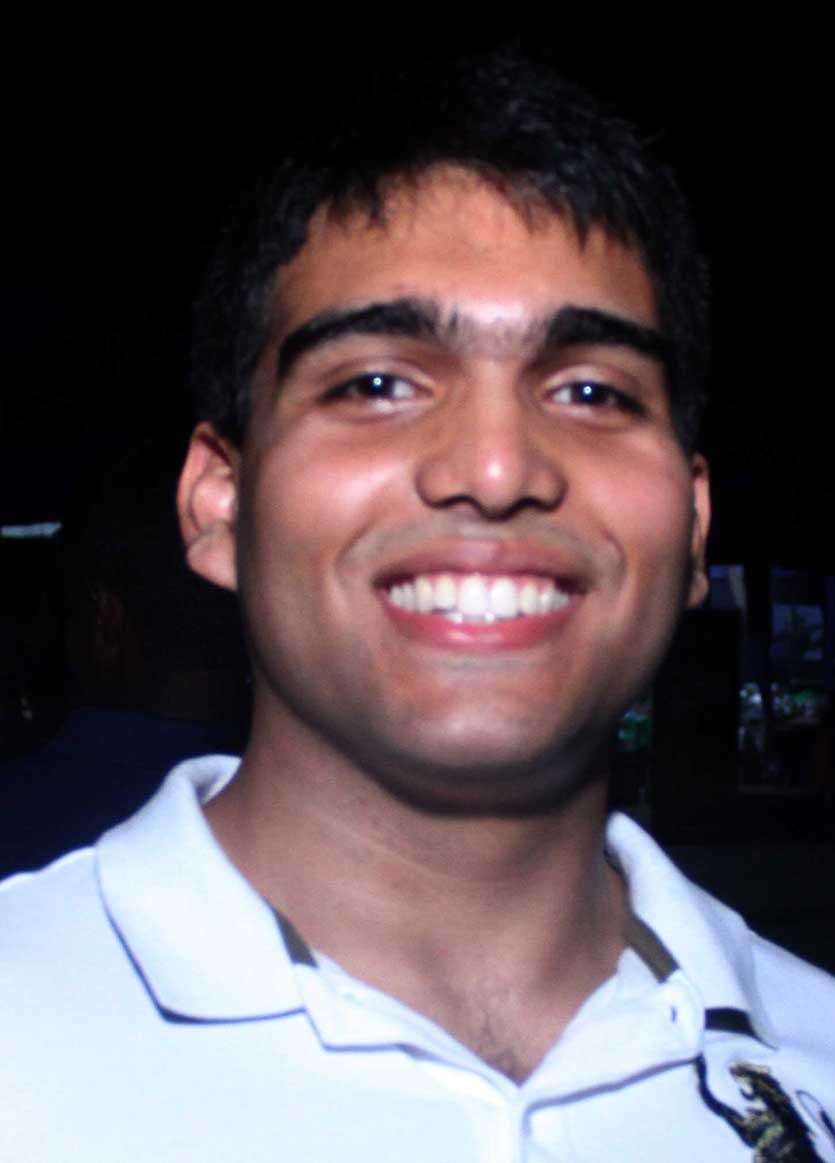 I think it was amazing. I'm super impressed and happy that the school came together to do something for the shooting team and the rifle range. In all my years [at College] I have never witnessed something like it. Everyone was skeptical about the turnout but looking at the crowd now, I think they did pretty well for themselves.
Alex Caldera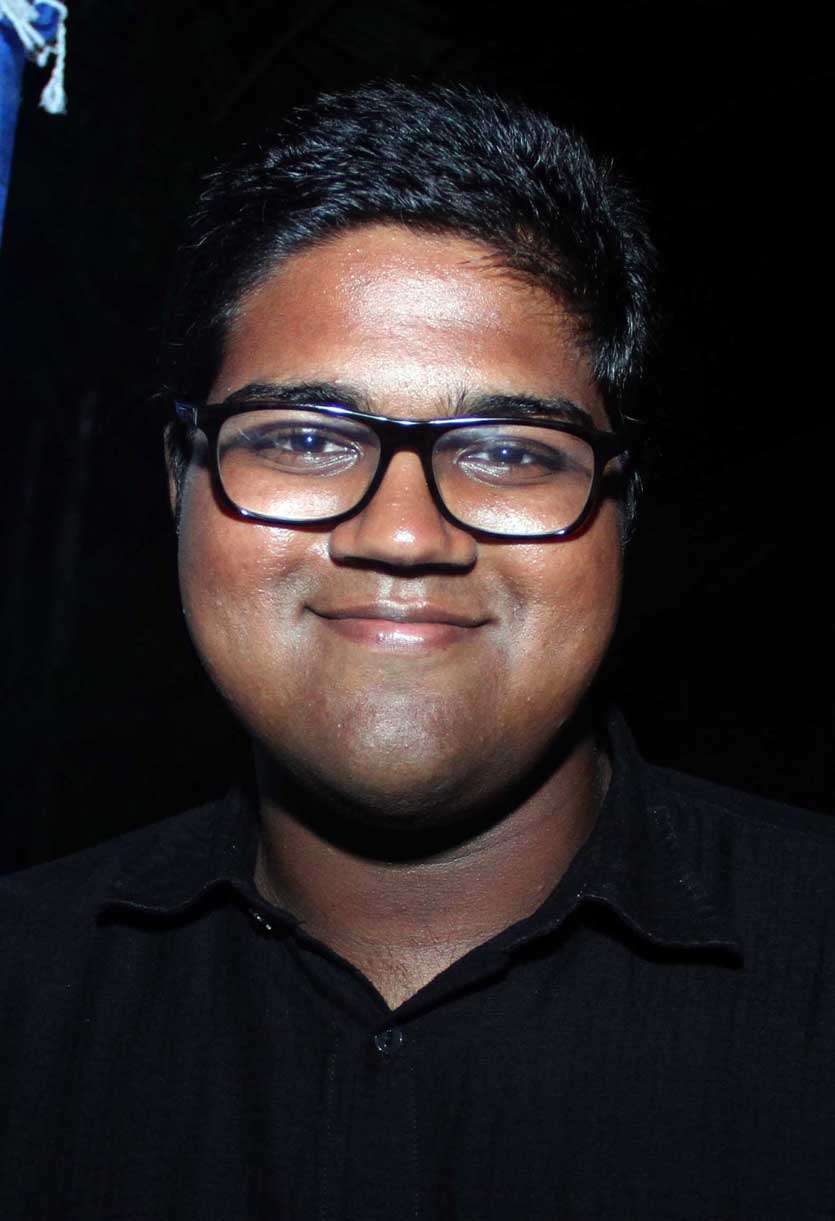 It was an incredible performance by boys of such a young age! The musical talent was beyond spectacular.
Chandev Fernando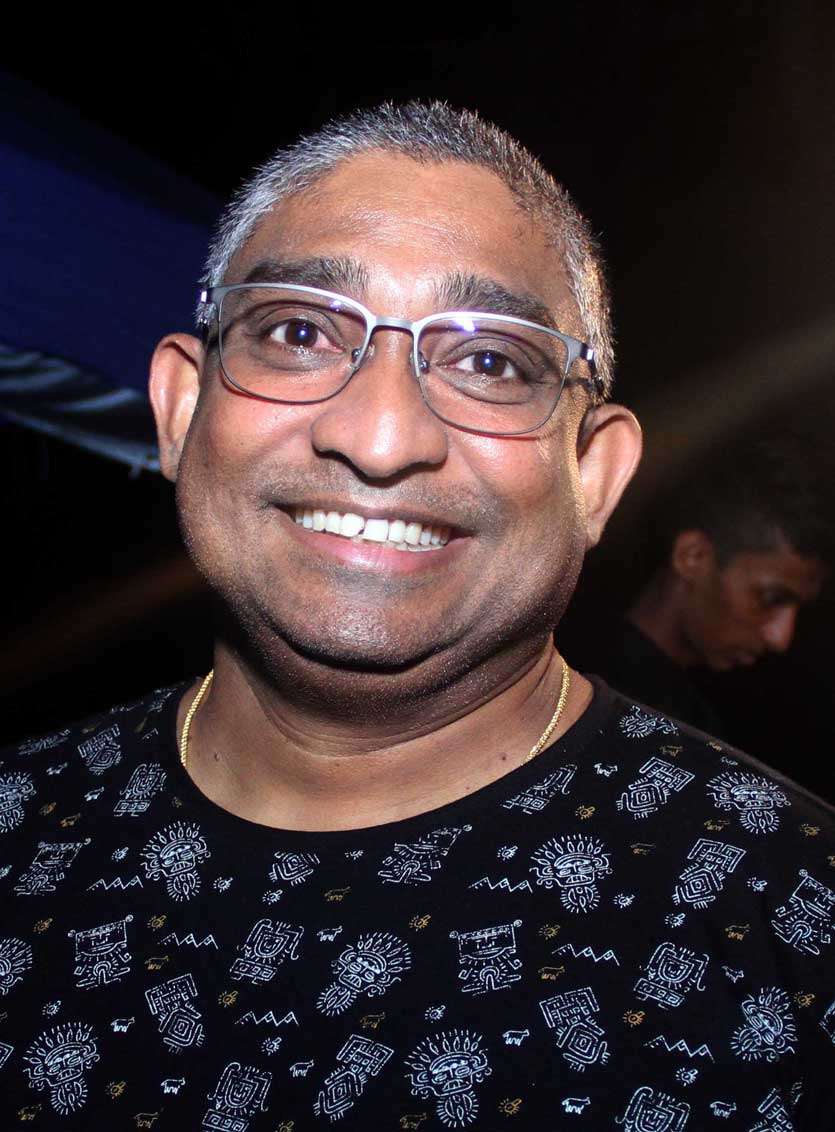 Excellent show organized by the boys [and College]. Definitely some young talent. Excellent performances. The quality of music is definitely on par with that of the professional bands. The guys are all young and they have a huge future ahead.
Leshane Kandegedara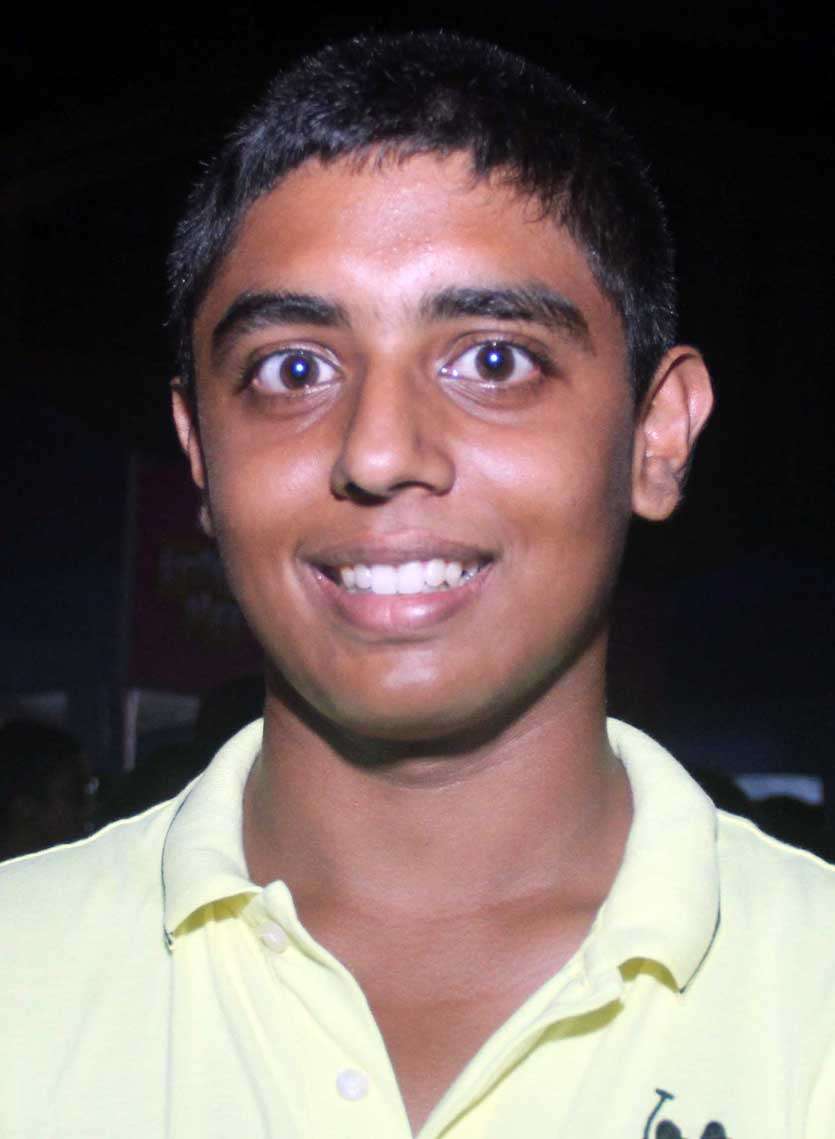 I think it's well organized for sure. The boys were brilliant on stage.
Nethaka Siriwardena (Rhythm Guitar – Essentials)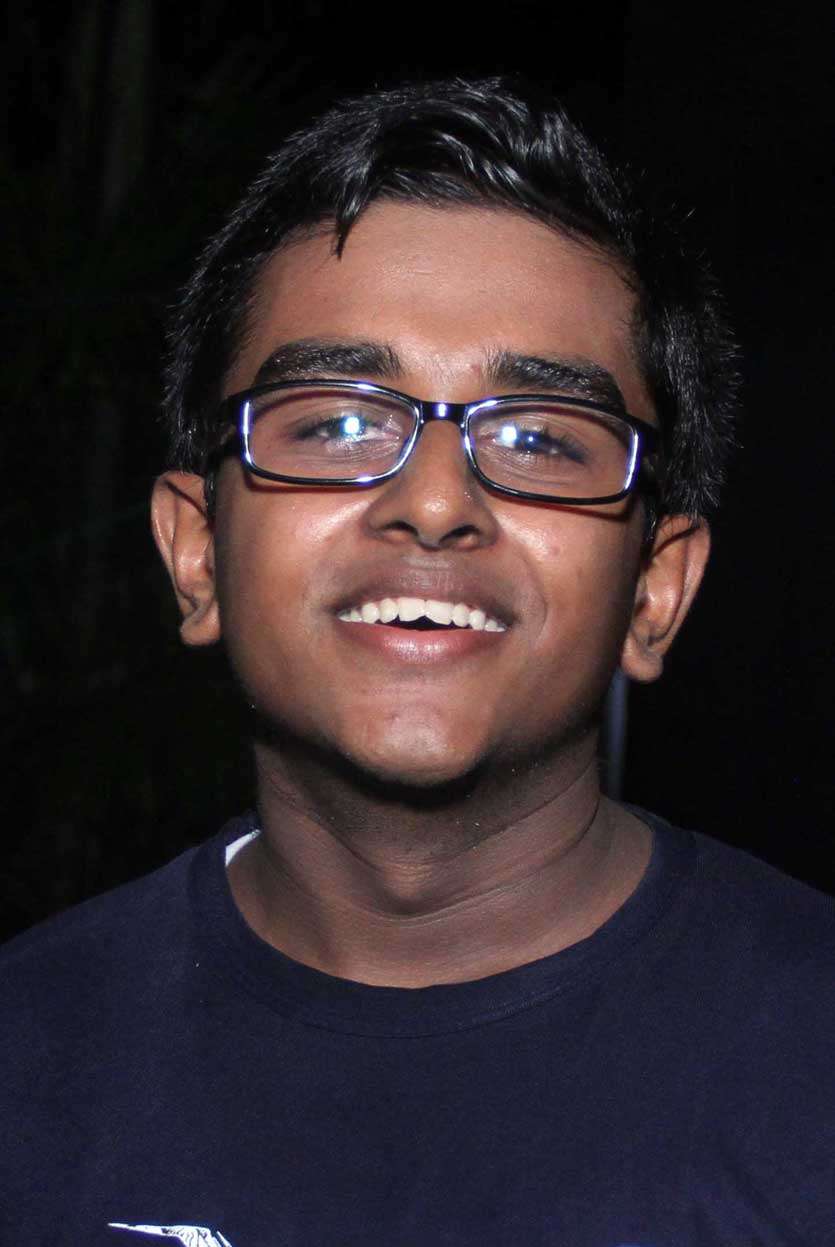 It was a great feeling, getting to perform with band like Stigmata and Wagon Park. The other bands from school were superb and it was a great show!
Aaron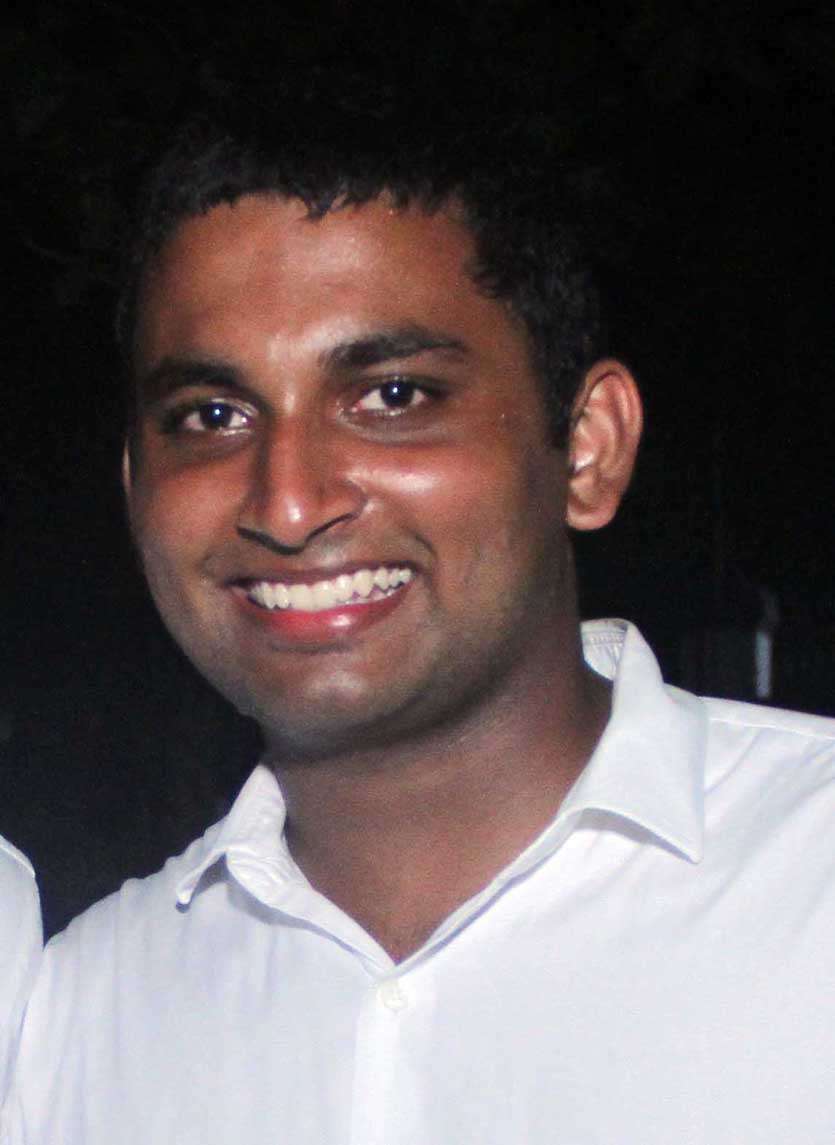 We think it turned out pretty well! It was a great show.
By Vihan Wickramasurendra
Photographs by Pradeep Dilrukshana