The Ballet School of Colombo (TBSC) was instituted in 2016, rebranding the then Oosha Garten of Ballet school and continuing the rich legacy of ballet and dancing that dates back to 1964. In early 2020, TBSC tied up with the Commonwealth Society of Teachers of Dancing (CSTD) and became the first Sri Lankan Ballet Institution to offer the CSTD curriculums.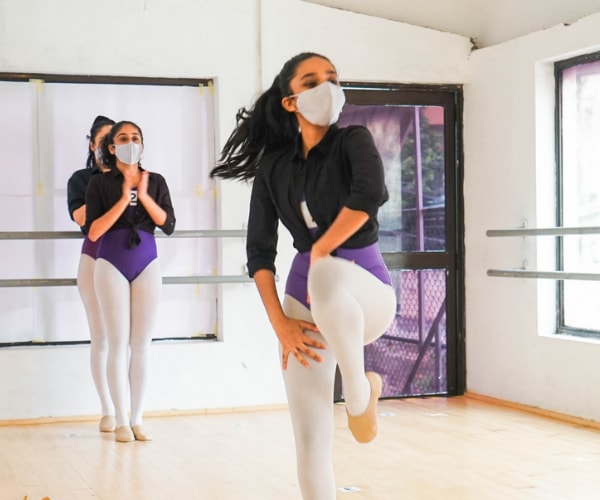 CSTD is one of the world's greatest international dance societies of over 80 years and occupies a unique position amongst the dance societies of the world by catering to all major forms of dance. Established in 1933, CSTD is an authoritative examining body with internationally recognised standardisation in Classical Ballet, Modern Jazz, Tap Dance, Theatrical (Stage) Dance and Hip Hop. All grades of examinations for amateur and professional dancers are conducted under separate syllabi and the starting age for the accreditation is 3+ years upwards. With the CSTD syllabus, students can start with the Foundation level exams and progress to a Teachers Diploma in all offered dance disciplines and enjoy the opportunities of competing and participating in international dance festivals and programmes.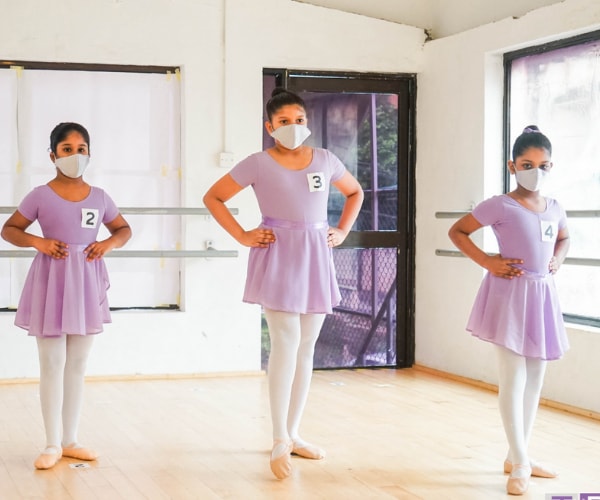 "The Ballet School of Colombo is thrilled and excited to be the first and only dance school in Sri Lanka to be affiliated with the Commonwealth Society of Teachers of Dancing. We currently offer exams in Classical and Jazz ballet and hope to expand into the other curriculums in the near future. We are giving students the opportunity to master a plethora of dance styles and techniques while building their confidence, physical fitness, patience, endurance, the importance of teamwork and physical and mental awareness" shares Tara Cooke and Romina Gyi, Directors of TBSC.
TBSC hosted the first CSTD examinations in Classical and Jazz ballet on the 07th of August 2021. Pre-primary level exams were done in both disciplines. Thirty-six candidates ranging from ages 5 to 34 took part in the exams with examiners joining in via live stream from Australia. "Even though there are limitations in teaching an art form that is as technical as ballet is, online, we continue to encourage and educate our students on the importance of physical activity and maintaining their technique and flexibility despite the ongoing pandemic. Keeping our students motivated was easy due to the excitement of the CSTD exams as they had a goal to look forward to and accomplish – something everyone took very seriously."
TBSC enrols students from the age of 3+ all the way up to Advanced grades. They also run a very successful Adult Beginner Ballet programme. TBSC's specialisation is in Classical Ballet but the School also offers Hip Hop, Social Dancing, Latin and Jazz forms of dance.
For more information about TBSC and the CSTD exam curriculum offered, visit www.tbscolombo.com