In this series, we talk to people who turned their passion for food and baking into a business idea amidst lockdown and COVID-19 fears. Some have been in the market for years and others saw the new opportunity and took it! These home businesses are changing the game and have overcome the odds of running a business during quarantine. With increased restrictions once more, we talk to home bakers who are operating during these times to bring the sweet and savoury to your very own doorstep!
Ashendri Amaratunge's home baking business kicked off in early 2021 with a little inspiration from her family and friends. "When my sister came back to Sri Lanka from the US, she kept asking me to make her a key lime pie as she wanted me to recreate the one, she had at the Farmer's Market back in San Francisco. It ended up being an absolute hit with her, which then pushed me to perfect my recipe and share it with my family and friends. And just like that Tart & Tang was born!".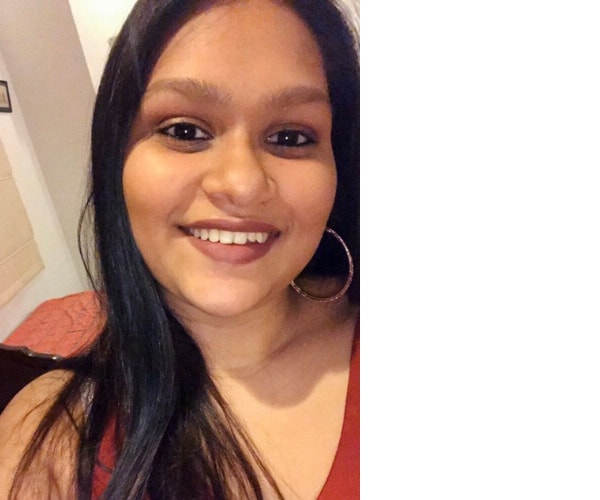 What do you offer?
At the moment, I offer two products: Key Lime Pie and Banoffee Pie. Our best seller is the Key Lime Pie and I am especially fond of it as it has become a personal favourite of mine.
When did you start operations?
This was an idea that was formulated in October and after months and months of many baking disasters and numerous taste tests, I was finally confident enough in the recipe and could not wait to share it with everyone.
What is it like running your operations in times like these?
During the pandemic, it has proven to be quite a challenge to source the ingredients as the Tart & Tang team prides itself on freshness and quality ingredients. Also sourcing out baking and packaging supplies was not easy.
How are you ensuring the proper hygiene measures are taken in preparation and delivery?
We ensure to order all our products in bulk since we do not want to expose our products to the prevailing condition thus keeping to the present COVID guidelines. Every ingredient is stored in the proper conditions and each pie is crafted using the necessary hygienic equipment - disposable gloves, a sterile kitchen and every utensil used is thoroughly sanitised before and after use.
What do you enjoy about baking and operating your own home baking business?
I love the flexibility that it gives me to organise my day as well as the luxury of being able to work at my own pace and set my own timeframe.
How do you see home bakers going forward post-Covid?
Unfortunately, due to the COVID-19 situation, I could not launch my home baking business in full form. Although with the help of new online delivery platforms that have been introduced, it has been very convenient. I managed to utilise this opportunity to allow my customers to purchase their daily dose of Key Lime Pie or Banoffee Pie from the comfort of their own homes. I see a bright future for home-bakers such as myself during this period, and it has allowed me to expand my business on social media and gain a loyal following.
What's next for your brand?
I hope to experiment with new desserts in the future and expand my menu to create family favourites. I am still perfecting my recipes as I believe in producing each pie with as much love and care as possible.
Any advice to anyone who wants to start their own business?
Make that leap of faith and start your passion project! It's important to commit time, love and effort to your business and I guarantee you, you'll do great! Thankfully, my family and friends were incredibly supportive of my endeavour which has helped Tart & Tang become the brand it is today.
Tart & Tang take orders viaInstagram (@tartandtang). Bank Transfers are preferred and delivery can be arranged.