Today I'm so happy to be tagged on this page called Smoking Hearts. It's also close to me because two of my favourite people Jonathan and Ryan are also a part of this amazing team that produces, yummy heart-warming food. The team that put this all together include Jesse Aston, who is also the founder of Big Mighty Deli, Jonathan and Ryan Wijayaratne from You're My Favourite and Amy Quickfall from Studio Nice One together in partnership with Food Studio lk.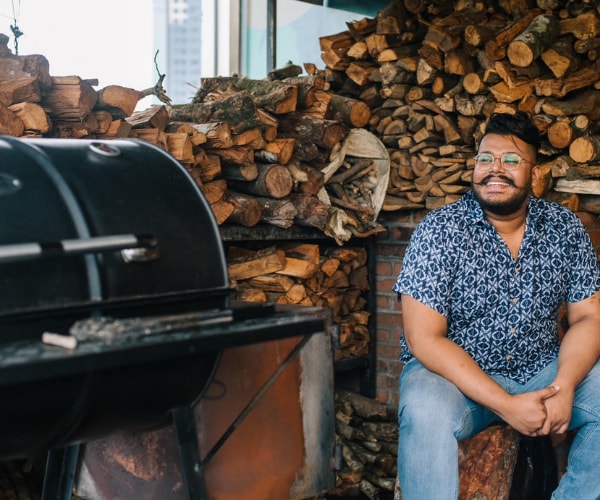 So you can imagine, the food is not only good it's also creative and stylish. They are located at Food Studio at Colombo City Centre with a view that's breathtaking, so every day is a new experience. I had a small chat with the team to get to know more.
Q

What was the thinking Behind Smoking hearts and the concept?
Smoking Hearts came up when our team was developing new food concepts and we felt it was one that would work well for the market. As we wanted a new experience and Colombo was lacking something on those lines we developed a menu that's new, fresh and different.
We're a BBQ smokehouse. So basically what that means is we design our food around the cooking method of smoking. It is also tricky as timing is important so that the meat or what ever we BBQ and smoke has to keep the succulent juicy flavours at the same time. It should have that nice golden crunch from the outside. We did have a soft launch and during that time we tried it out on our friends, family and extended circle just to get feedback.
Q

How has it been so far?
We've had a really good response since opening, and even with the lockdown, we've been doing well. Hopefully, as everything stabilises post-Covid we'll continue to do better. Our smoked meats (brisket, lamb, chicken, prawns) and tacos (Beef, prawns, Barramundi, cauliflower) are going really well.
Q

What would you say is a MUST try?
The brisket! It's slow-smoked for almost 12 hours, a lot of work goes into it and it's 100% worth it.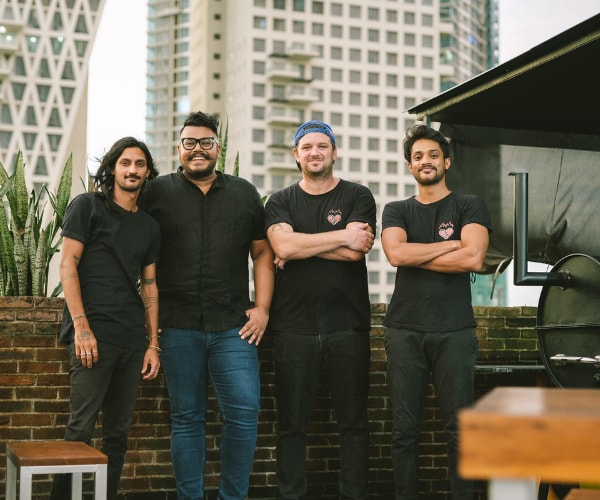 Q

What's the feedback for the tacos?
We have a wide range of fresh, healthy Tacos. We have got no less than seven different flavours for you to try, including our new vegan cauliflower filling for extra kick and a meat-free option.
Q

When are you guys open?
We're open every day 11am-10pm. Available for delivery direct via WhatsApp and on Uber.
This column is all about promoting everything LOCAL. If you feel you have something interesting that I should write about - just tag me.
@danuinnasithamby on Instagram or Facebook
Photography by You're my favourite