Lithe, lissome and tall, fashionista Chanika, the owner of Raaya Clothing and Accessories has a great sense of humour and is a barrel of laughs. She loves fashion, baking, reading and travelling. Despite living on an island surrounded by the sea, Chanika dislikes fish! Blessed with a theatrical streak Chanika is extremely good at imitating people.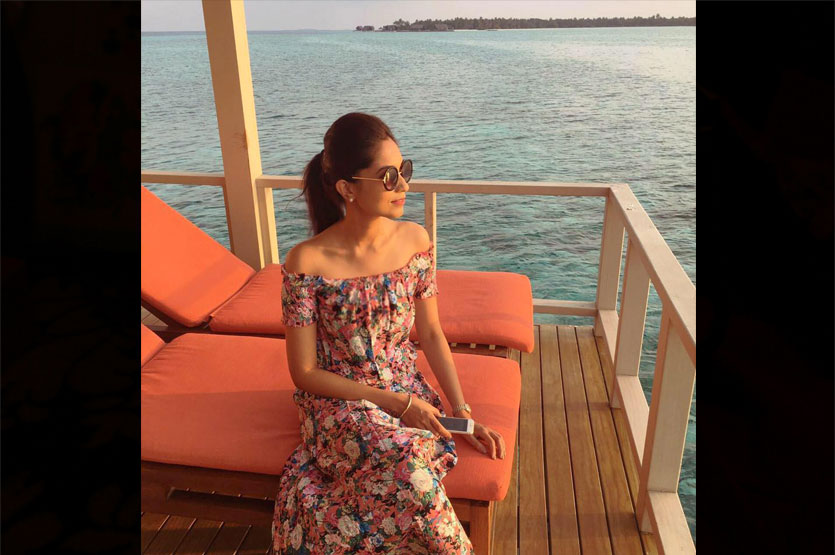 Why do you love travel?
Because I like that you get to experience and witness new locations, new cultures, and historical architecture each time you explore a new place.
Your favourite travel destination and why?
Dubai and London. Dubai for its iconic skyscrapers, high rise buildings and fast city life and London for its colonial architecture plus its vast variety of shopping and restaurants.
What do you need for a perfect holiday?
Great weather, good company and fun activities to do.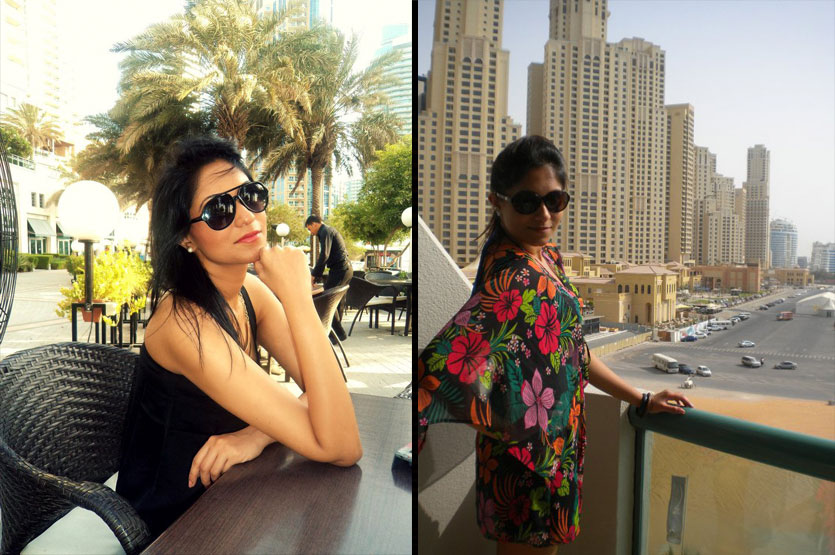 In which country have you felt most at home?
Sri Lanka. They say there ain't no place like home.
Most unusual souvenir you have brought home?
A bottle of tattoo ink from a Māori tribe in New Zealand.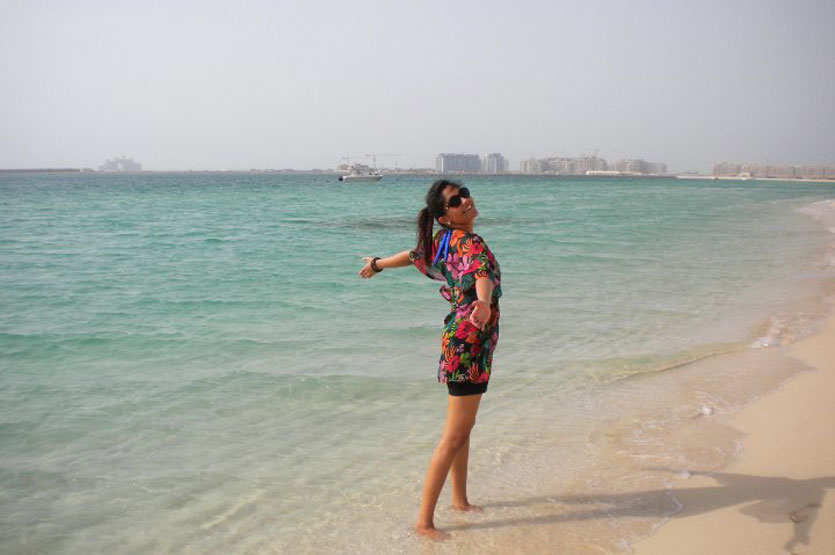 Worst holiday or travel experience?
Chennai during bad weather and being severely ill during the holiday!
Best piece of travel advice?
Pack light but smartly.
Your top five travel destinations?
Dubai, London, Paris, Santorini (on my wish list) and Singapore.
Which country did you taste the best ever cuisine?
Japanese at the Nobu Restaurant in Mayfair in London.
Next travel destination?
India.