It's the season of festivity and yuletide cheer; it's also the season of love cakes, yule logs, eggnog and everything sweet! However, Christmas doesn't necessarily have to be associated with calorie-filled desserts and all things unhealthy, be it for yourself or your fitness fanatic friend, the following gift guide includes gifts with special discounts for the season that are sure to wow everyone and leave them feeling healthy and happy.
Water Bottles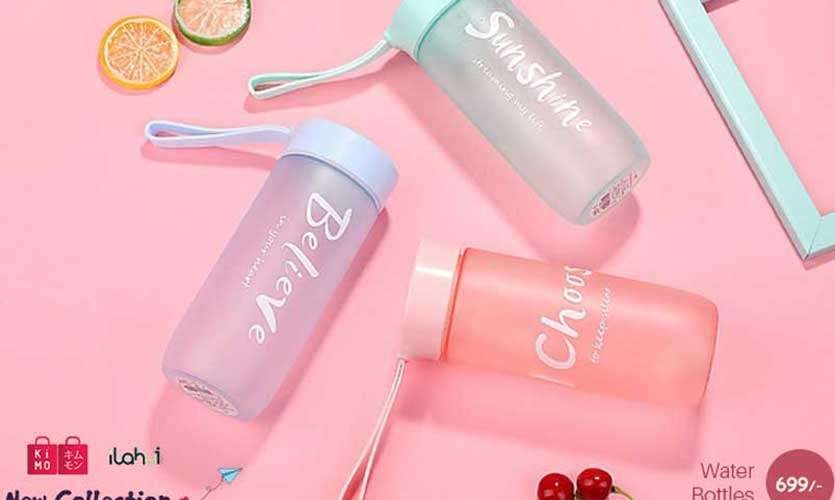 Something no one could have ever predicted (other than our prime minister debacle of course) is that water bottles would turn into fashion statements; reusable water bottles have slowly topped the list of accessories that celebrities love to be spotted with and being hydrated is an important aspect of staying fit and healthy. Additionally, you will be saving money that's usually spent on buying plastic water bottles when on the go, and you will be contributing to a greener and plastic-free future.
Fashion bug, Cool Planet, Miniso, KiMO Ceylon, have such cute selections
Fitness Trackers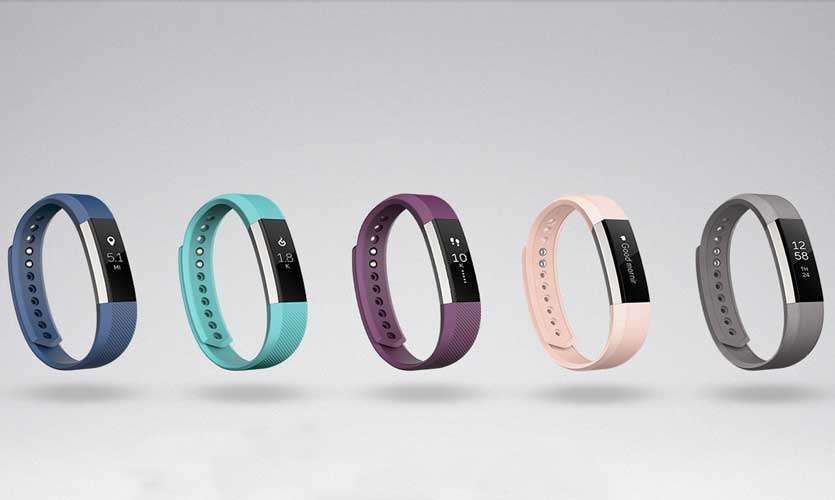 With a fitness tracker such as a Fitbit you can track the number of steps taken each day and set a goal for yourself so that you are motivated to achieve your daily target. Other than mileage, you can track the number of hours you've slept for, the approximate number of calories lost, you can monitor your heart rate, maintain a food log, control your music, engage in friendly competition via the challenge a friend feature, request for weekly reports to check your progress and much more.
Get your Fitbit from Daraz.lk
Note Books / Journals
It's scientifically proven that people who write down their goals are more likely to achieve them than those who don't. Hence writing down your daily goals and meal plans and then reviewing them later can prove to be extremely useful when it comes to improving your well-being. Colombo has several online stores that sell beautiful and artsy books and most of them can be personalized for gifting purposes.
Get 40% off on selected items and 10% off on everything else at @thelibrary_lk
Get 10% off for purchases over Rs.1000/- at @pothaholic
On-The-Go Smoothie Maker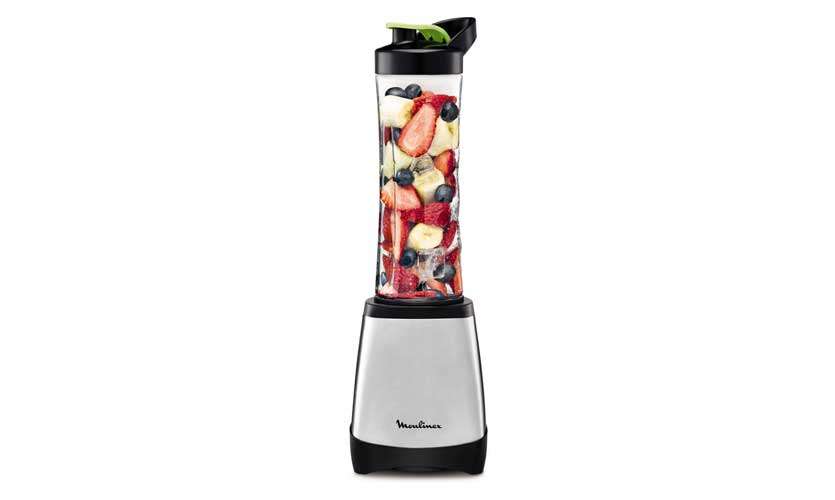 A smoothie is an excellent way of combining fruits, vegetables, yogurt, nuts and anything else you like into one delicious and healthy meal. With your favorite blend whipped up in a lightweight jar, you can easily carry it wherever you go!

Get this Moulinex Smoothie Maker from Singer
Wireless Headphones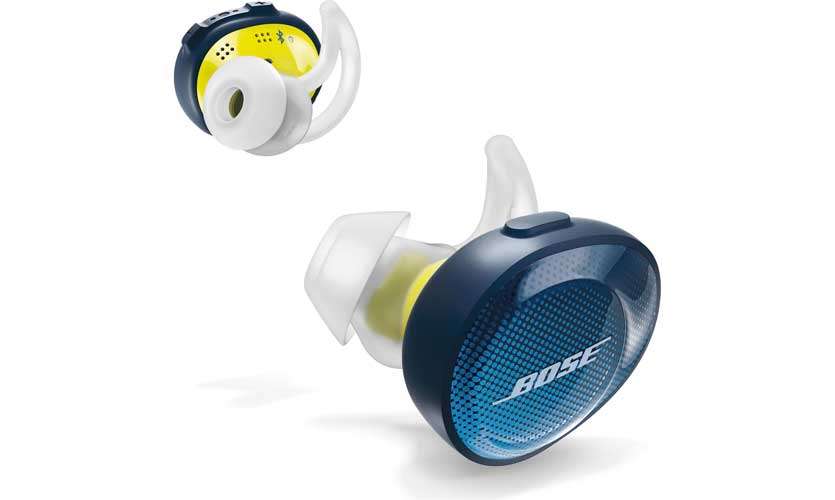 Whether you're at the gym or on a walk at Torrington, a good pair of wireless headphones can make your workout much more enjoyable. If you invest in a pair that is specially tailored for active use, then it's even better as they're usually designed to cancel 'outside' noise and they stay in your ear when you're on the move.
Buy a cool wireless pair from www.wow.lk
Exercise Class Pass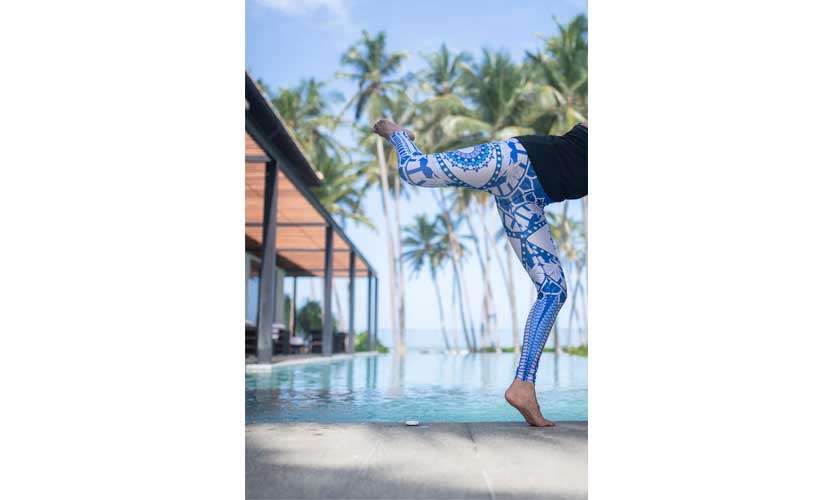 Be it Pilates, Zumba, Yoga or even TRX Training, Colombo now has exercise classes to suit everyone's wants and requirements and purchasing a monthly or weekly package is a great investment as it's usually cheaper, and once you've paid for a class, you're much more likely to go for it than if you haven't paid. If you or your friend would rather prefer the gym, then there are plenty of options there as well.
IG Handles:@barressential , @bodybarLK , @breakthroughstudolk , @highoctanefitness
@barressential is running a special promotion for December only where you can attend an unlimited number of classes for just Rs. 5500/-! We also have a special giveaway with them on our Instagram page.
Scented Candles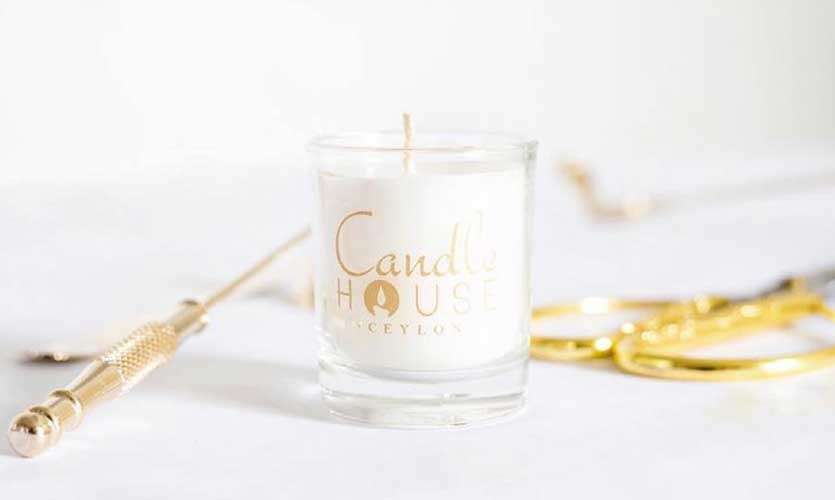 I've never met someone who didn't like a scented candle, they make for the perfect gifts and if you're in luck you might even find scents that are suited for the season! Additionally, the scent from a candle can have a calming and relaxing effect and this, in turn, changes one's mood and reduces stress and anxiety.
IG Handles:@candlehouseceylon , @rekindlefc , @relivestaybeautiful
Fitness Kit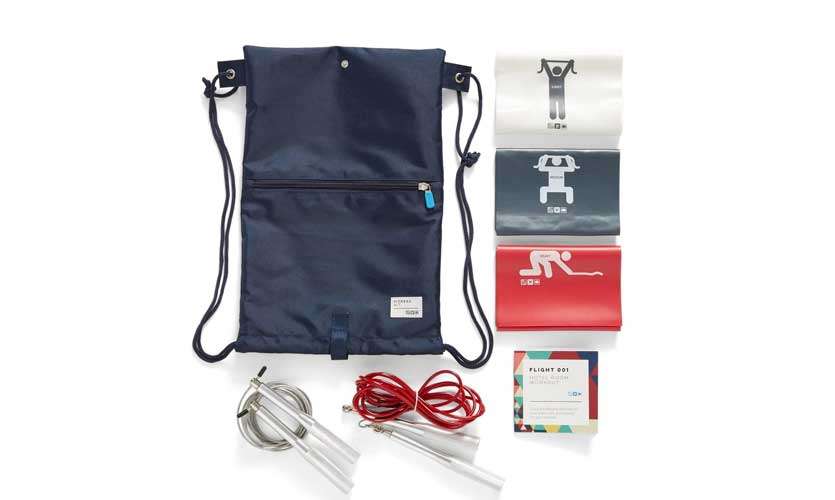 There's a variety of these available online but the FLIGHT 001 Fitness Kit really caught my eye; inside a high-quality gym bag, you will find a jump rope, 3 resistance bands and an exercise booklet that will help you exercise wherever you are. The elegant design of the bag and its light weight allows you to travel with it as well.

Get this fitness kit here
Meal Plans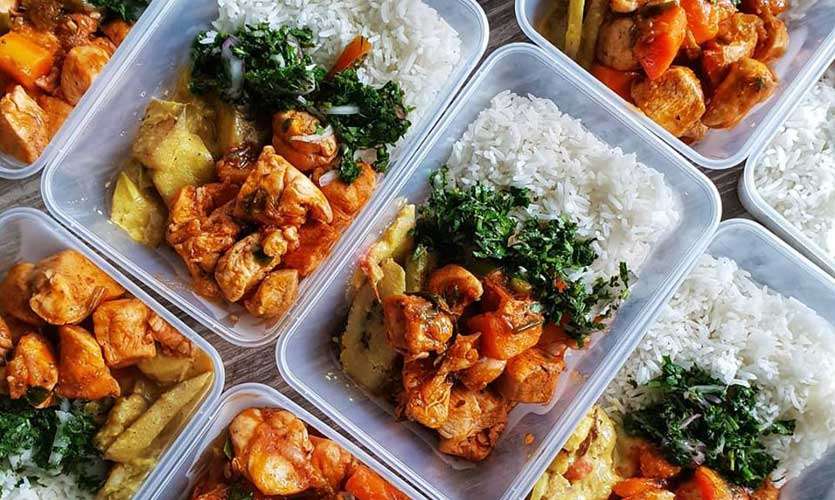 Meal delivery services have made healthy eating extremely easy and convenient. Simply DM anyone from the list below, on Instagram to purchase one of their weekly or monthly subscription plans and spend the holiday season guilt-free!

@naturaleats_srilanka : 15% off + 10% lifetime discount on meal subscription plans
@superfoodlk : Get their monthly subscription plan with free delivery to selected areas for only Rs. 10,000/- instead of the usual Rs. 12990/-
@fitmeals.lk : 10% off weekly and monthly subscription plans; valid till the end of December
Spa Treatment Gift Certificate
Who doesn't love receiving a gift certificate for a spa treatment? While Spa Ceylon is my all-time favorite, there are plenty of amazing Spas around Colombo that offer a wide range of services such as facials, exfoliating treatments, stress relief massages and the good old neck and shoulder massage of course!