The Tie-Dye trend is officially back ladies and gentlemen and that too with a bold and stylish avatar. Back in the day, tie-dye was just an amusing experiment, an exciting way of throwing t-shirts and denims into a bucket of your favourite dye in the lawn, to come up with cool patterns with your buddies. In the early 80's and 90's when Drew Barrymore was every young girl's idol and the hit television series 'Clueless' was every teenager's virtual reality, baggy tie-dye t-shirts, denim jackets and jeans were an essential part of every teenager's closet.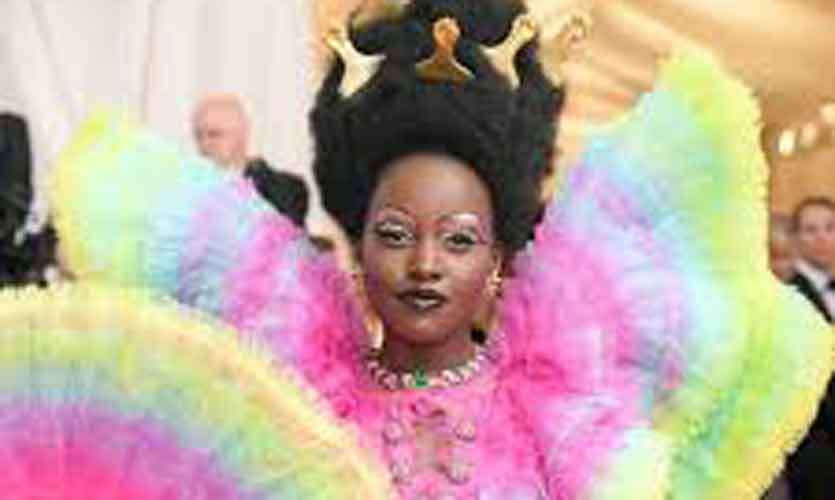 Today's tie-dye is much more versatile. Both on the runway and amongst the celebrities, tie-dye has made a surprising comeback and seems to be taking up the role of a wardrobe staple. Fashion powerhouse Prada showcased clothes with a modern take on tie-dye with bright colours coupled with elevated fabrics and patterns, to give it a chic look.
The fashion police went crazy over Beyoncé's sexy tie dye orange, pink and white mini dress. Contrary, to the time where tie-dye was a style movement owned by the hippies, tie-dye today has made appearances in prestigious events like the Met Gala. Lupita Nyongo's custom made pink dress with rainbow-hued tie dye ruffle shoulders from Versace Atelier, turned heads at the red carpet and made for an instant hit amongst the fashion critics. Top brands like Young, Fabulous and Broke showcases tie-dye as a multifaceted arrangement for summer jumpsuits and evening dresses that are perfect for a night out with your girlfriends.
Lacoste's Short Ripstop Down Jacket for men looks like goals on a chilly day. If there is one thing we've learnt this season, it is that tie-dye can be incorporated into anything. If you still haven't joined the rest of the world in ushering in the tie-dye comeback, you still can. Be it a casual pastel-coloured tie-dye t-shirt with denim shorts for a day out, a satin tie-dye party dress for the evening or even a neon green tie-dye bag to go with your monochrome outfits, you are sure to spice up your fashion game.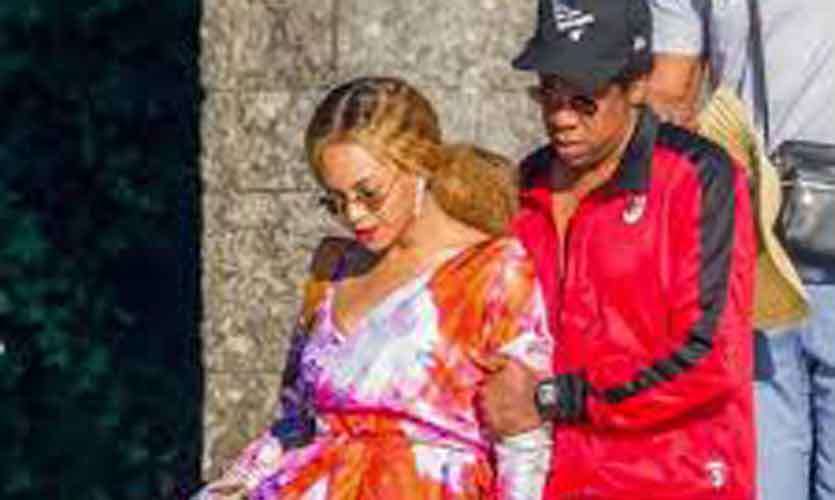 Back at home, we have got our own tie dye game going strong. Especially, because we pair it with another more native pattern making process like Batik. The combination of tie-dye and batik has been a constant fashion statement for us Lankans because it represents who we are. It is amazing how both batik and tie-dye can be mixed together to produce a quirky, fun and individualistic flair, that spells out pure Sri Lankan authenticity and vogue in every piece.
Now more than ever, we see various local labels portraying fashion lines with a variety of clothing styles, which are inspired by our focus on tie-dye with a twist of batik, attracting the attention of both the local and international crowds in Colombo all year around. It's not just batik sarees or tie-dye sarongs anymore, this bubbly and evergreen trend is taking over everything from clothes to bags to shoes to even scrunchies and hair bands.
The coolest way to slay in your outfits this season is to give into the batik and tie-dye culture of our nation and go all out! After all who can say no to all that colour? Tie-dye jumpsuits, rompers and dresses are one of the funkiest ways to own this trend. Pair them with colourful accessories and a neutral coloured tote bag and you are good to go. Homegrown brand 'Salt' does spunky bright coloured palazzo jumpsuits and summer dresses that look perfect for the season. If you want to stay true to the classic tie dye statement then you can never go wrong with a vibrant tie-dye t-shirt or shirt and a pair of your favourite jeans. If you are in the mood for something relaxed and comfortable but with a twist of batik then 'Swanee' showcases dreamy tie-dye and batik shirt dresses, cotton sarees and kaftans.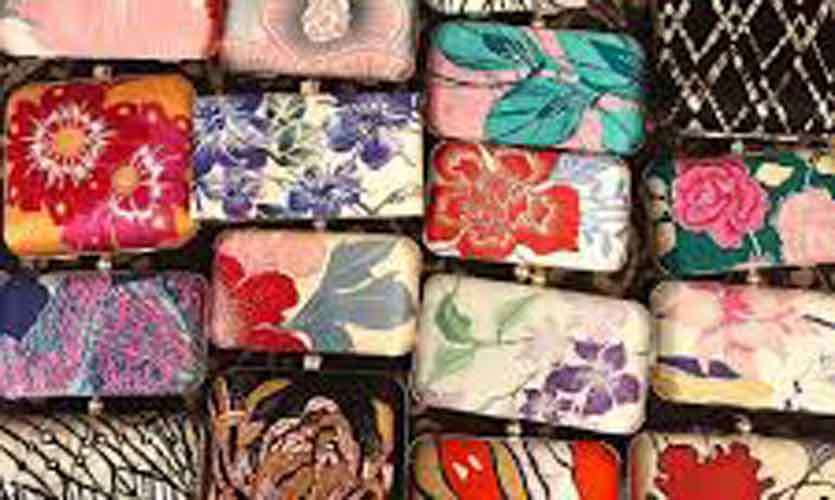 'Buddhi Batiks' is the ideal place for a bride looking to wear a unique bridal saree. Their quintessential bridal sarees portrays the enchanting amalgamation of culture, panache and elegance on luxurious fabrics. Their handcrafted clutches with one of a kind tie dye and batik patterns have even made it to the Met Gala 2019 as a bespoke accessory to Livia Firth's ensemble.