Discovering a niche in the sleepwear market, designer Thisakya Senanayake Wijeyaratne was inspired to start her uniquely named brand, The Moon and All Its Stars which she unveiled over the weekend at The Design Collective.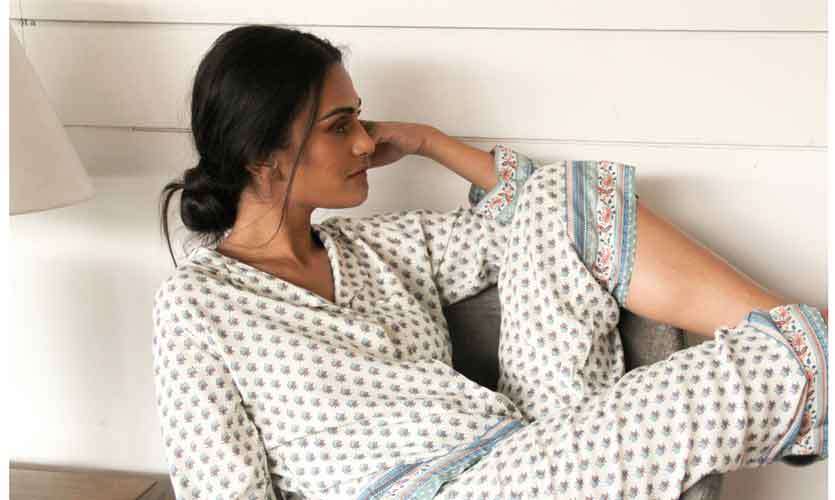 The sleepwear collection ranges from pajama sets to cute little shorts that look very comfortable. Also included were robes in the softest of silk fabrics. Judging by Thisakya's collection it is evident that she has given equal emphasis to comfort and look. Her prints were delicate and the colour palette in neutrals showed that she has put a lot of thought in to her maiden collection.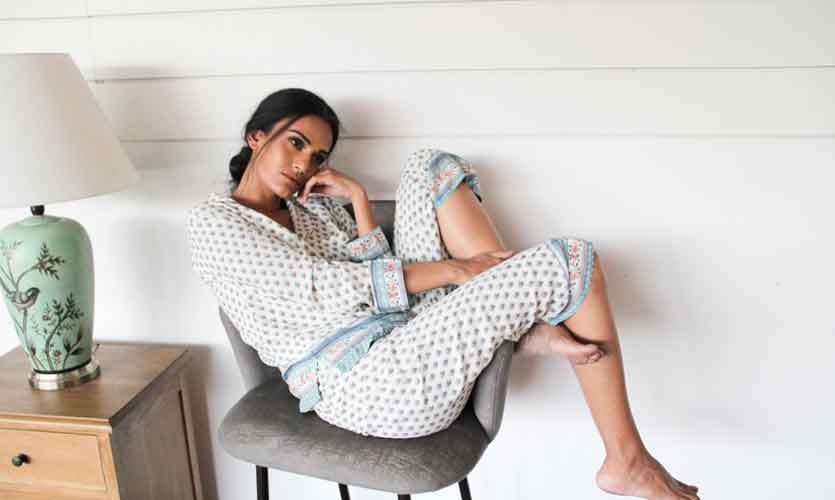 Perfect as both sleepwear and loungewear the collection is stylish and comfortable. She has used locally sourced fabrics and production houses to create this range which can also be personalized.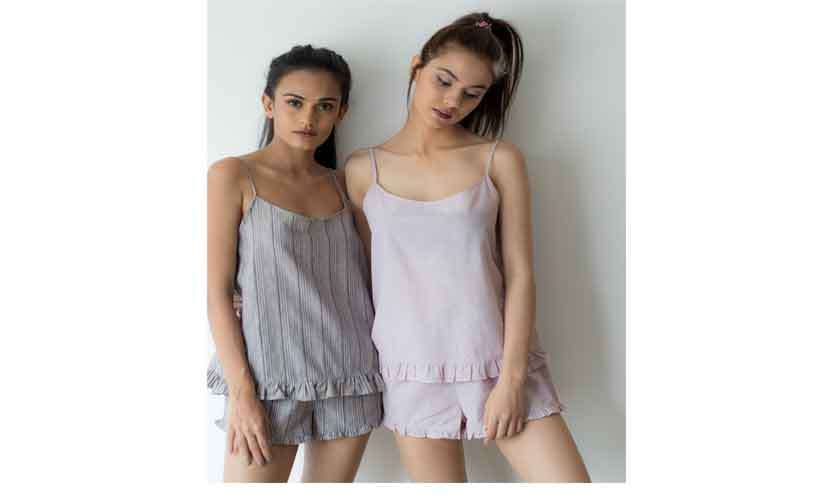 Thisakya is a graduate of Central Saint Martins and The London College of Fashion and has worked in London and New York before returning to Sri Lanka to start her own business. She has used her experience to create a brand with nuances of luxury at very affordable price points. The Moon and All Its Stars will certainly ensure you go to bed in style!