Animate-Her', a series of animated short stories highlighting the journey of incredible women who are challenging the norms and biases of their fields, will exhibit their second phase of the series on the 6th and 7th of August 2022 at the Lionel Wendt Art Centre.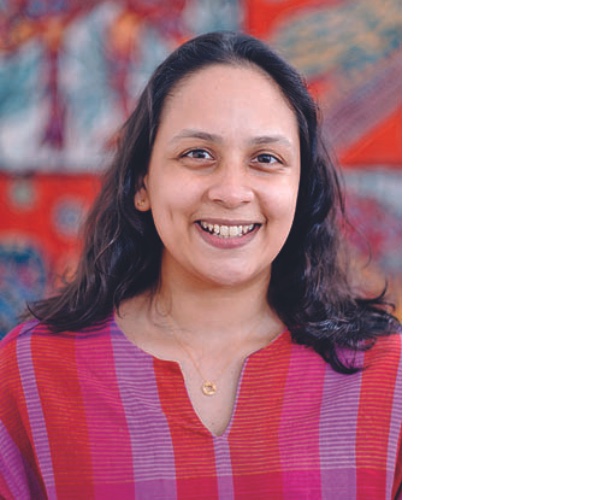 Creator, illustrator, director, and animator behind the series, Irushi Tennekoon had her debut exhibition of the Animate-Her series back in March 2020 showcasing the first three films from the series exhibiting the stories of marine biologist Asha de Vos, author-illustrator Sybil Wettasinghe, and architect Amila de Mel. This weekend, she and her team will exhibit the final four shorts of the seven-part series that were finalised and released over the last two years, including the award-winning short 'Thaji Dias on Traditional Dance'.
The Animate-Her series was inspired by a week-long Creative Heroines workshop held by the British Council in Nepal back in 2019. On her return, Irushi was awarded a grant by the British Council to complete a project on South Asian heroines. Animate-Her came to life as a series of 7 short films reflecting the stories of 7 incredible women who are going to great lengths to excel in their fields – our very own Lankan heroines.
The exhibit held on the 6th and 7th will feature the animated interviews of traditional dancer and teacher Thaji Dias, ICT entrepreneur and CEO Lakmini Wijesundera, Wildlife conservationist Anya Ratnayaka and Lawyer and Human Rights advocate Ramani Muttettuwegama. 'Thaji Dias on Traditional Dance' is an award-winning short film having won the Best International Short Film at London's Screen Power Film Festival and Best National Short Film at the Jaffna International Cinema Festival. The interviews will be shown on a continuous loop on individual screens and visitors can also see the puppets, set designs, and the process photographs behind the 'making-of' series of the films.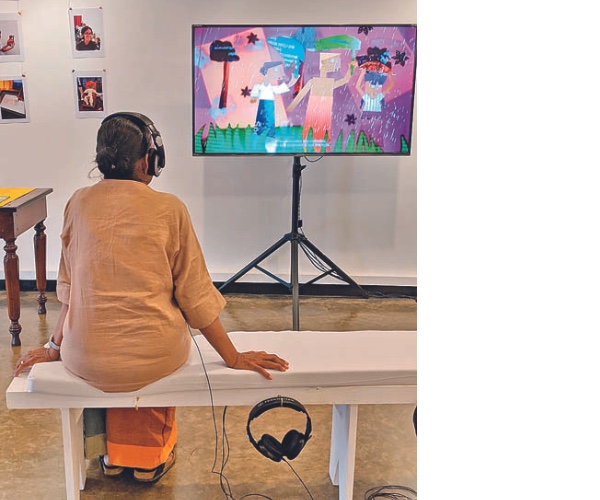 "I'm really excited to exhibit the final four films of the Animate-Her series. These interviews are so important and it would have been a shame for them to be in the archives, unshown to the public. With the Animate-Her series, I wanted to show how women in various disciplines are doing fantastic work and it was amazing to get their perspective in the process" shared Irushi. "I'm really, really grateful to the team. We've grown so much over the last two years and since our last exhibition and we were able to explore stop-motion and 3D animation and show improvement. I'm also very thankful for the support from British Council and their push to make this happen".
The Animate-Her exhibition aims to provide an immersive experience by recreating their studio at the Wendt. Irushi and her team will also be at the event to talk about the series, the set design and music compositions.
The Animate-Her exhibition will be held on the 6th and 7th of August 2022 from 10.00am-8.00pm at the Lionel Wendt Art Centre, Colombo 07. The exhibition is a free event and visitors can walk-in anytime.
For more information - https://fb.me/e/4lyYeL3qj