A weeklong celebration of Colombo came to a grand end with the Celebrate Colombo Tribute Show at the Taj Hotel on Sunday. 13 designers from Sri Lanka and India paid tribute to the resilient spirit of Sri Lanka by presenting collections that denoted their interpretation of peace, unity and reconciliation.
The 13 designers that paid tribute included Sri Lankan labels
Buddhi Batiks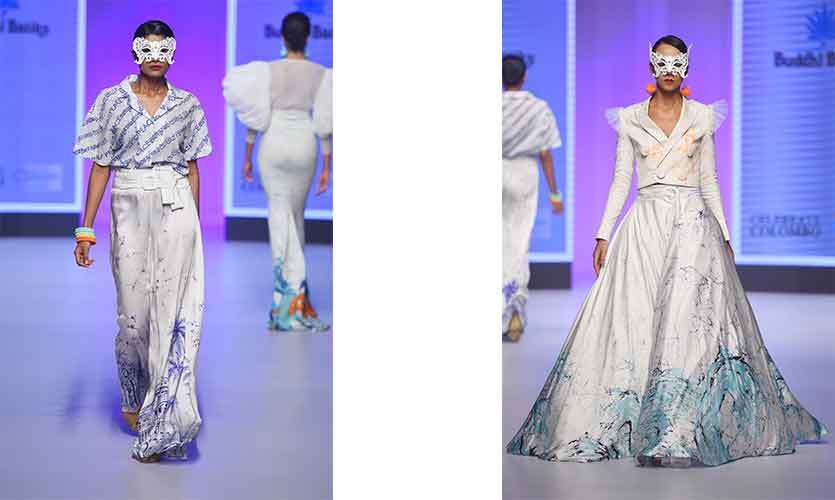 Charini
Indi by Indi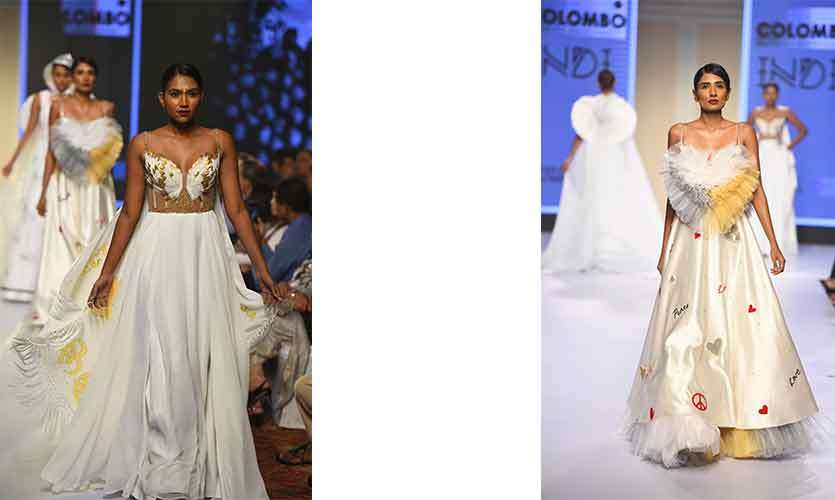 Maus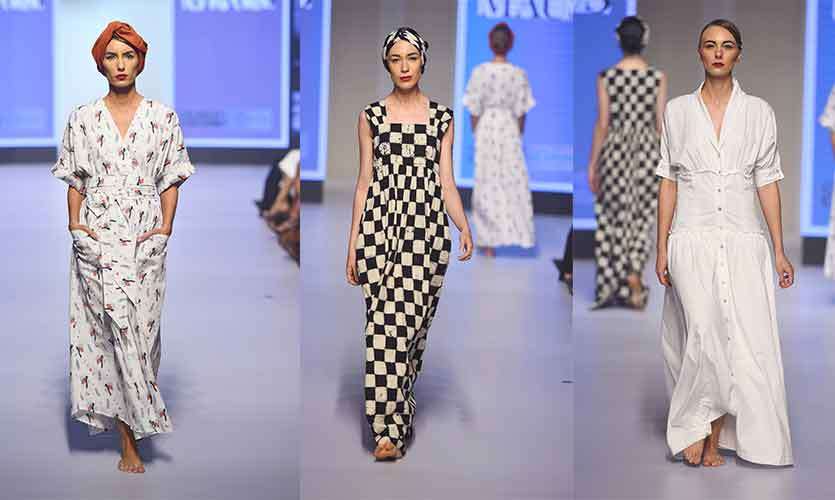 Dimuthu Sahabandu
Sonali Dharmawardena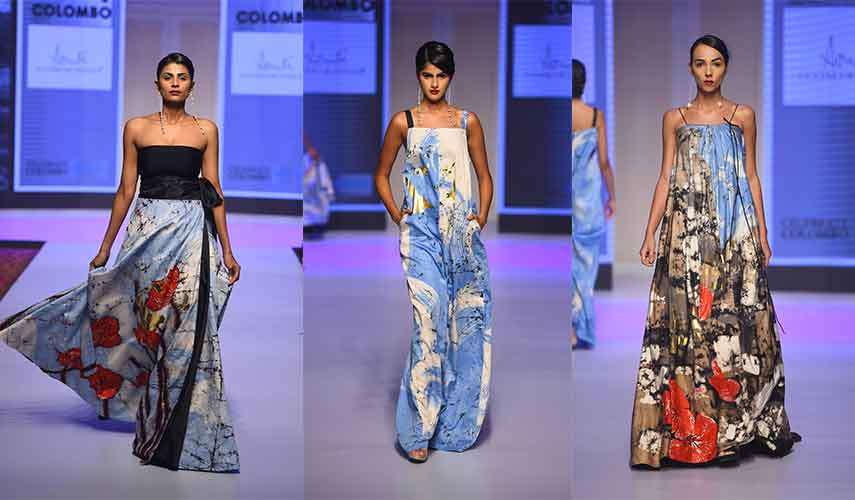 KOCA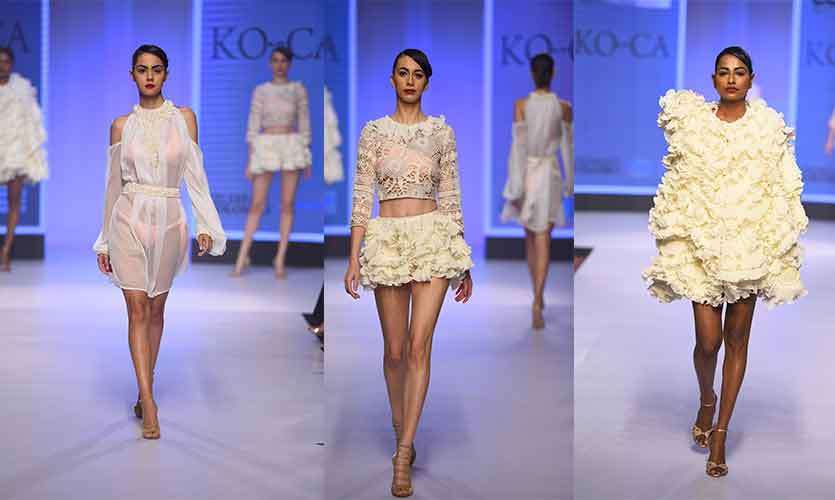 Jai by Jaish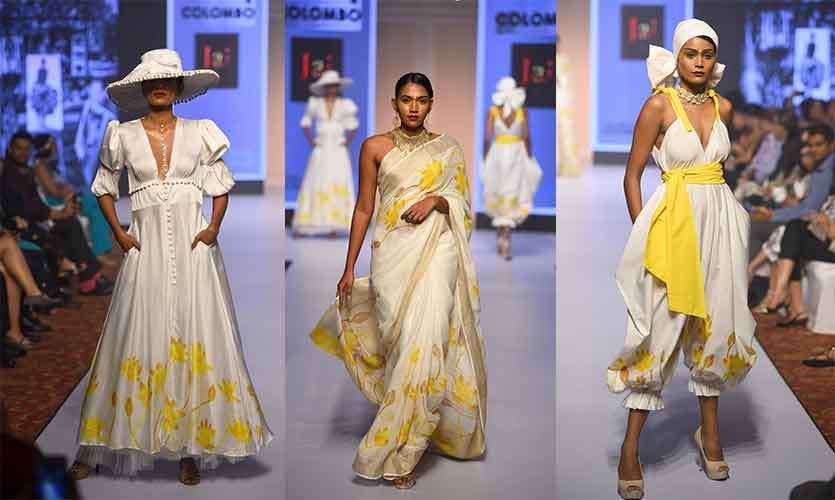 The night also designs by Indian labels;
Tarun Tahiliani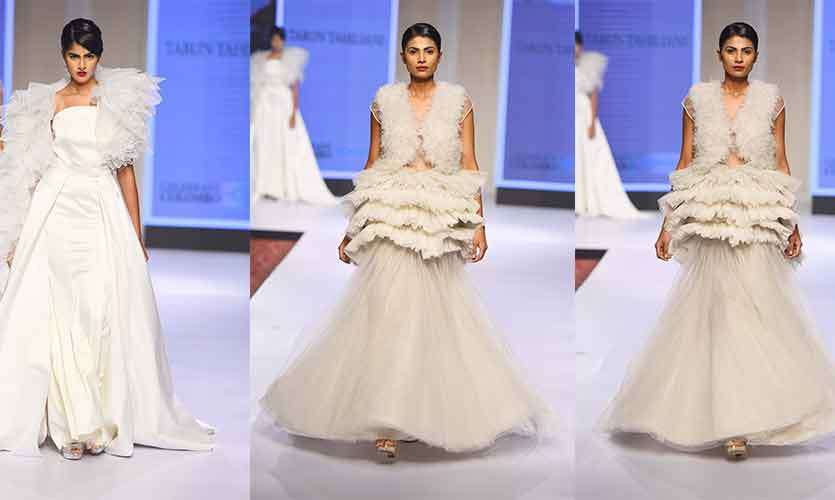 Abraham and Thakore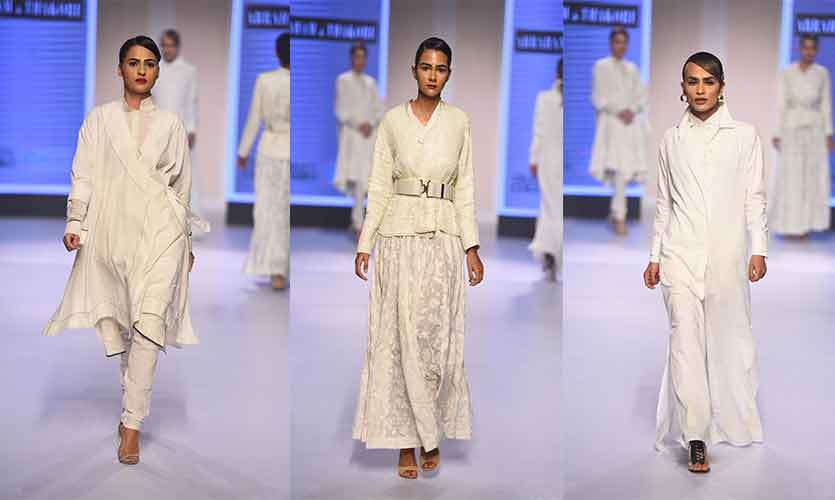 Rajesh Pratap Singh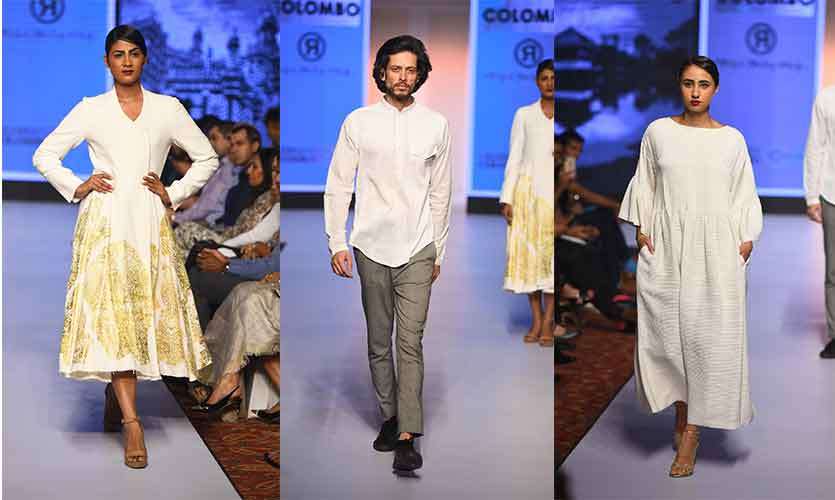 Nivedita Saboo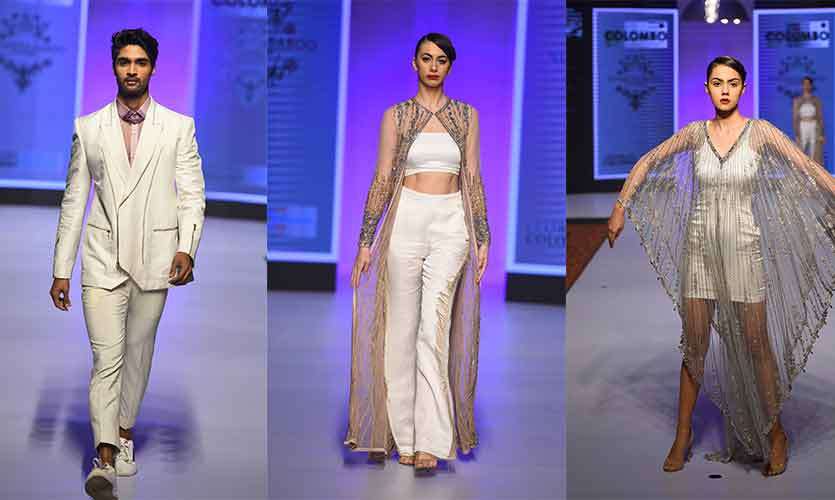 Hemant Trivedi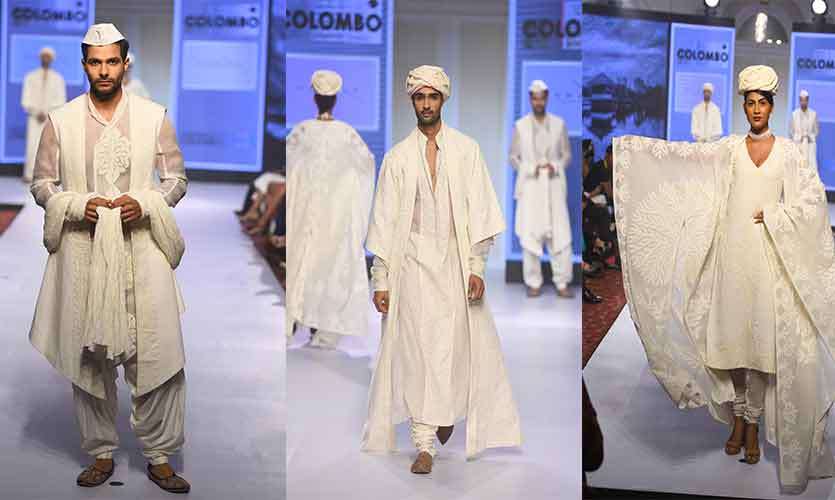 Suketdhir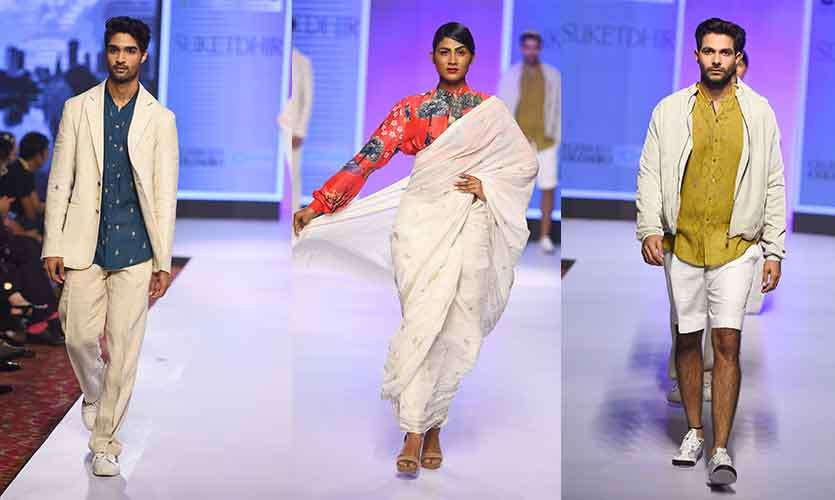 With white as the core theme, the designs featured various imagery of signs of peace from doves, hearts and angel wings.
Respected Indian designer Tarun Tahiliani who was present at the show sent three outfits down the runway with moving messages of solidarity that truly resonated with the people of Colombo. "Peace be with you Colombo!" shared Tarun.
Seasoned Sri Lankan designers presented a perfect juxtapose by using delicate fabrics such as lace and mesh to convey a sense of fragility while designers like Sonali contrasted with colour to convey our country's undeniable strength and perseverance to come back from even the most impossible of situations.

The tribute show was a fitting finale to what has been Colombo's biggest line of social events this year and brought hope, love and support to Sri Lanka.
By: Tina Edward Gunawardana and Panchali Illankoon