The Colombo Fashion Week (CFW) 2019 running under the theme 'Celebrate Colombo' brings together 3 iconic hotels known to the Galle Face stretch; Galle Face Hotel, Hilton Colombo and Shangri – La Hotel, Colombo as the official venue partners for its 16th year.
Having partnered with some of Colombo's leading hotels, Fashion + Food will also take place at these locations where each hotel will deliver fashion inspired gastronomical delights during fashion week.
Shangri – La Hotel, Colombo
Shangri – La Hotel, Colombo is undoubtably ready for the Colombo Fashion Week.
"The natural and stylistic world of fashion with its design elements at the CFW, manual precision, innovative textures and colour range, have been the source of inspiration for the fashion inspired food and beverage offerings that my team and I have in store for you. There is a tremendous correlation between food and fashion as they both really cater to the visual sense, but it's just as important that they have a pleasing texture too. Simple ingredients/fabrics with beautiful execution and care that is my take on the correlation between cooking and fashion. So, it is only apt for us to create the very best for CFW" said Executive Chef Patrick Buttgereit.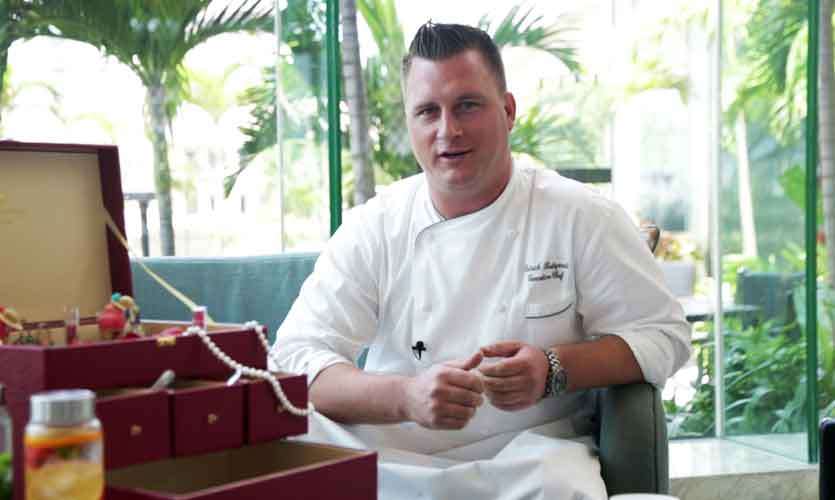 Shangri La offers CFW guests a variety of choices;
Fashion inspired cocktails made by their very own mixologist Alexandre Renoue. Enjoy CFW with a YSL or a Miss Diorella, a Giorgio Amaretto or a La Medusa.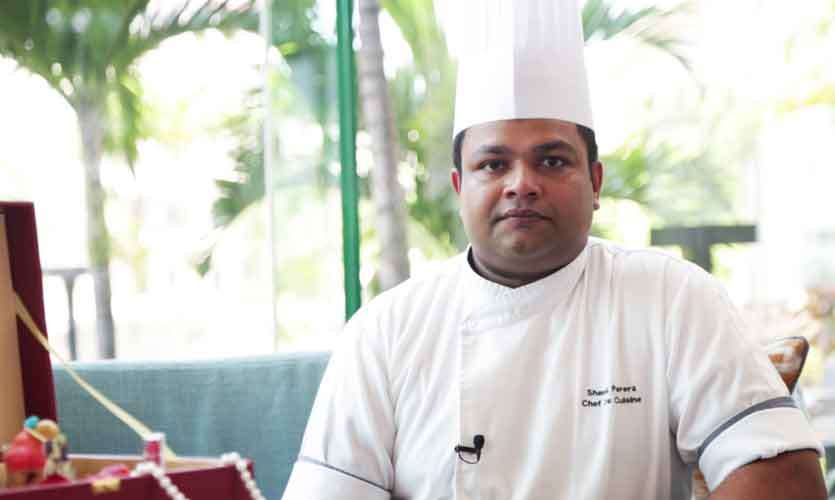 Haute Couture - Fashion inspired Afternoon Tea at the Sapphire Lounge
The Fashion inspired Afternoon High Tea is so beautifully done that it is almost too good to eat. Set in a three tier jewellery box with pearl necklaces spilling out and little fashion figurines popping up, the Haute Couture High Tea is not to be missed. Chocolate lipsticks, high heel pralines, pistachio and apricot handbags, red velvet tres leche hats, strawberry shortbread chocolate lips are a few items off the high tea menu that fashion enthusiasts can look forward too!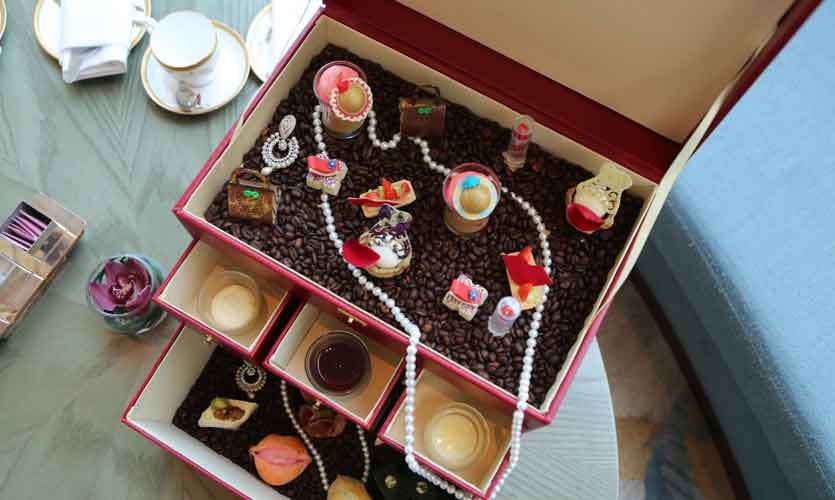 Capital Bar and Grill Fashion Week Set Menu
Enjoy a four-course set menu at the Capital Bar and Grill.

Hilton Colombo
"For Colombo Fashion Week we are excited to offer guests our signature restaurants here at Hilton Colombo where they can experience great, authentic food" said Executive Chef, Robert Mujagic.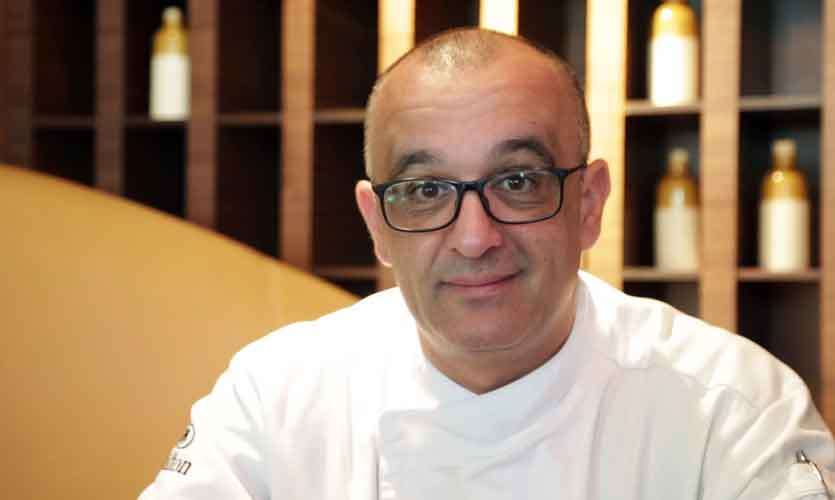 Graze Kitchen
A multifaceted restaurant showcasing a live and interactive theater of dining experiences that evoke the senses with Live stations featuring Sri Lankan, Indian, Japanese, Chinese, Italian, Mediterranean, Turkish, Vietnamese and Thai Specialties.
Curry Leaf
Curry leaf is Colombo's most exclusive Sri Lankan restaurant, offering a variety of authentic local fare - String Hoppers, Hoppers, Pittu and Kottu Rotti, to name a few. The all-you-can-eat seafood buffet is an experience not to be missed, as the Curry Leaf's seasoned Chefs prepare the catch of the day, right before your very eyes.
Il Ponte
A beautifully secluded poolside Trattoria creates the ideal setting to savour the splendour of authentic Italian cuisine. Their array of Pizzas and Pastas are all prepared right before your eyes, using only the finest and freshest ingredients.
Galle Face Hotel
Galle Face Hotel will be offering a wide variety of delicacies at the Colombo Fashion Week such as Crispy spring rolls with sweet chili dip, Ceylon Pepper crumb fried chicken pop corns, Balinese Chicken satay and peanut sauce, Vietnamese rice paper summer rolls with spice dip, Potato Samosa with tamarind chutney, Chocolate vadalappam and Fried sesame banana fritters.
The food will be cooked live but is also available to be packed and ready to go with each portion being priced at Rs. 800 net.
Guests can also enjoy 50% off on all selected beverages at Travellers Bar and Pool Bar from 4 to 5.30pm and In on the Green from 5.30-7.30pm.
Pictures by: Theja Senanayake