'Celebrate Colombo' kicked off on Saturday the 3rd with their Food Festival which will see leading restaurants and brands in Colombo such as the Park Street Mews, Coca – Cola Sri Lanka, Turkish Airlines, Hilton Colombo, Shangri – La Colombo, Galle Face Hotel, Taj Samudra and Movenpick Hotel, coming together with specially curated menus to provide attendees a gastronomical experience during the course of the week.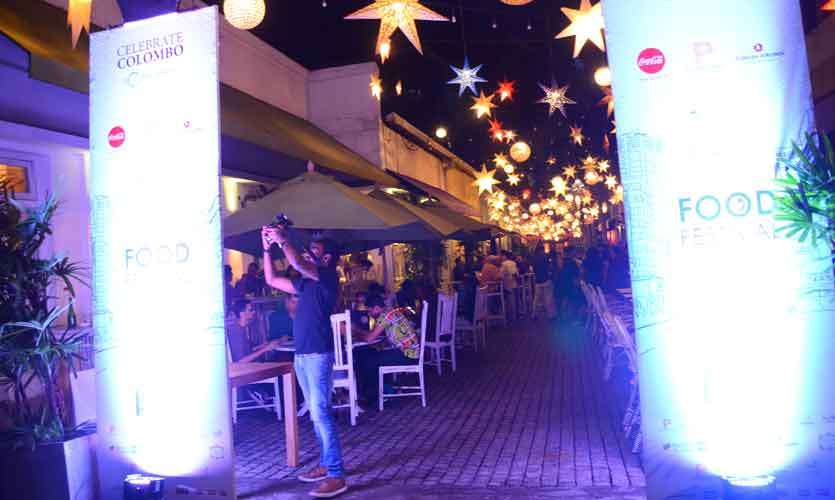 Speaking to us at the launch, Founder and Managing Director of Colombo Fashion Week, Ajai Vir Singh said that 'Celebrate Colombo is a week of celebration where we want to showcase Colombo as a city that is vibrant, that is creative, that is dynamic and that is resilient. Food kicks off our week of celebrations and we are very excited to see how the week is going to go. We now have 8 days of showcasing and building a positive energy behind Sri Lanka so everyone around us can see that Sri Lanka is the place to be. Let's show the rest of the world how we party and let's recreate Colombo!'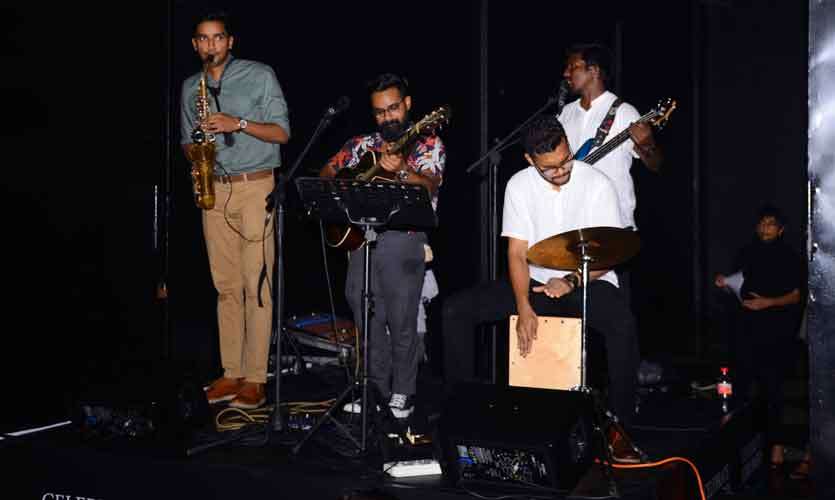 Adding to the sentiment, Director and CEO of Colombo Fashion Week, Fazeena Rajabdeen also said that 'it was fulfilling to see Colombo coming together at Park Street Mews for the launch of Celebrate Colombo Food Festival. The energy on the street was absolutely vibrant! With a weeklong creative festival ahead, we are looking forward to celebrating our beautiful city with everyone.'
At the launch of the Food Festival in Park Street Mews, guests got the chance to taste a glimpse of what is promised of the week-long food celebrations. Chicken skewers from Monsoon, pistachio pastry and feta cheese stuffed dates from Chambers, sushi from Kurakku, Arancini from PST, bite sized burgers from Café Francais, spicy spring rolls from Curve and soft, gooey brownies from Butter Boutique were passed around for guests to enjoy. The Park Street Mews will continue its celebrations this entire week with curated street food menus and Wednesday Ladies Night and will conclude the celebrations with the CFW After Party on the 10th of August.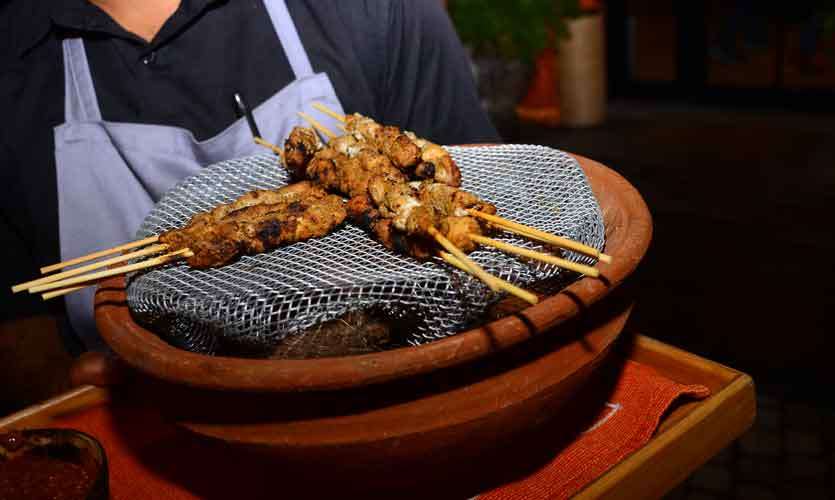 In addition, the Celebrate Colombo Food Festival has introduced a Food Passport, where attendees can collect their food passports from each of the participating restaurants and hotels and receive a stamp on their passports after dining in. They are then entered into a raffle draw at the end of the week and will stand a chance to win a return ticket to Europe courtesy of Turkish Airlines.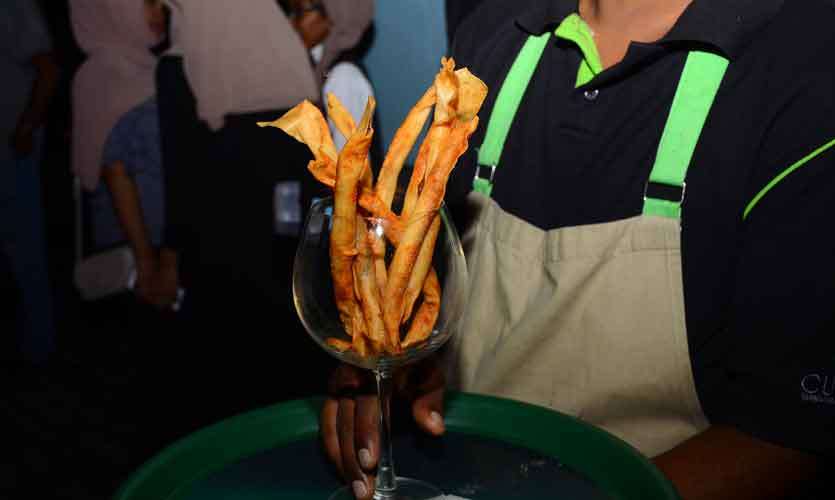 The Celebrate Colombo Food Festival is open to the public and relies on residents of Colombo and all Sri Lankans to join in festivities and enjoy this creativity as we invite the world to celebrate with us.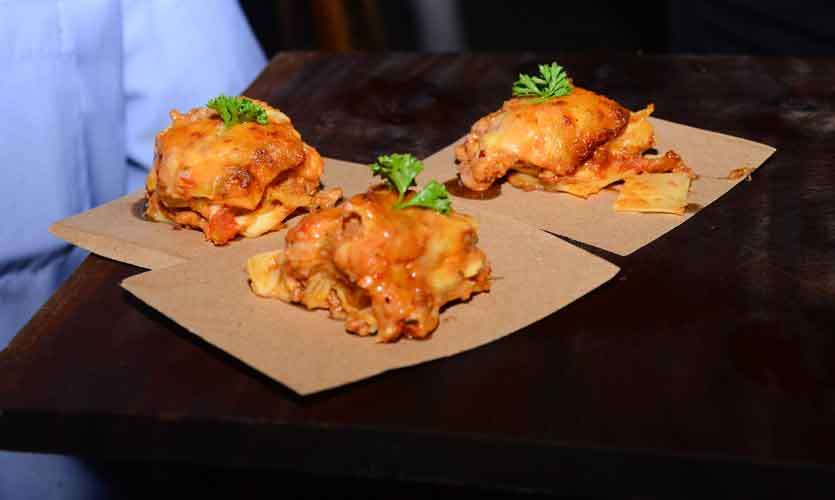 For more information on the Food Festival and Curated Music Events, please visit http://www.colombofashionweek.com and http://@colombofashionweek on Instagram. Stay informed on Celebrate Colombo by using #CelebrateColombo on Facebook and Instagram for the latest updates, photos, videos and more.
Pictures by: Waruna Wanniarachchi