In this series, we talk to people who turned their passion for food and baking into a business idea amidst lockdown and COVID-19 fears. Some have been in the market for years and others saw the new opportunity and took it! These home businesses are changing the game and have overcome the odds of running a business during quarantine. With increased restrictions once more, we talk to home bakers who are operating during these times to bring the sweet and savoury to your very own doorstep!

Home baker Ilma Ayyoob started her business in 2018. She has a certificate of merit in cake decorating approved by City and Guild and in 2021 she was selected as a finalist in the Sri Lankan Cake Award in the cupcake category and once again in 2022 in the same category in the advance stream. "When I started baking at a young age, I had zero knowledge of it but day by day I fell in love with the field and it became my passion. I joined a professional cake course and gained knowledge slowly. While I wanted to become a professional baker initially, once I started doing orders for friends and family and gathered a good customer base from social media I enjoyed being a home-based baker and that's how our journey started!".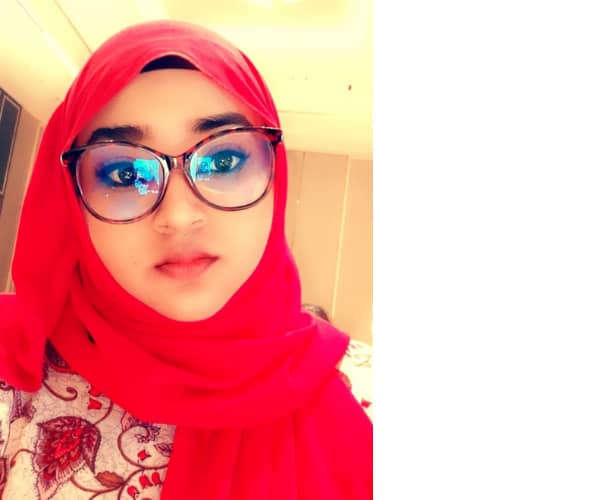 What do you offer?
- We offer birthday cakes, wedding structure cakes, cupcakes, customized cakes, brownies, cakesicles, chocolate geo hearts, and cakes with edible details and edible human figures. Of course, our cupcakes and brownies are not second to anyone. We are specialists in mixed cupcake design piping method and brownies covered in rich ganache with a strawberry on top – that just happens to be our people's favourite!
When did you start operations?
- I started baking professionally in 2018 and I have seen my business grow over the years!
What is it like running your operations in times like these?
- Operating in a pandemic is probably the most difficult task we have ever faced in our journey! Finding ingredients, getting them delivered, and then getting them to our customers was very challenging! But of course, we managed to sort everything early on and run our operations very smoothly from an early stage. Thanks to delivery apps like Pickme Flash and Uber Connect, we managed to deliver many of our orders during these times.
How are you ensuring that proper hygiene measures are taken in preparation and delivery?
- Ensuring that our products are prepared in a hygienic method is our main key focus. We have always used the best and super ingredients for our cakes; from the baking powder to even the eggs – quality has been number one for us. When we prepare our goodies, we make sure to follow all the sanitary guidelines and practices so our customers are assured of safe products. While we also use delivery partners to get our products to the customers, we do recommend that they pick up the order themselves to ensure contactless handover.
What do you enjoy about baking and operating your own home baking business?
- It is always such a joy to make edible character toppers and edible details. It is very time-consuming of course, but I simply love doing them. Even blending colours to make tiny pieces just to make one piece is a magical moment when it all comes together. But the main joy of doing this professionally is the customer feedback. When you spend a whole day getting a cake ready and you get great feedback – all the pain and aches of what it took to make that product just fly away!
How do you see home bakers going forward post-Covid?
- Running a home-based business in a pandemic situation is a very tough one. But we have to manage and keep going. Hard work always pays off.
What's in store for 2022?
- This year, we are planning to expand our menu for more sweets and savouries to the next level.
Any advice to anyone who wants to start their own business?
- Start your business without any fear. Don't copy anyone's style. Take inspiration from it and do it in your own way. Always practice because practice makes you perfect and make sure you experiment!
The Cakery by Ilma takes orders via Instagram and Facebook (@the_cakery_by_ilma). Bank Transfers and Cash on Delivery are accepted and delivery can be arranged for small quantity orders and pick up is encouraged.