In this series, we talk to people who turned their passion for food and baking into a business idea amidst lockdown and COVID-19 fears. Some have been in the market for years and others saw the new opportunity and took it! These home businesses are changing the game and have overcome the odds of running a business during quarantine. With increased restrictions once more, we talk to home bakers who are operating during these times to bring the sweet and savoury to your very own doorstep!
Kumarini Seneviratne (nee Samarasekera) is an HR practitioner with a legal background who loves to bake during her free time. "Ladybirdbakes stands for exquisite bakes and desserts delicately prepared by a part-time home baker using the best ingredients locally available in Sri Lanka…Ladybirdbakes creations are known for their mouth-watering taste and distinct presentation at the same time".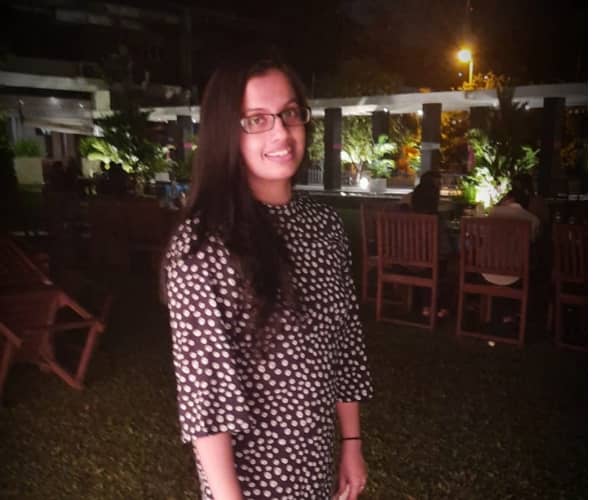 What do you offer?
Ladybirdbakes has a significant range of products on offer. Apart from our standard cupcakes and cakes, we offer caramel cakes with salted caramel, dark chocolate fudgy brownie cakes, mini cheesecakes, chocolate biscuit pudding cakes, cream cheese profiteroles in dark chocolate, and salted caramel and mini white chocolate eclairs in mint and raspberry flavours. Our best sellers are our delicately baked French choux pastries (profiteroles) and the moist and gooey chocolate cake in salted caramel is a sought-after delight which I'm personally fond of as well. I also enjoy painting in the buttercream on vanilla and raspberry cakes which I would say is my signature creation.
Do you have anything special being offered for the season?
I decided that the season is a time that I should dedicate to my family. Nevertheless, I will be baking Christmas cookies and making a chocolate yule log for the family to enjoy during the Christmas weekend!
When did you start operations?
I was operating before the curfew and Covid as I was baking cakes for my children and family.
What is it like running your operations in times like these?
It was quite tough as it was not easy to source ingredients during the lockdowns and arranging transport was a challenge too.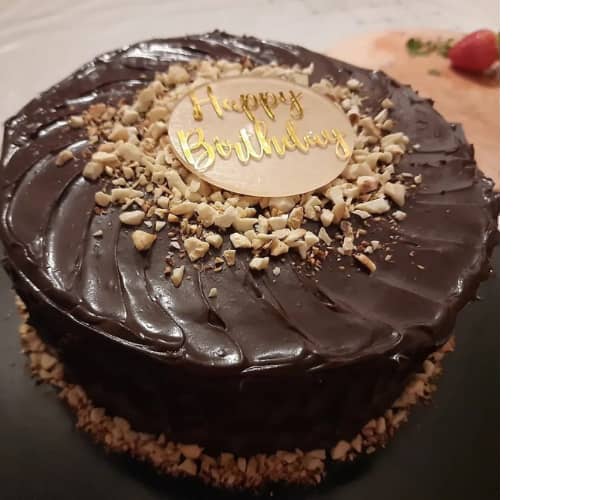 How are you ensuring the proper hygiene measures are taken in preparation and delivery?
I'm personally involved in the entire process; from weighing the ingredients, mixing, baking and frosting so thereby I can guarantee that hygiene practices are adhered to. I generally use A/C vehicles under PickMe Flash or request the customers to arrange their own pick up from my place to ensure safe delivery.
What do you enjoy about baking and operating your own home baking business?
The self-satisfaction that I derive from the entire process is immense and I really cherish the ability to spend a lot of me-time through my baking and frosting process. Also, making my customers happy and thrilled gives me an immense level of satisfaction!
How do you see home bakers going forward post-Covid?
Covid 19 has created many opportunities for home businesses, especially for home bakers, including Ladybirdbakes. While I have been inspired by others, others too have been inspired by my creations during this time. If you have a unique offering, you can certainly stay ahead of the competition!
What's next for your brand?
Let's just say… it will be a surprise for my customers.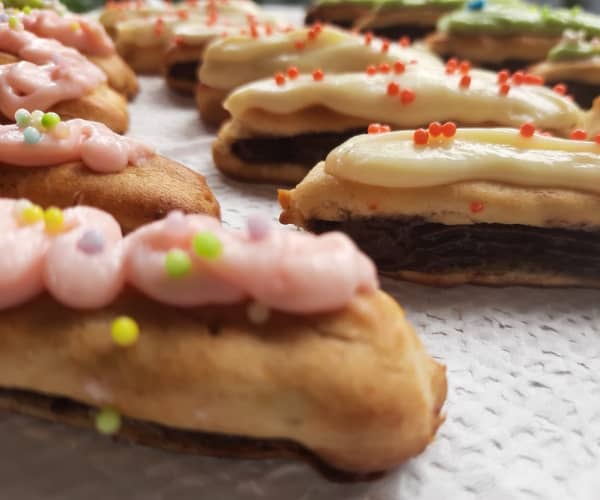 Any advice to anyone who wants to start their own business?
You need to maintain consistent quality and delight your customers by overperforming!
Ladybirdbakes take orders via Facebook and Instagram (@ladybirdbakes_lk). Orders are accepted on pre-order basis with 4 days prior notice. Bank Transfers are preferred and delivery can be arranged.