Today I feature a born talent and it's high time he makes his way to the public eye. Talented Ridma is also a brilliant dancer. I got to meet him for the first time at Imzys Dance class and I was blown away by his grace in singing. He can nail a Tamil song so well!
Today, it is amazing to see his work getting a lot of mileage.
I sat down with him to get to know more about the "Rhythmic Ridma"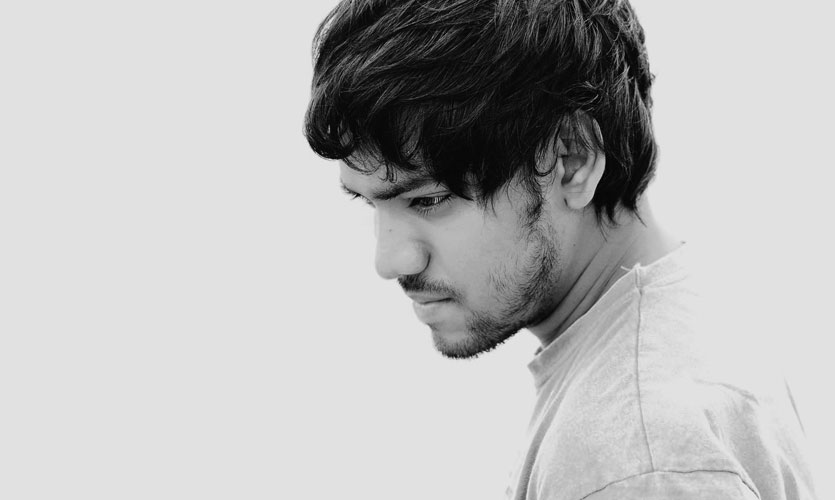 Full Name – Ridma Dhananjaya Weerawardena
Hometown- Colombo
Status- Complicated ;)
Birthday- 08th of November
Passions- Music and Travelling
Favorite Colors – Different shades of Blue and Green
How has it been since you put your single out?
Kuweni track had garnered a lot of attention on Social media and the response has been overwhelming. The Music Video was released last Saturday and it's Trending #5 as of now. Did not expect this as it's an offbeat video.
How would describe your passion for Music and dance?
Music gives me tranquility and Dancing sets me free ;)
Who has been your biggest support in making this a reality?
Too many to count. Firstly my parents, my closest friends Imran, Sam and the clan have always been supportive and encouraging from the beginning; Charitha and Ranil for the amazing music. As of late, I have a great support circle, including Ranura, Ravi Jay and Eshana who have come forward to support me in this venture.
What would you say, is the biggest challenge creative people face in this country in your opinion?
I believe originality is lacking. They are confined to a formula and they only work within those parameters. Most of them are scared of experimenting with their creativity. I firmly believe that most people in the industry have underestimated their audience. The audience has evolved while creativity has remained stagnant.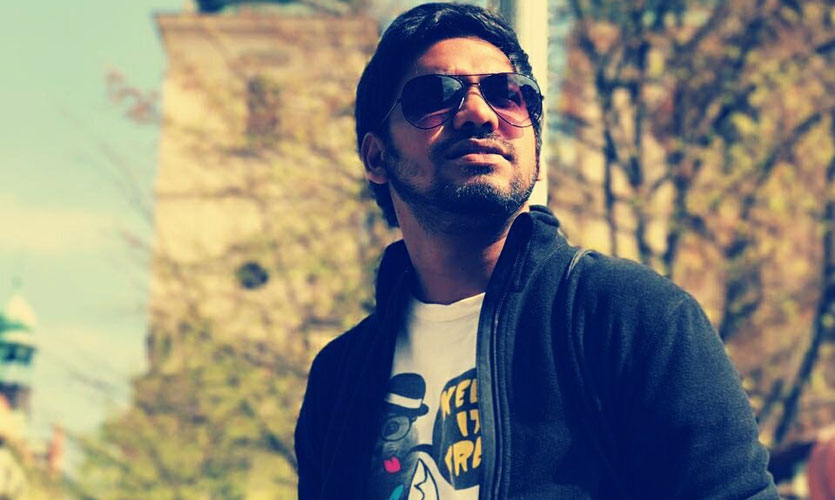 What's the new project you are working on?
Few discussions on some new songs and collaborations with Charitha and few other producers. I've just finished a Tamil/ Hindi cover mashup which will be out soon. And I might get to sing for a movie and I am quite excited about that.
How did you get into singing?
Always been the singer in the family, but started considering it seriously when I had the opportunity of working with Charitha on an original for an online competition and realized that his taste in music is similar to mine. A big thank you goes out to Imran & Ninni for making me take part in this competition.
Who has been your inspiration in the local music industry and why?
In the local music industry, I would say it is Veteran singer Amarasiri Peiris.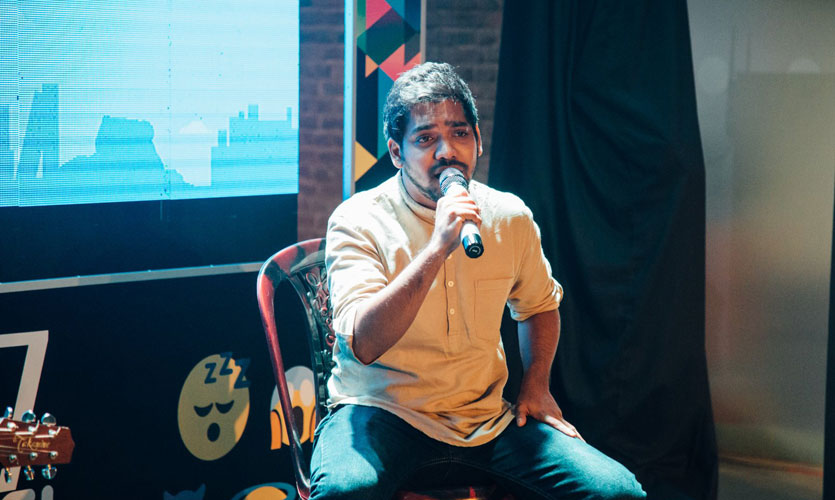 If you could know the absolute and total truth to one question, what question would you ask?
"Are you being true to your own self?" this is because I see a lot of people denying their own reality.
If you had to change your name, what would your new name be and why would you choose that name?
My current name goes well in line with the field I'm in. Very happy with "Ridma".
What are your thoughts on Yahapalanaya?
Jokers, jokers all around!!
Iraj / BnS – who would you pick, to learn something from and why?
Both created a new wave in the local music scene. From Iraj, I would like to learn about marketing aspect as I'm pretty clueless and from BnS I would learn how to sustain in the industry as they've been a pivotal part of the local and international music scene close to two decades.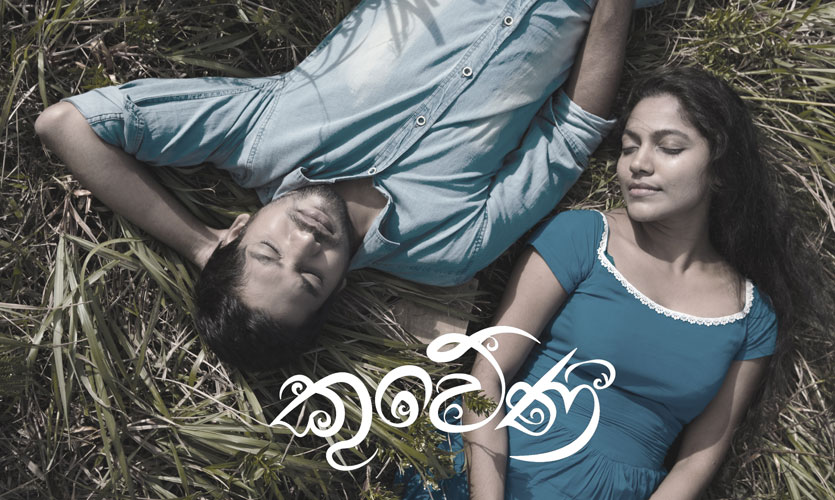 What are your thoughts on Kumar eating Sri Lanka's most expensive
dessert
?
Live and Let Live!! If he can afford it, let him eat what he wants.