If you haven't had your hair coloured by Piyanki De Silva at least once during your lifetime, you have seriously missed out on some stunning and Instagram-worthy pictures of yourself! The founder of Mane Studio has hair colour down to a fine art and is an absolute sweetheart to be around. Let's find out more about her…
Tell us about how your life changed after becoming a sought-after hair stylist
I'm re-reading this question, and feeling so humbled to be considered sought-after! I rarely allow myself to think of how I'm portrayed by others and rarely care. I remind myself on a daily basis to keep my feet firmly on the ground and follow my path. Everything else just falls into place.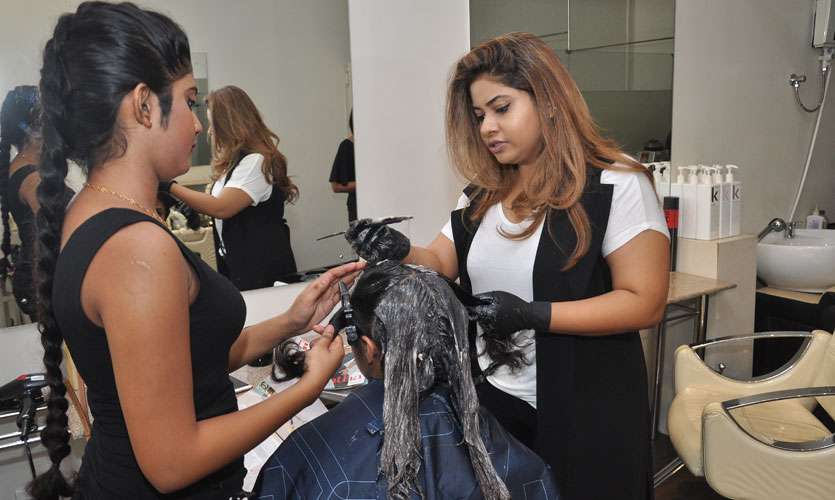 How did you get to where you are today? Tell us your story, hurdles, victories and everything in between.
That would take pages, but back in school I was more black sheep than book smart! I took all the opportunities to stay out as late as possible doing extra curricular activities while my brother went home! The British School in Colombo formed its first netball team under my captaincy, and we were the all-island under 19 Inter-International school champions that year. I was also the President of the Interact Club, and the biggest irony is that even though I was the Social Organizer for most of our school events, I couldn't attend them as I didn't have permission from home…tough days back then, haha!
I got into this field when I was only 20 and initially trained under the CG Academy in which I was placed first in my batch for Hair and Makeup. My training was mainly overseas with Toni & Guy in Singapore and Australia and I have also done training with L'Oréal, Shunji Matsuo Academy and recently with Kevin Murphy, an Australian brand.
My journey has taken passion, commitment and perseverance. To me, nothing is impossible when I have the backing of my family. My mother is my constant pillar of strength and I wouldn't be where I am today if not for her. My passion for my work became my baby, and even on the days when I felt discouraged, I put on my smile, went out there and made things happen! Mane Studio is my happy place…where I feel empowered.
What would you say is the hottest hair trend at the moment?
What's hot is what you make it, how you carry it and what suits each person's personality and workplace. Hair colour used to change with seasons, but that's not the case anymore.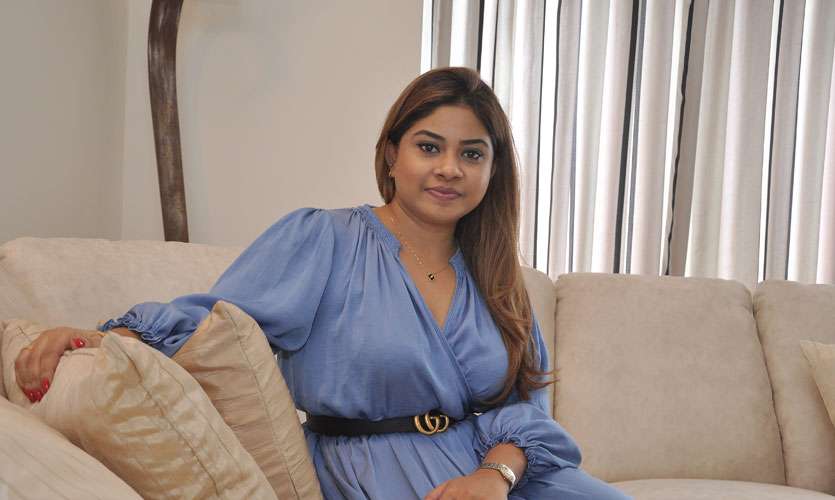 What's the biggest risk you have ever taken?
The biggest risk I have ever taken was probably opening Mane Studio 14 years ago. I was only 23 at the time when I opened at The Intercontinental, now known as The Kingsbury. I was absolutely terrified of the thought of failing at doing something I loved. I remember freaking out when accounts were spoken of, and wondering whether I would be able to handle that side of things, but I made it and if I had a chance, I would tell the younger version of myself that I should have been more worried about missing out on my Friday nights and weekends instead!
What is your number one hair care tip?
I can't elaborate enough on the importance of home care. You need to invest in aftercare products that work for your hair. It doesn't necessarily mean that you need to do treatments every week at the salon - it just means that you need to care for your mane more regularly and therefore at home as well.
What do you love most about being a hair stylist?
The smile I bring to many faces and the surprise hugs from clients after their makeovers is just priceless!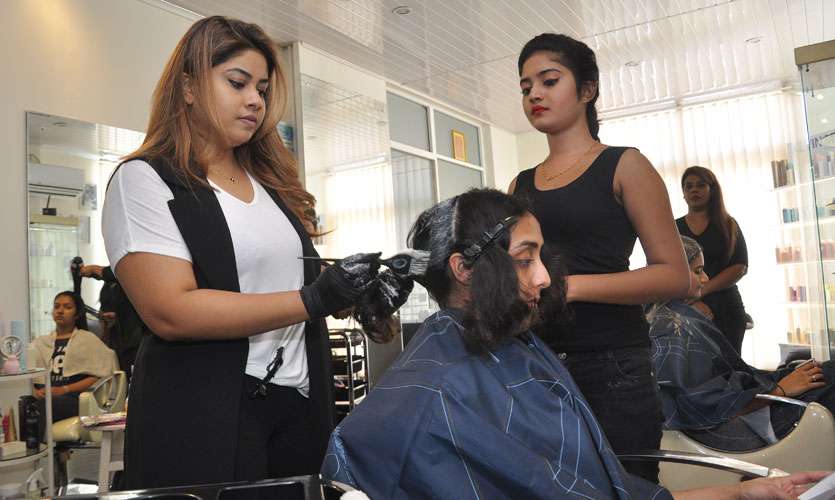 What would be your advice to young entrepreneurs starting out in your field?
Say goodbye to weekends, poya days and holidays! They didn't exist for me until very recently, but someone once said, "Do what you love and you will never have to work a day in your life." Mane Studio to me is a dream that became a reality. Dreams do need a bit of pursuing, but that doesn't mean we stop dreaming.