SATURDAY – 28TH
The first international fashion week to hit the country; the Mercedes-Benz Fashion Week (MBFW) is the ultimate platform to highlight Sri Lanka's apparel and fashion industry. Taking place from the 27th to the 29th of October the Fashion Week will run over the course of 3 days featuring a number of local and international designers and is prepped to be a highlight of Sri Lanka's event calendar.
Over the weekend, MBFW will also present and host a variety of events such as exhibitions and mini-talks to the public as a part of their 'Fashion Experience Weekend'. Offering the public an in-depth look into style, fashion and the industry, the Experience Weekend will take place on the 28th and 29th of October at the Mercedes – Benz Centre of Excellence Dimo 800.
Here's a sneak peak at the exciting lineup that's in store!Styling a Fashion Shoot:
My Experience by Make-up and Fashion Blogger – Nethmi Perera
(11-11.30 am)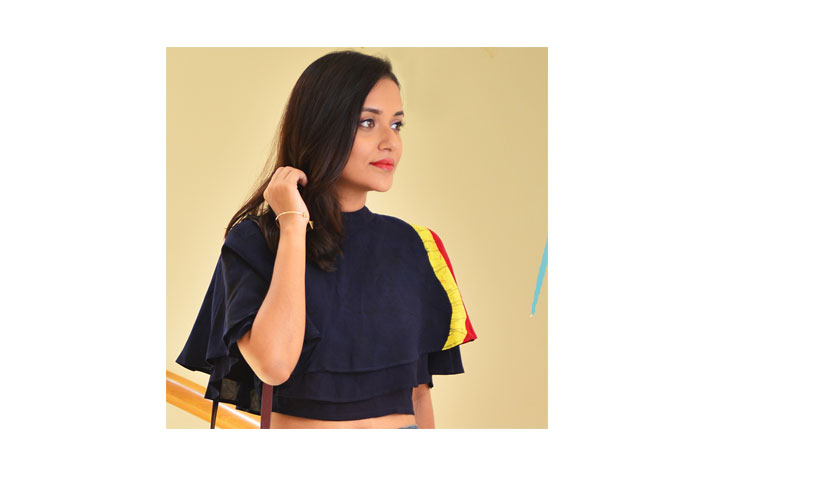 Want to know what goes behind a fashion shoot? Here it is directly from the people involved! Fashion designer, Stylist and Blogger, Nethmi started her beauty and fashion blog in 2014 titled 'Style Folder' in order to spread awareness on the deep relationship between fashion, styling and makeup in Sri Lanka.
As a Designer and a makeup artist – Nethmi has had her own share of styling countless photoshoots and will be talking about her experience at the Fashion Experience Weekend.
Design your own Swimwear by founder of RumPunch brand – Rukshi.
(11.30 – 12pm)

Rukshi Fernando Seneviratne is not a new name to fashion. The inspirational designer behind the swimwear brand 'Rum Punch', Rukshi will be talking about the brand's latest endeavor; FUZE. Long gone are the days where you have to settle to what's in the market instead of what you want because FUZE is all about creating the swimsuit of your liking. At the Experience Weekend, join Rukshi to learn all about how you can customise your very own swimsuit!
Meet and Greet Christina Peiris Miss Universe Sri Lanka 2017
(3-3.30pm)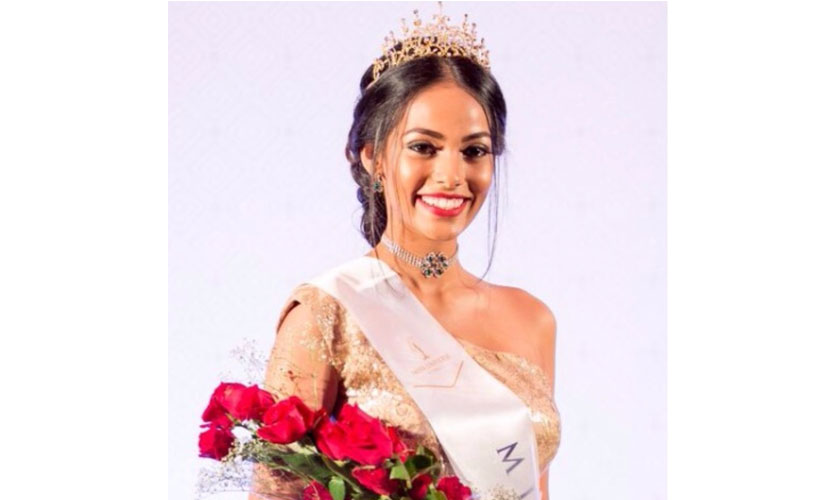 Meet the newly crowned Miss Universe Sri Lanka 2017, Christina Peiris as she talks about her journey at the competition and dive into her work as a fashion designer, blogger and model. Her blog 'Love Plate' gives a sneak peek into the places she's travelled, her favourite restaurants and spots and her humanitarian brand X.TINA. So get ready to Meet and Greet and get up close and personal with Christina!
Working with Viviene Westwood by Linda Watson
(2.30-3.00 pm )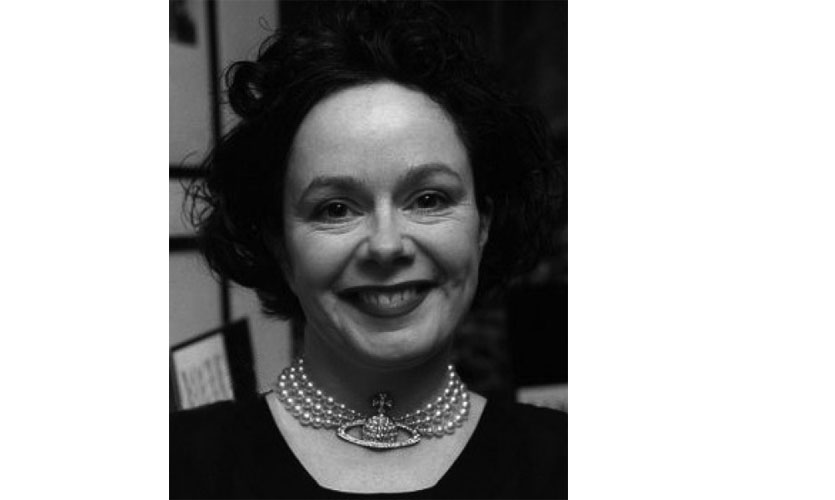 Fashion writer and author, Linda Watson started her fashion writing career at the British Vogue and has worked with and written about numerous fashion icons in the industry including the brilliant Viviene Westwood. British fashion designer and businesswoman, Viviene Westwood is an iconic figure in bringing modern punk in the fashion stream and is a celebrated icon around the world. Catch Linda at the Experience Weekend as she talks about what it was like working with a fashion mogul.
SUNDAY 29th
Live Illustrations by Peter Towse
(12.30-1pm)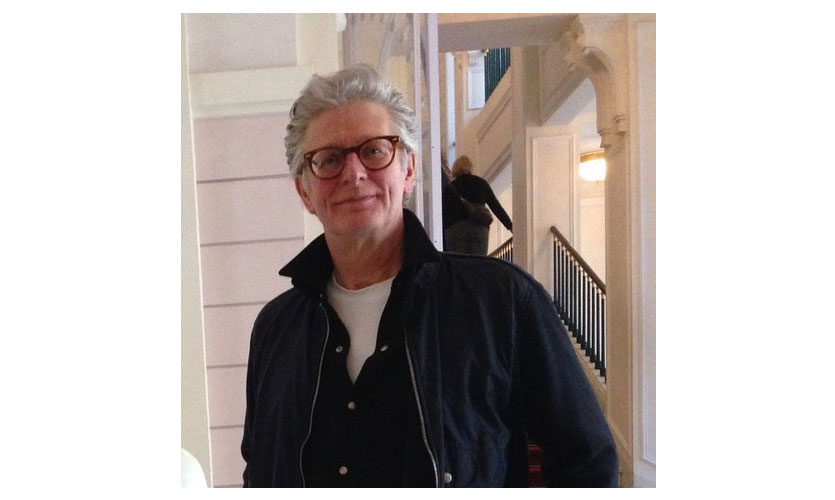 London based artist Peter Towse has been creating art for 35 years. His work covers paintings, sculptures and collage. Capturing and interpreting the spiritual sources that inspires him, Peter's art is simple yet complex. Catch Peter as he hosts a session on live illustrations and drawing at Fashion Experience Weekend.
Hair, Beauty and Appearance by Nadia Iqbal– Owner of The Wax Museum in Colombo
(1-2pm)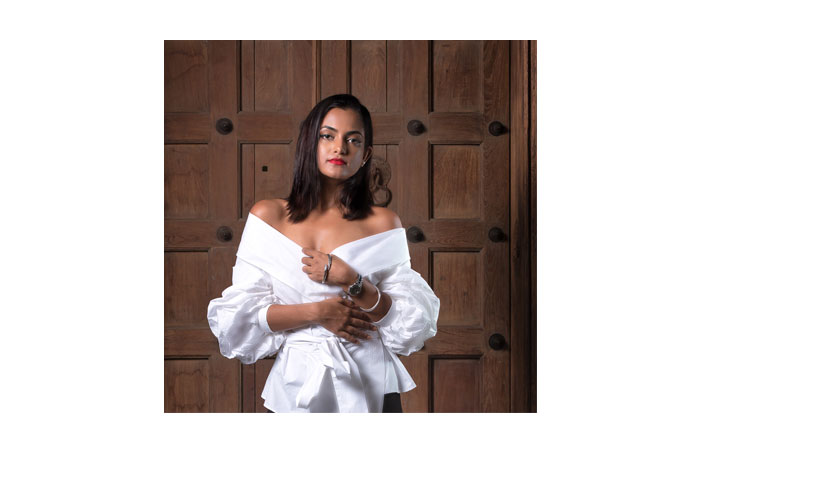 Owner of the high end salon 'The Wax Museum' in Colombo, Nadia Iqbal is a professional makeup artist who has done extensive programmes abroad to perfect her art. At the Experience Weekend, Nadiya will be conducting two sessions. First she will dive into hair and beauty trends to talk about what's in and what's not and then she will discuss why despite statements to the contrary, appearance does count!
Upcycling in Fashion by Brazilian Designer Gabriela Mazepa
(2-2.30pm)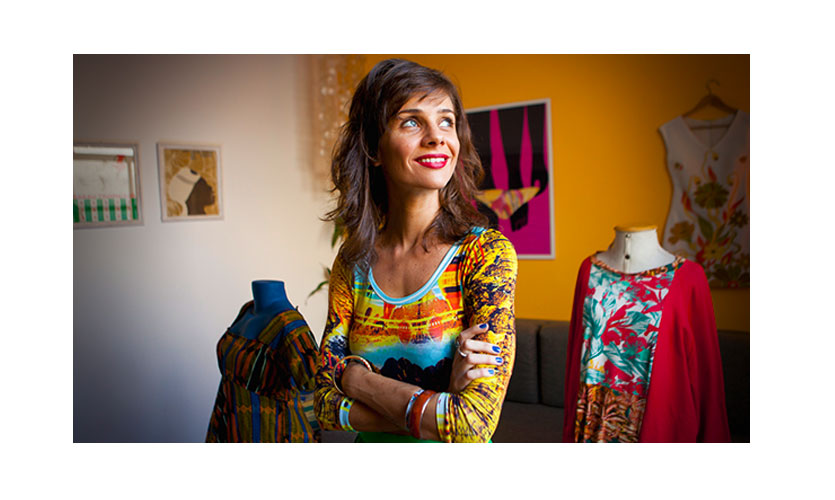 Designer and creative director, Gabriela owns and runs a womens clothing store in Brazil where she transforms clothing away from the traditional and into the modern day by breaking away from the fast fashion cycle. Winner of the British Council Fashion Awards in 2009, she has also partnered with one of Sri Lanka's largest factories to turn pieces with small defects into new clothing and accessories. Join Gabriela at the Experience Weekend as she talks all about upcycling in fashion!
Fashion and Fitness by Tarja de Silva
(2.30-3pm)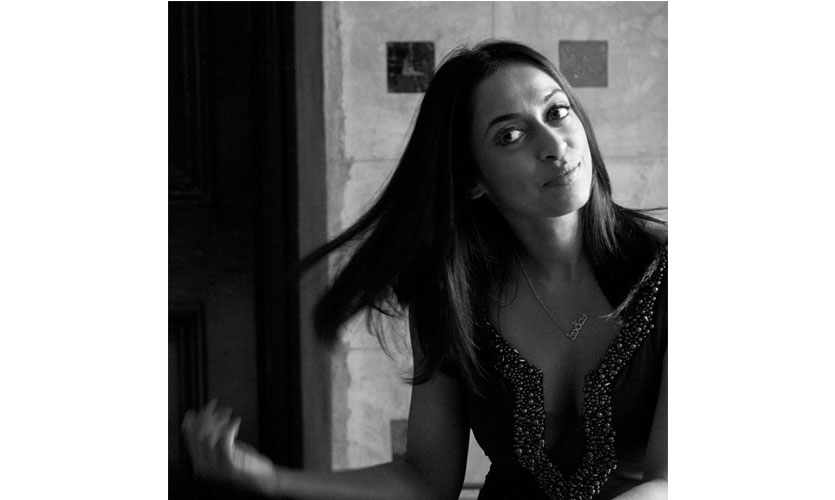 Fashion Designer and Dance fitness instructor, Tarja de Silva is a firm believer that fashion and fitness goes hand in hand, side by side. A designer at MAS and a dance instructor at High Octane, Tarja shows exactly how fashion and fitness intertwines. At the Fashion Experience Weekend, she will speak about fashion, fitness and body positivity!
The sessions are open for all fashion enthusiasts so don't miss out on this experience this weekend.
MBFW 2017, conceptualised by AOD and powered by DIMO, will take place on the 27th, 28th and 29th of October at the Mercedes- Benz Centre of Excellence DIMO 800. Find out how you can be part of all of this. Watch the digital shows live, get access to limited exclusive invites on offer or register for the one of a kind fashion experience weekend on the 28 & 29th October on Facebook - /MBFASHIONLK. For more information, visit their website https://www.mbfwsrilanka.com