Beauty blogger and makeup enthusiast Rush Razzak started Pink Inc nearly 5 years ago as a boutique online cosmetic and skin care business. Helping girls get their hands on the "good stuff" as Rush puts it, her mission was to allow some her favourite global brand names and high quality cosmetics to make their way in to the hands of like-minded beauty and makeup enthusiasts in Sri Lanka.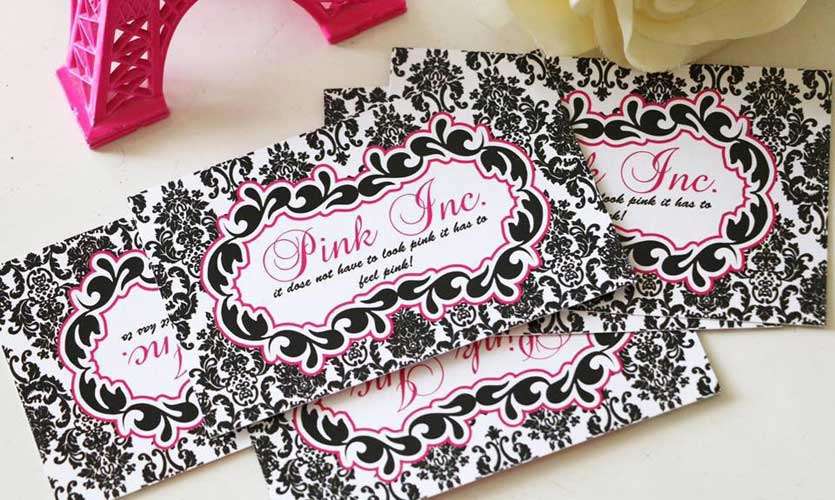 When a beauty enthusiast starts a cosmetic store, one can certainly expect a thoughtful and passionate approach to the business and therefore it is no surprise that Pink Inc has a large and growing fan base. Rush Razzak shares the following thoughts on her successful venture Pink Inc and the appeal of her cosmetics offering.

What are you most proud about with regard to your venture PinkInc ?
More than focusing on just making money I made sure that the products I featured in my store were tried, tested and value for money. So instead of just being a venture trading incosmetics I chose to build a business which sold handpicked products which I thought was perfect for my clientele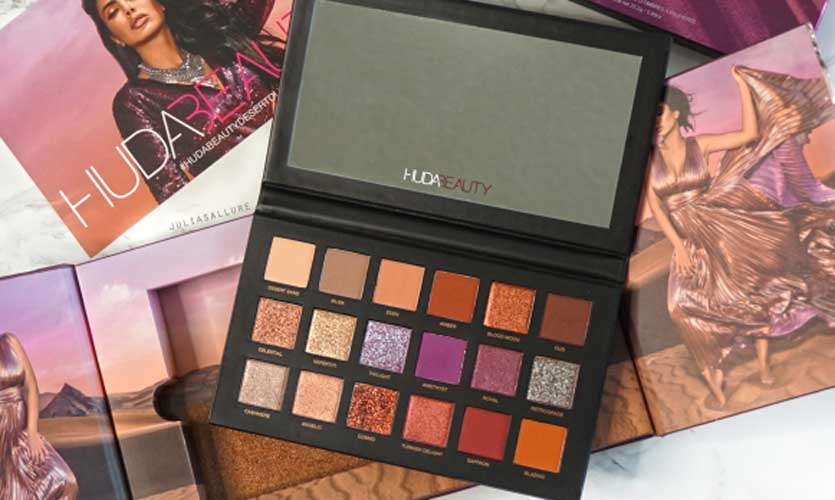 What are the brand names that have become favourites in themarket ?
The top selling brands at Pink Inc are Tatcha, Huda beauty, Drunk Elephant, Pat McGrath labs, Tom Ford beauty, Marc Jacobsbeauty, NARS, Sephora Collection, Natasha Denona, MAC Cosmetics, Farsali, Tarte Cosmetics , Kiehl's, Urban Decay, Anastasia Beverly Hills, Charlotte Tilbury and Fenty Beauty. However if I were to pick a favourite, I would have to say that for makeup Huda Beauty is a cult favourite and Tatcha when it comes to skincare.

We are steppingin to 2019. What's trending in the world of cosmetics?
Lots of colours, foils and metallic colors! Highlighters will in my opinion never stop trending and it seems like it is certainly in for 2019. For eyebrows Anastasia Beverly Hills brow wiz and dip brow is a cult favourite and Benefit cosmetics comes in as a close second. When it comes to eyes and eye shadows in particular, Huda beauty's new nude palette is very popular among Sri Lankans. In addition to this, urban decay naked cherry, Anastasia Beverly Hills soft glam and sultry palettes and ColourPop's new Glitterally are popular choices. For eyelashes Huda beauty and house of lashes are firm favourites. For lips, Sephora lip stains, Fenty Beauty, ABH liquid lipsticks and Charlotte Tilbury are top picks. Tarte cosmetics, Charlotte Tilbury and Too Faced are very popular choices for blush and cheek stains.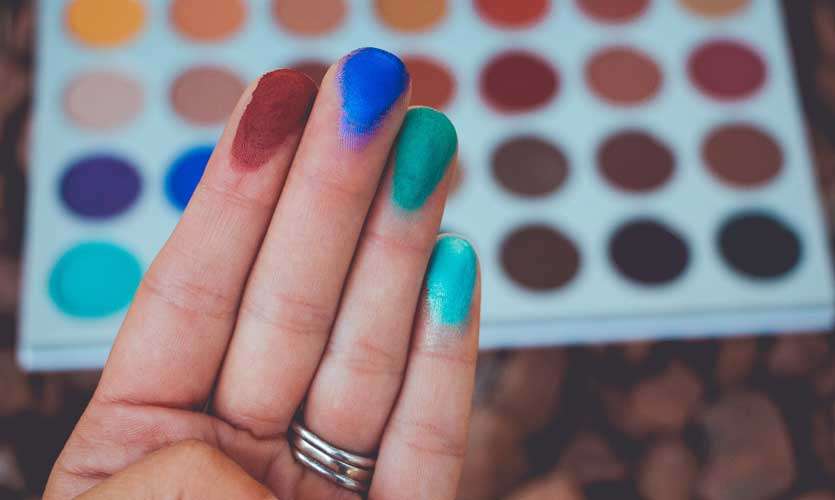 There are dozens of brands at different price points out there in the market. What should women consider before making apurchase.
The golden rule is, don't rush! Save up even if it takes 6 months and buy highly recommended brands. It might be more expensive and you might have to wait a bit but at the end of the day you receive value for your money and you also know it's safe for use.

Why did you decide to start this venture?
It was my dream to run a business related to beauty. I started experimenting and reading about makeup and beauty from a young age so my interests grew from there. I was drawn to the quality and decadent properties of famous luxury brands and felt that it was a shame that most of these products were completely inaccessible to a vast majority of girls in Sri Lanka. So I launched Pink Inc. I was very sceptical at the inception, because at the time of launching Pink Inc, online businesses were not the norm like they are now locally. In fact I created the Pink Inc facebook page at 4 am in the morning and I went to sleep thinking I ought to deactivate it and scrap my business idea the moment I wake up. But surprisingly by the time I woke up and logged in I already had my first order! Such is the demand for high end cosmetics in Sri Lanka.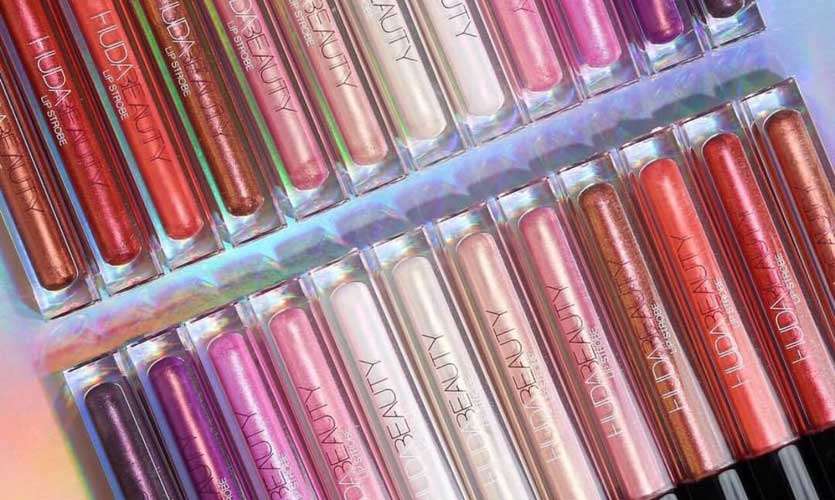 Do labels really matter in themake up game ?
Firstly when I mean by a high-end brand I don't exclusively refer to the giants in cosmetic production. There are some indie brands who have their price point at what most would like to refer to as high-end or drugstore. When companies invest more in the production and perfecting of a product you know that their formula and components are going to be good. However, a point to remember is that there is always a trial and error journey before you finally understand what for suits you as aperson, and brand names have nothing to do with personal preferences and aesthetic appeal.

What are your future plans for Pink Inc?
To be bigger and better!. I would like to work on providing faster shipping and more reasonable pricing for my customers. All in all, it is about providing my customers a 5 star shopping experience from the comfort of their home.
By: Surekha Jayasinghe