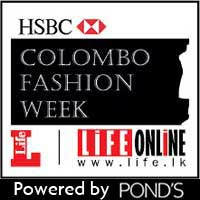 CFW is taking over the fashion calender this March and we are absolutely in love with the runway looks we are seeing! The models on the ramp rocked various looks ranging from nude toned down looks to bold brights with glitter lips and neon eye shadow!
Inspired by their looks, we look into how we could also get the perfect model look!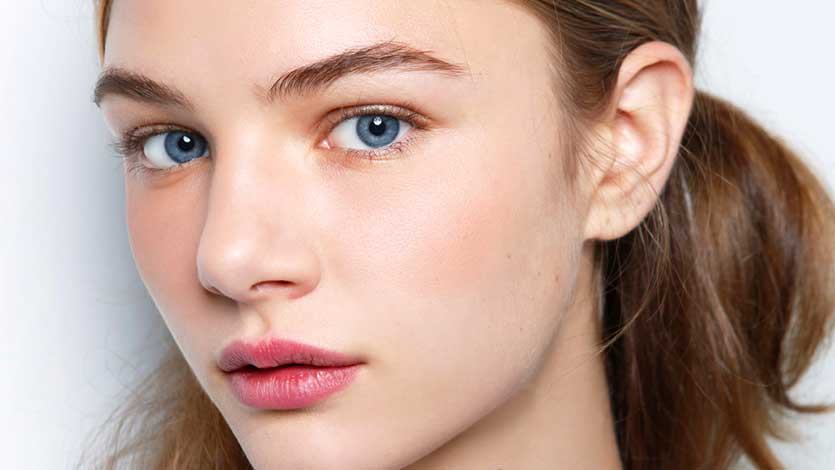 Maintain Good Skin - It's not just about the face but about the body as well. As a model they must be ready to wear anything at any given time so good skin is an absolute must! Maintaining good skin is a hard task specially in with our climate and pollution. Drinking tons of water, using clean brushes to apply makeup, having a beauty regime are some of the many things done by models to maintain their flawless skin!
Use A Good Moisturizer - Regular moisturizing is an effective method of preventing breakouts and keeping the skin smooth and clean. A recommended moisturizer made for Sri Lankan skin and climate is Ponds BB+. A moisturizing cream, it primes the skin creating a sheer coat that protects the skin from sun damage and other harmful factors to the skin.
Play The Look - Once a neutral makeup look is done, don't be afraid to play it up! Getting the model look is all about being bold and what better way to be bold than to get in with the all new bold trends! With the nude look giving off a polished skin tone, the all new neon trend is the perfect way to add a dash of colour!