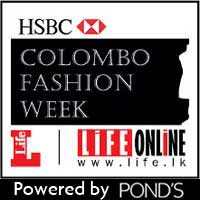 CFW is happening this week and we've always been big fans of the model looks on the ramp. With the runway shows about to take place, we speak to the iconic Ramani Fernando of Ramani Fernando Salons who has been the official hair and makeup partner for CFW since it's inception.
Speaking to us about the evolution of runway makeup, Ramani comments that shift in makeup is that it has changed from more to less becoming more minimalistic and natural today. "The lip colours are more nude, red and orange and the eye shadows more natural and smoky."
So what makeup looks would the models be rocking this season on the runway?
Glittery Eyes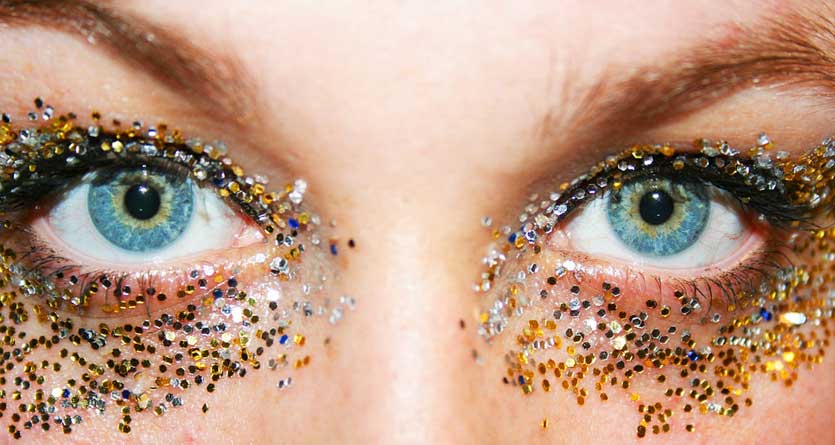 Exaggerated and bold glitter eyeshadow is trending widely! Dusted all over lids, cheeks and even the eyebrow, it's a look that stands out. "It's a trend that has come back strongly" says Ramani, "This trend is very significant in fashion centres of the world and will no doubt be followed in CFW too."
Glittery Lips
Glitter lips have been building up as a major comeback makeup trend and it's officially back this season! "Glittery lips would be likely be seen on the models on the ramp this season"
Nude Look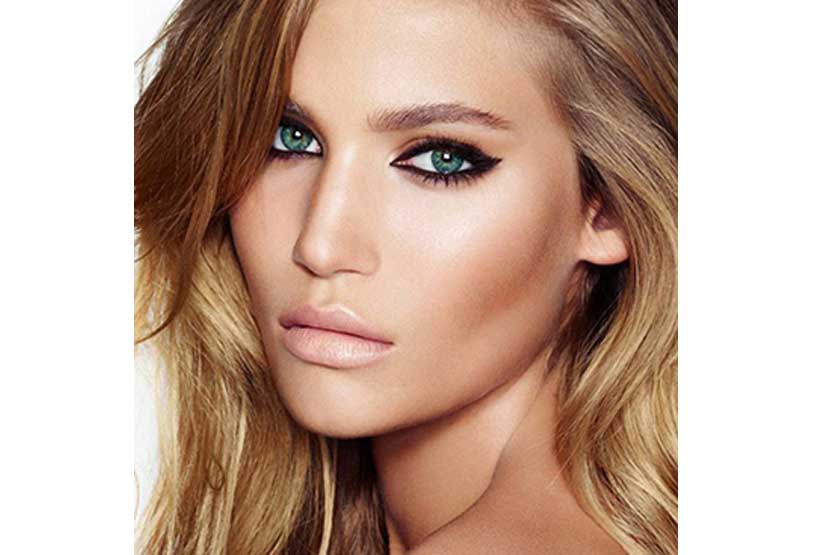 Nude is a look that's taking over everywhere! From the clothes, the shoes, the accessories and now the makeup! "Nude is obviously a natural kind of look" shares Ramani, "if you tend to do smoky eyes which looks very strong, then nude lips are strongly recommended."
Neon Look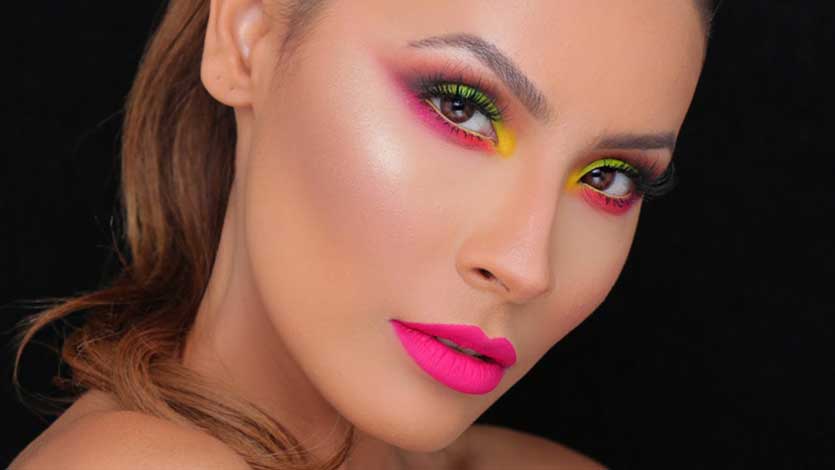 Contrastingly, the neon look is also in trend! This new glow in the dark look is a massive trend worldwide. "The neon look uses very strong colours like orange, green and bright pink."