A self-taught makeup artist Viran José Peter is well known for his glam exquisite makeup. He knows how to accentuate someone's natural beauty, whilst hiding their flaws thus making them even more charming. He's known for the classic yet distinguished looks as he's mastered a very unique technique and also an outstanding style. Over the past few years he's gained a huge reputation that still continues to grow. When asked about his interests, he said, "I love to travel and people inspire me all the time," he says. "I always dream big," he concludes saying he's super passionate about his job as a MUA.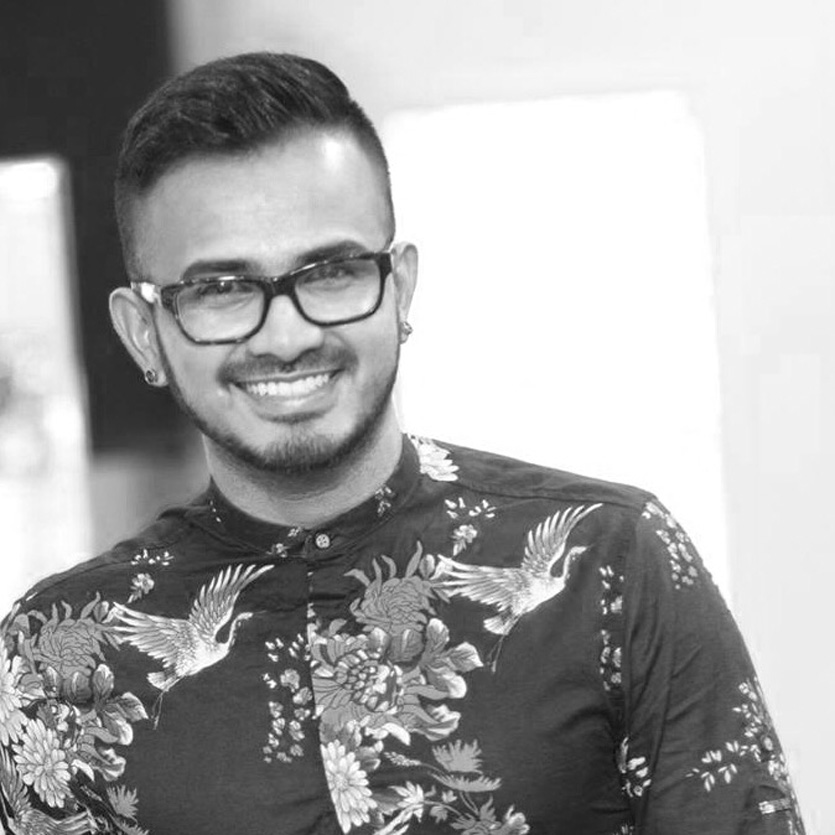 How does one start a beauty routine if they don't have one as of now?
You start your day with a glass of warm water with a slice of lemon in it and in Sri Lanka if you can't find lemon.. lime will do fine!
Wear SPF 30+ sunscreen and a minimum of 3.5 litres of water throughout the day in order to keep you hydrated and your skin happy!
Always wash your face before going to bed at night and make sure you DON'T EVER go to bed without doing this!
Use a night cream, as this ensures your skin stays moist even if you sleep in air conditioning and repairs your skin while you rest.
As an accomplished MUA tell us your ideal way of applying different products as your daily routine?
In this order, primer or moisturiser (or you may even apply both with the moisturiser first).
Correcting products.
Foundation.
Concealer.
Powder, mainly focusing on the T-Zone.
Contour, blush and highlighter.
The Sri Lankan skin tone differs from person to person. How do you find the ideal foundation to match that skin tone?
I never use any one shade per person. It has always been a case of mixing as per the required skin tone. This is the trait of a good MUA as this is certainly the foundation of an amazing job.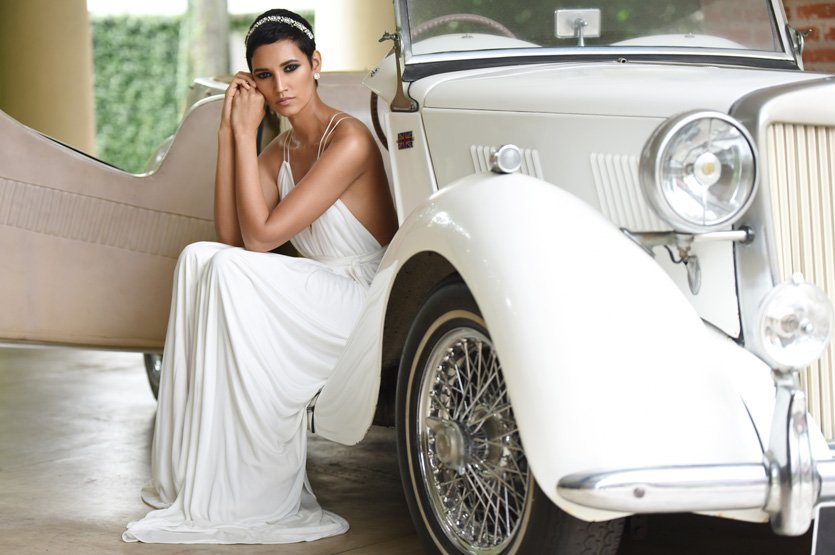 What's the best sunscreen for your face and body in Sri Lanka?
I would say SPF 30+ because it's always better to be safe than not.
Any tips and tricks to maintain an even skin tone? Does diet play a major role too when cleansing skin is considered?
We have a natural discolouration especially around the mouth, area and eyes. Plenty of sleep and eye creams help with the eyes while hydration helps with the rest. What you eat definitely and directly affects your skin. Maintaining a healthy diet is vital in order to have younger looking healthy skin.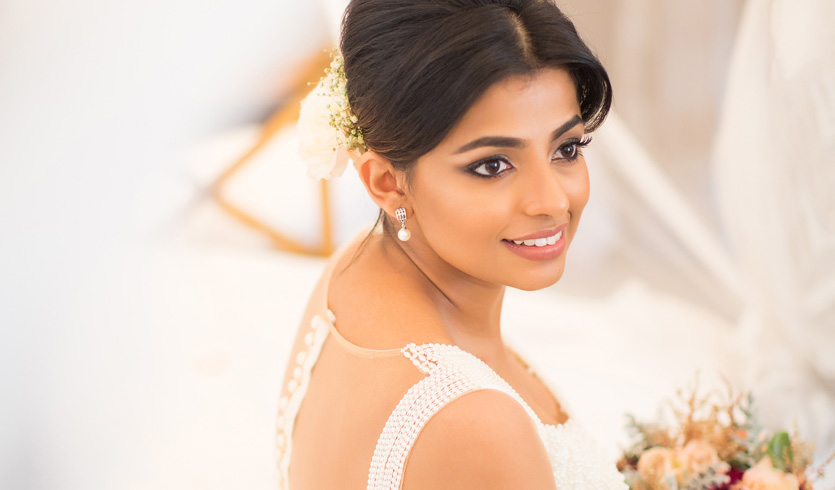 Any advice on how to keep the face looking fresh all day without having to use too many layers of makeup?
Try to avoid using liquid foundations as the humidity makes you look oily. If you do like a foundation, then use a mineralized powder foundation with a little bit of concealer.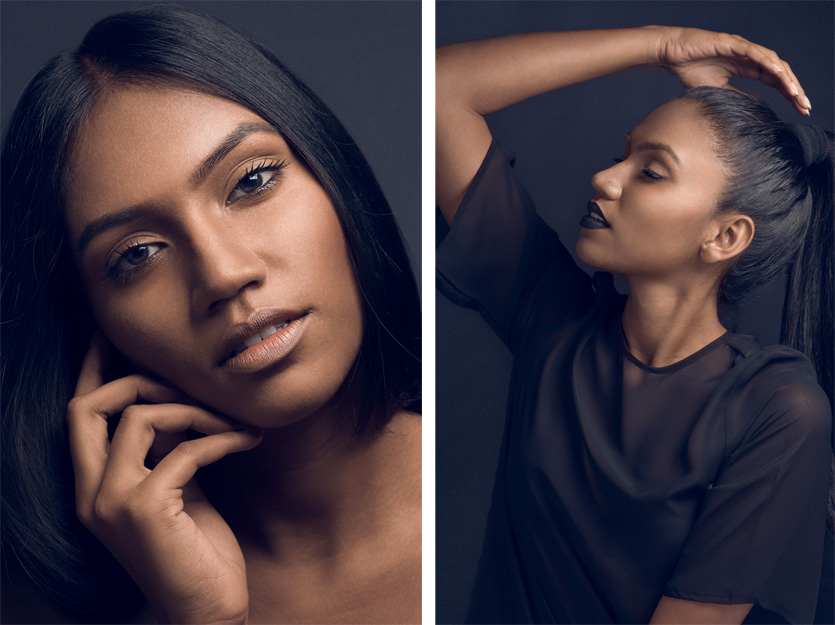 What's the best glam makeup look for a fun night out?
The best look for a fast fix and a long stay for that super night out is smokey eyes with neutral lips.
As a makeup artist and traveller tell us what's the trending look that's on point this summer season?
'No makeup' makeup trend is huge these days, coupled with right (not too much but the right amount) contouring and highlighting. Long lashes with a generous coat of mascara can add more glamour to this. Graphic eyeliners seem to be huge this summer.