The days when I enjoyed the loud outfits are long gone. Now its all about toned down outfits and dressing for my age I saw a new brand popping up on my Instagram account, and loved it
353 is a brand that's trending for their easy, simple outlook on fashion, and that's what we want. Wearing the T's, I must say, is easy on the skin and suits the weather.
Working with the boys who have a great story behind the brand makes it a great label to endorse.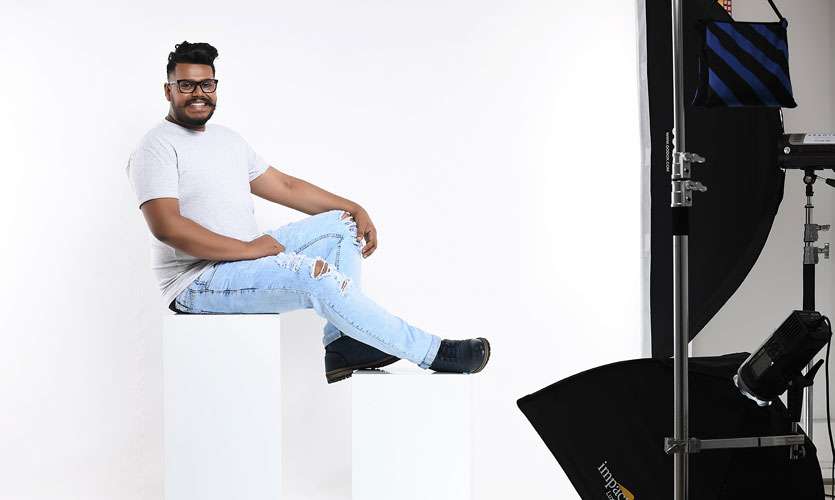 1. What sparked your interest in fashion?
We would not say that there was a spark per say. The three of us have always had a strong sense of personal style and we felt like we knew exactly how we wanted to present ourselves.
2. Tell me about your collection which you have featured in this, shoot?
This shoot is very special to us. It features some of the key pieces from our 1st edition Classic Heather '18 t-shirts. The shoot also features 3 colors from our 2nd edition Classic Heather '18 t-shirts and our very first take on 100% cotton t-shirts.
3. Tell me about your brand name and the inspiration for the name? (it's a fun story!)
3.5.3 is an inside joke that we have had between the three of us growing up. We would throw this around every time we met new people. The brand name of our clothing line had to have a symbolic meaning to the three of us and we could not think of anything more suited than 3.5.3 – a statement to the sense of humor that we bonded over. I understand that we aren't allowed to tell the story on this platform. However, we would be more than happy to tell the story to anyone we meet in person.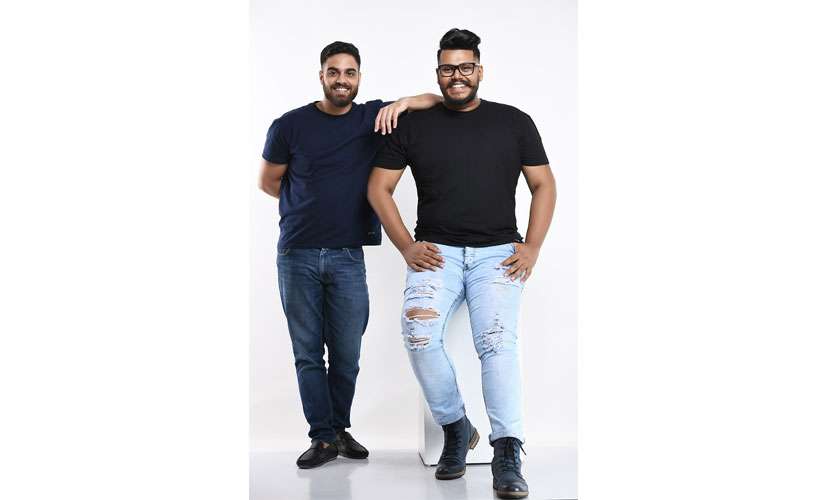 4. Your designs are simple and you guys said you want it like that too, reason?
Our mantra, 'Make it look easy', is what we abide by when finalizing our clothing. We feel sometimes things and fashion, in particular, look much cooler when they are made to look like it took little to no effort. That is why all our clothing focuses on the cut, the fabric, and a near perfect finish, and not so much on the louder elements that usually catch people's attention.

5. What would you say is your personal style?
I am not sure this would paint the clearest picture, but I would describe it in two words – fresh and clean.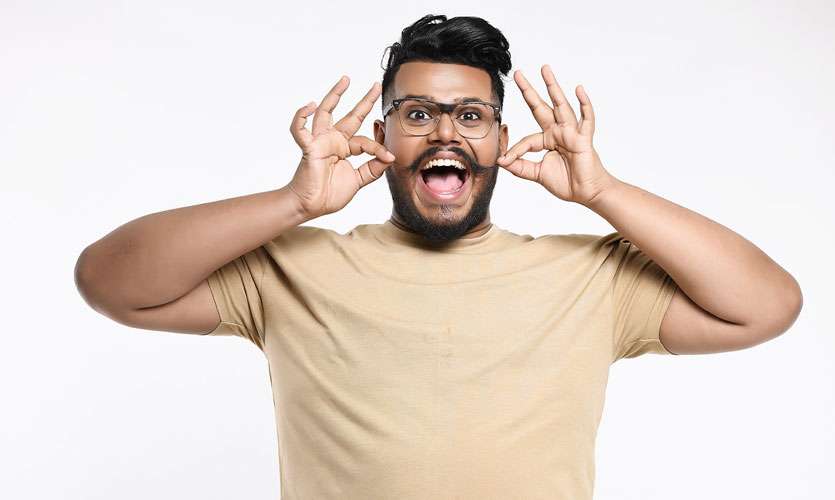 6. What is the process of creating and marketing your design? Your design inspiration. (cut, fit, color picking )
We had so much fun putting the three lines we have so far together. The inspiration for our designs comes from our friends and the people we meet. It first started with a secret poll that we sent to a 100 or so of our friends to better understand the market's need for the clothing line we had in mind. Finalizing the cut and fit took the longest. It started with a standard crew neck fit in 5 sizes, and millimeter by millimeter, we began to adjust the pattern until we had what we felt was the perfect fit for the sizes.
We selected a light poly-cotton blend, which we felt was suited to Sri Lanka's warm and humid weather. We also had fun naming the colors we selected. With our spectrum, we released Burgundy (A red tone), Kush (A green tone), Flu (A blue tone), Coal (A black tone), Steel your Girl (A grey tone) and Not White (A white tone).
The second line contains three new pastel colors and our first take on all cotton t-shirts in flat colors, which we will launch together within the month.
We plan to launch more colors in the same t-shirt cut, along with a second cut and our first line of pants and shorts all within the year.

7. Who do you envision wearing your work?
We initially envisioned our friends sporting our t-shirts. However, we have been surprised by all the support the brand has received. We feel the line has complimented so many different types of people and the various aspects of their lives.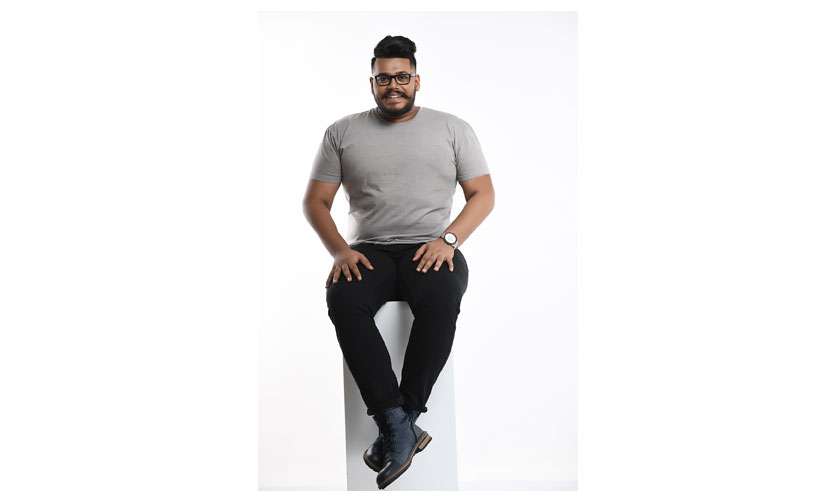 8. Are you guys self-taught or did you study fashion design?
Self-taught would be a better word, but I was brought up in a family that lived and breathed garments and textile every day. However, the bulk of the learning happened when piecing together our first line. We had to learn the industry from scratch.
9. What would you say are 5 important items which need to be in any man's wardrobe?
Well, a set of fresh plain t-shirts would be number 1, your choice of light or dark straight-legged denims, a versatile blazer, a pair of brown or black shoes and not to forget – flip-flops. There are a couple of other things, but these would be the top 5.
10. why would you say its important to own a simple, plan T?
It's the most versatile piece of garment. Paired with the right pants and accessories, there are very few places that you would not feel confident, when in a plain t-shirt. With a collection of fresh t-shirts in your wardrobe, you can always be sure to have something nice and comfortable to wear at any time of the day. To add to this, Sri- Lanka's warm and humid weather means a t-shirt seems most practical.

Designers – Anish Thadhani, Devin Sisiranathan and an "Anonymous partner"
Photographer – Arantha